Catching Up! Ms. Sims students created blackout poetry and showed off their creativity!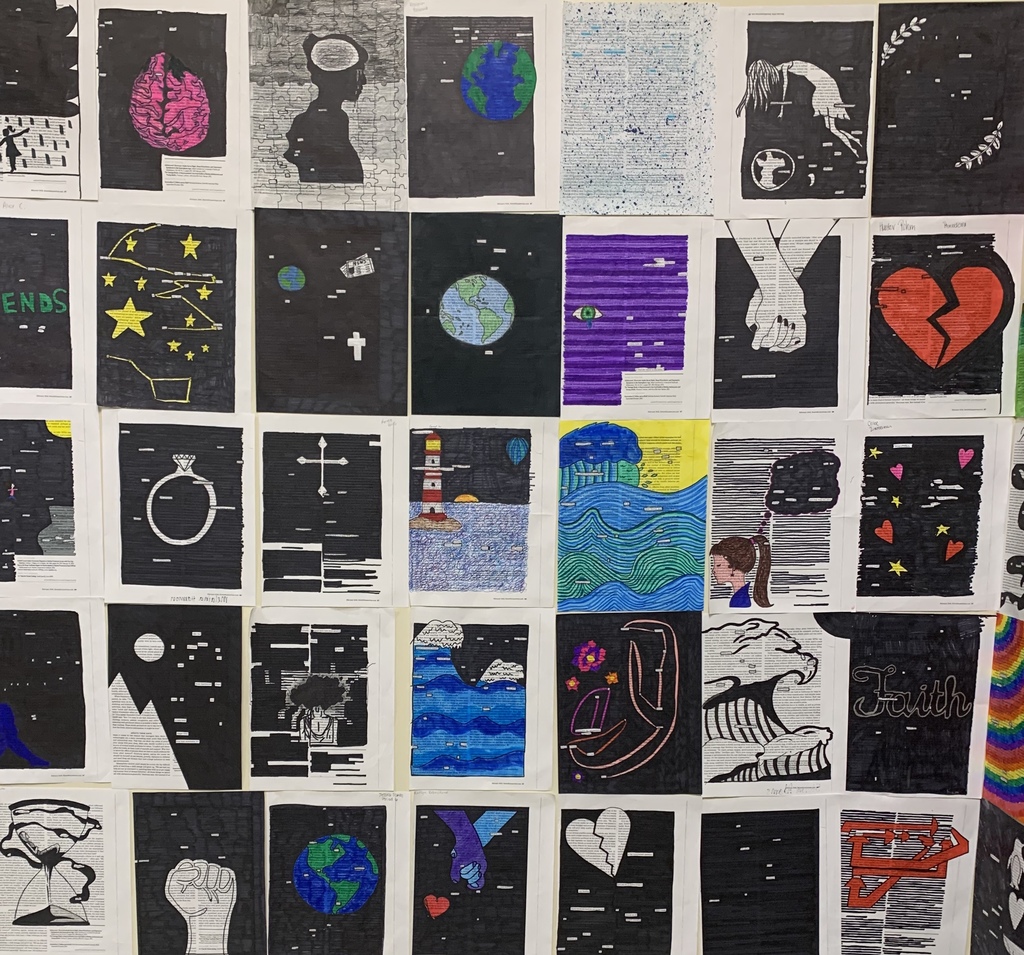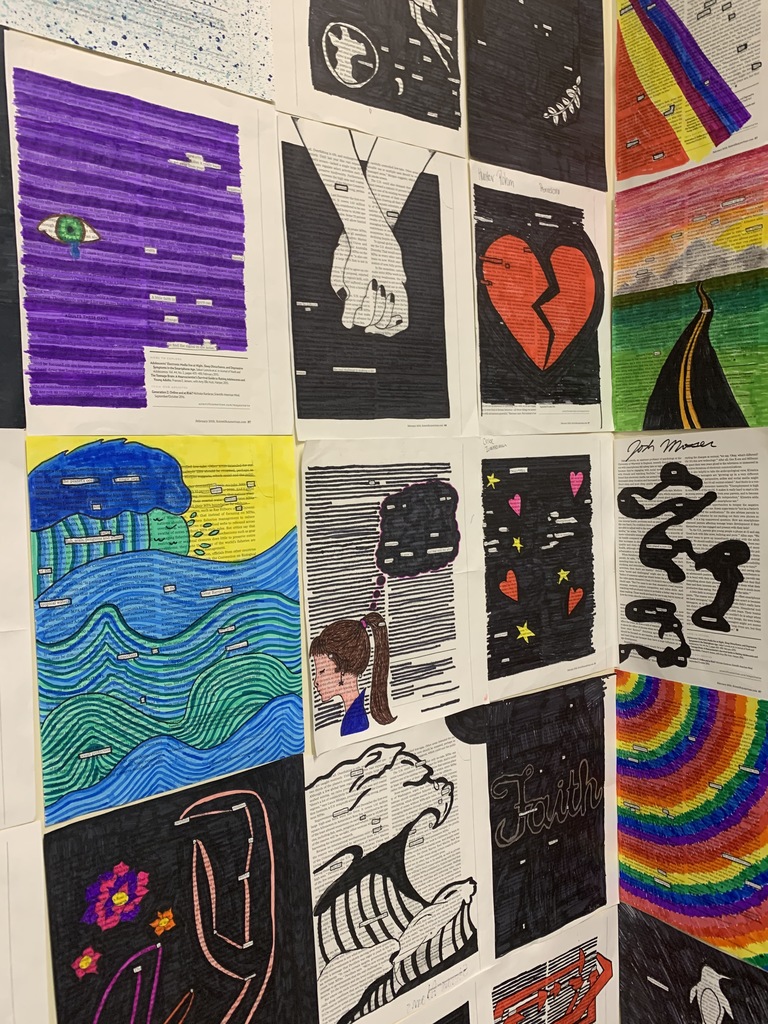 Getting an early start on some summer projects! Painting has started in The Hangar!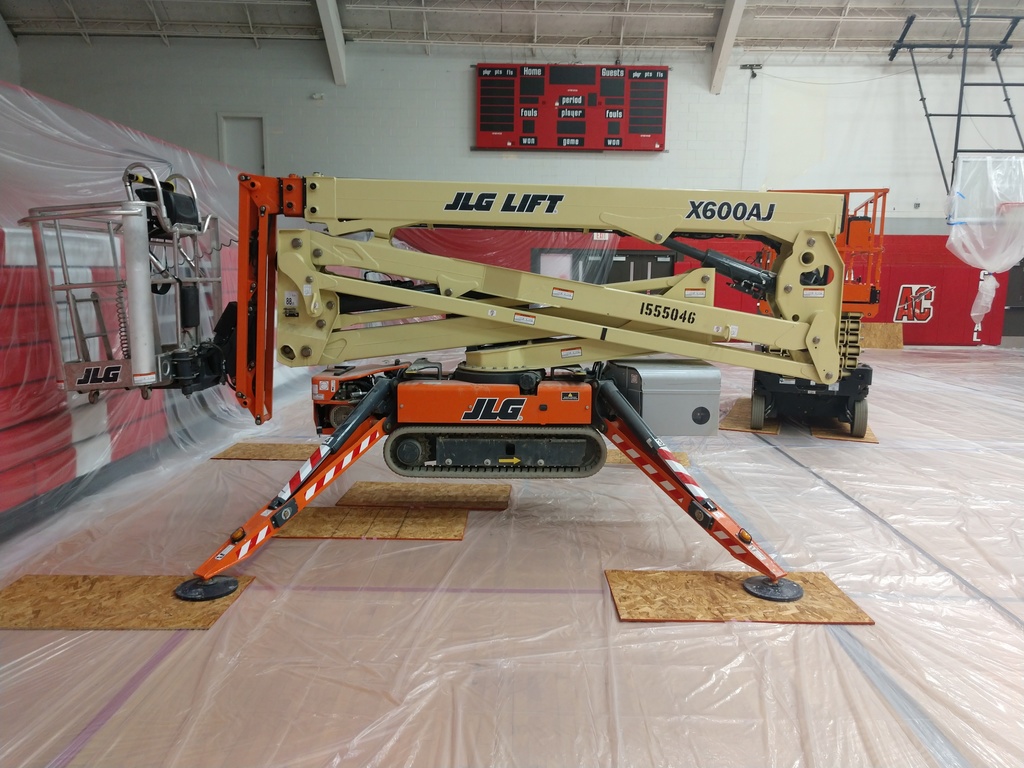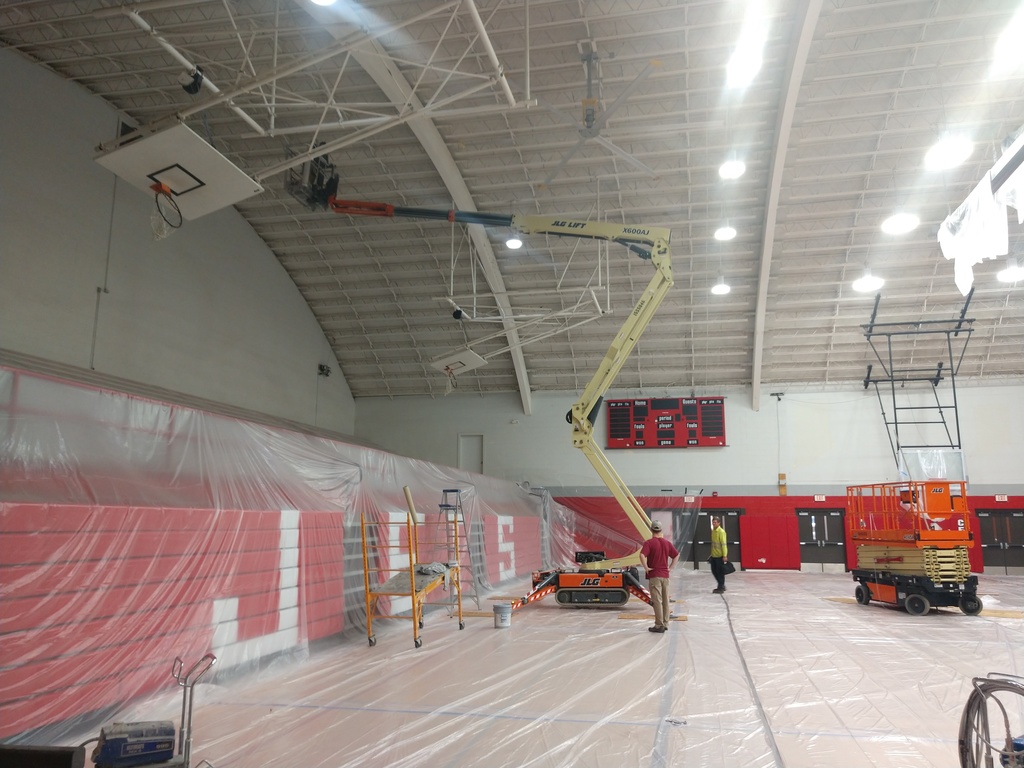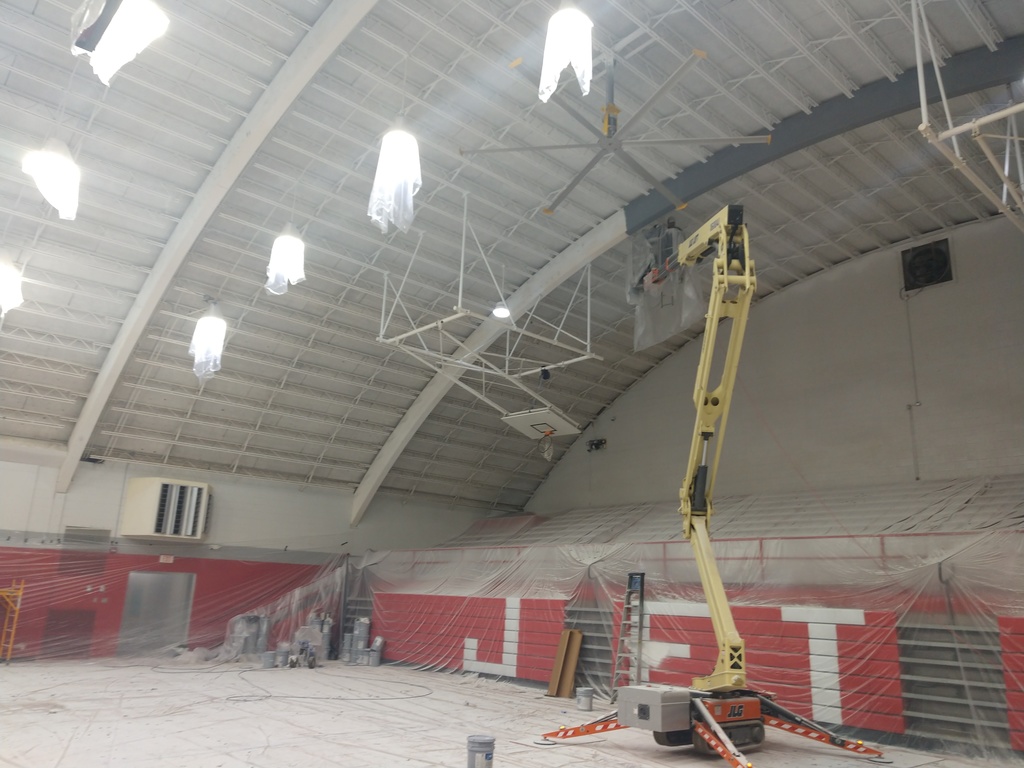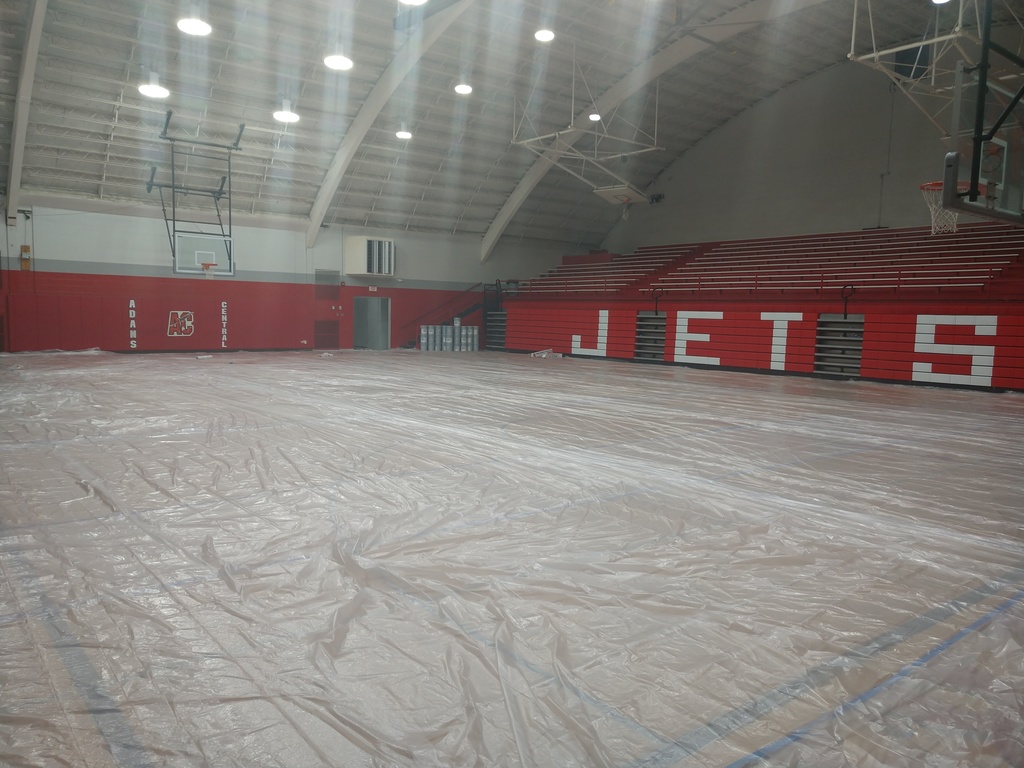 The cafeteria team had another successful meal distribution today. The next distribution will be Monday, April 20th from 11am-1pm.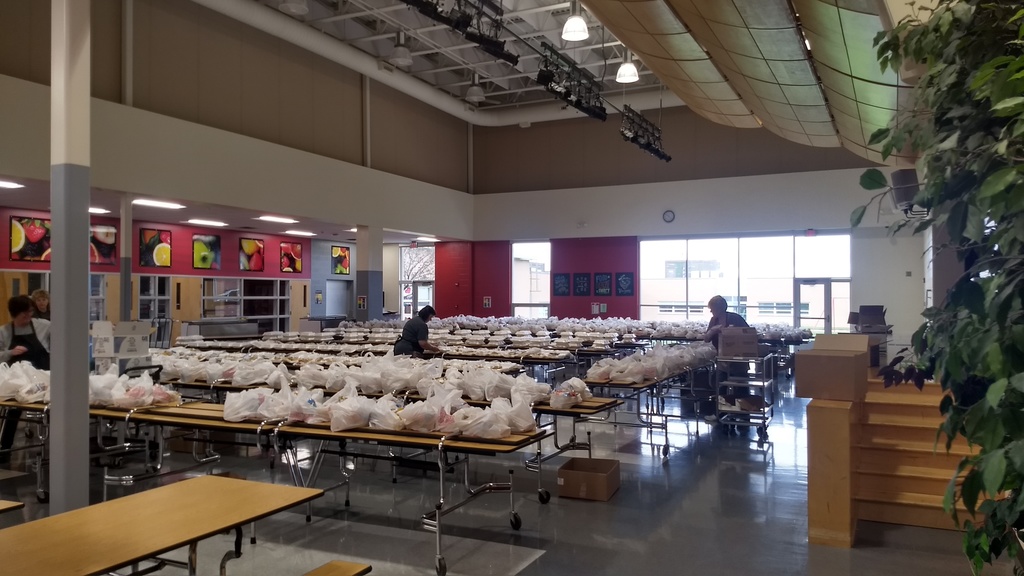 Please help spread the word that kindergarten screening has been postponed until further notice.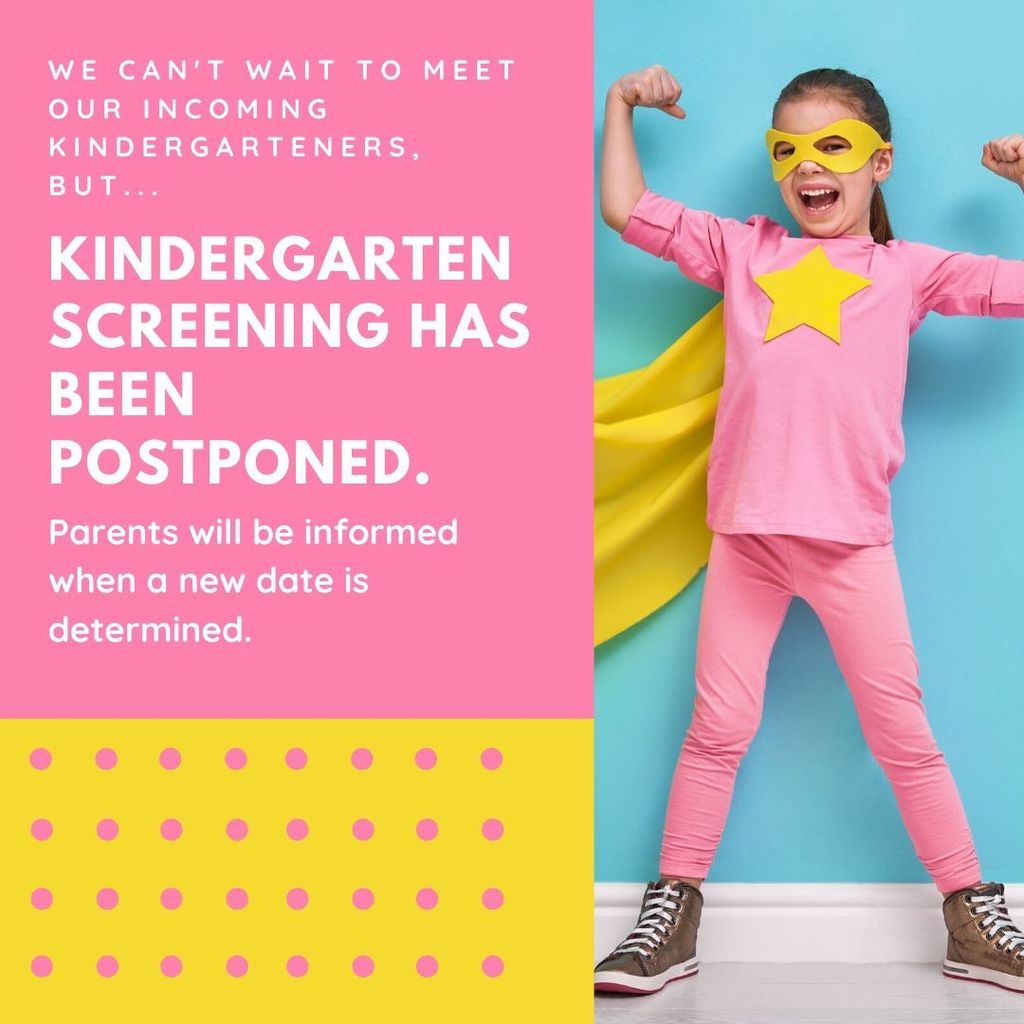 The Yearbook staff is hosting a Photoshare Contest. WIN gift cards by submitting pictures of yourself, drawings, puzzles, and other things you do to keep busy during this unprecedented time. 1 picture submitted = 1 entry. Yearbook staff only have access to photos. bit.ly/acypc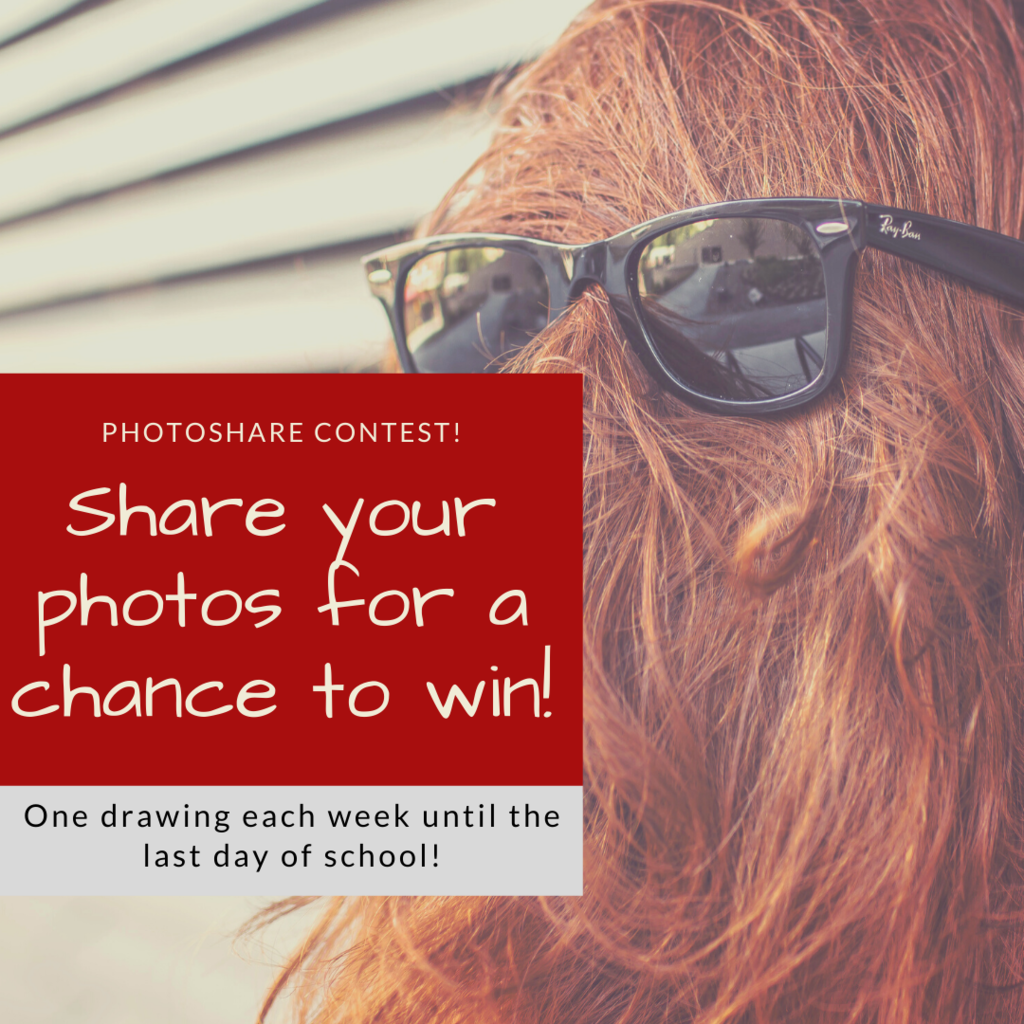 Catching Up! Students in Mrs. Thieme's 6th grade reading class shared their research about various topics from the 1930s while reading Out of the Dust. Uncle Sam showed up to present!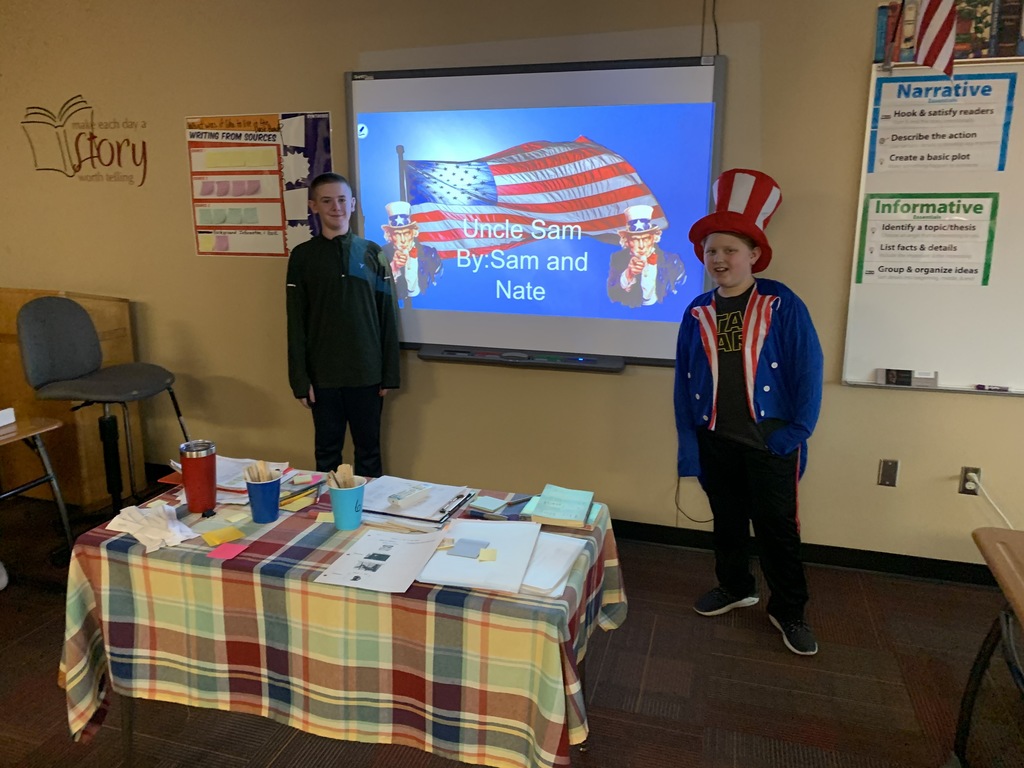 On 2/24, Primco talked to skilled trades about the numerous divisions of the company, different jobs available, and generously brought swag for our students. Presenters included Chad Baker (job supt), Jason Brown (surveyor), Reid Weber (laborer), and Connor Loughran (engineer)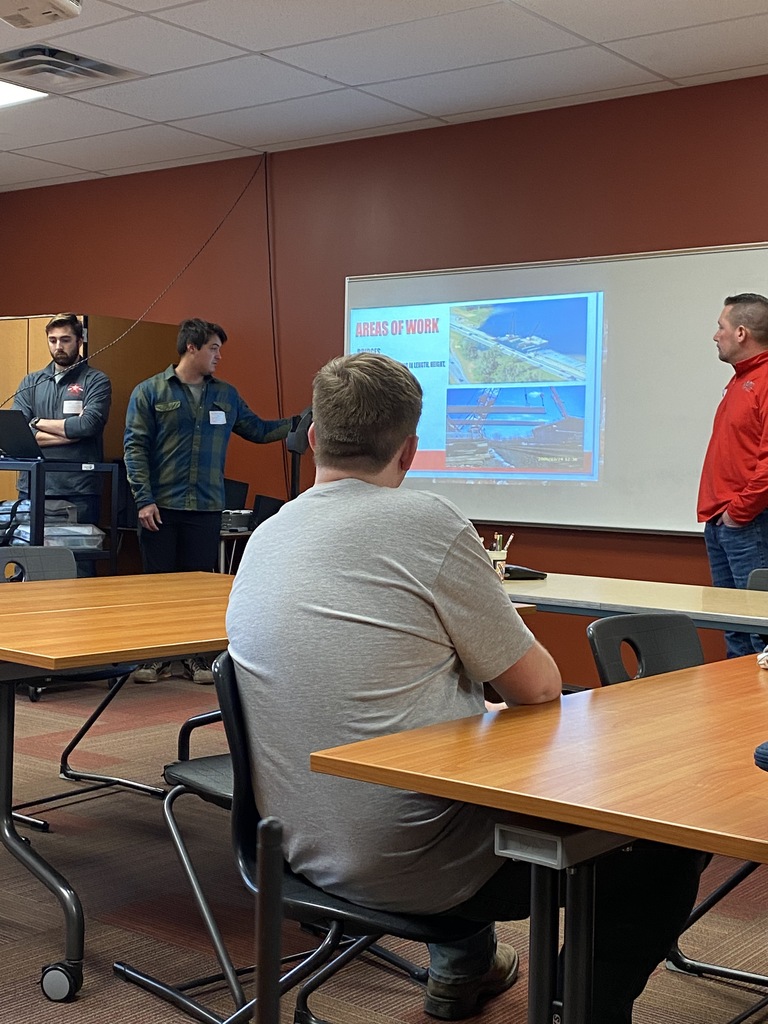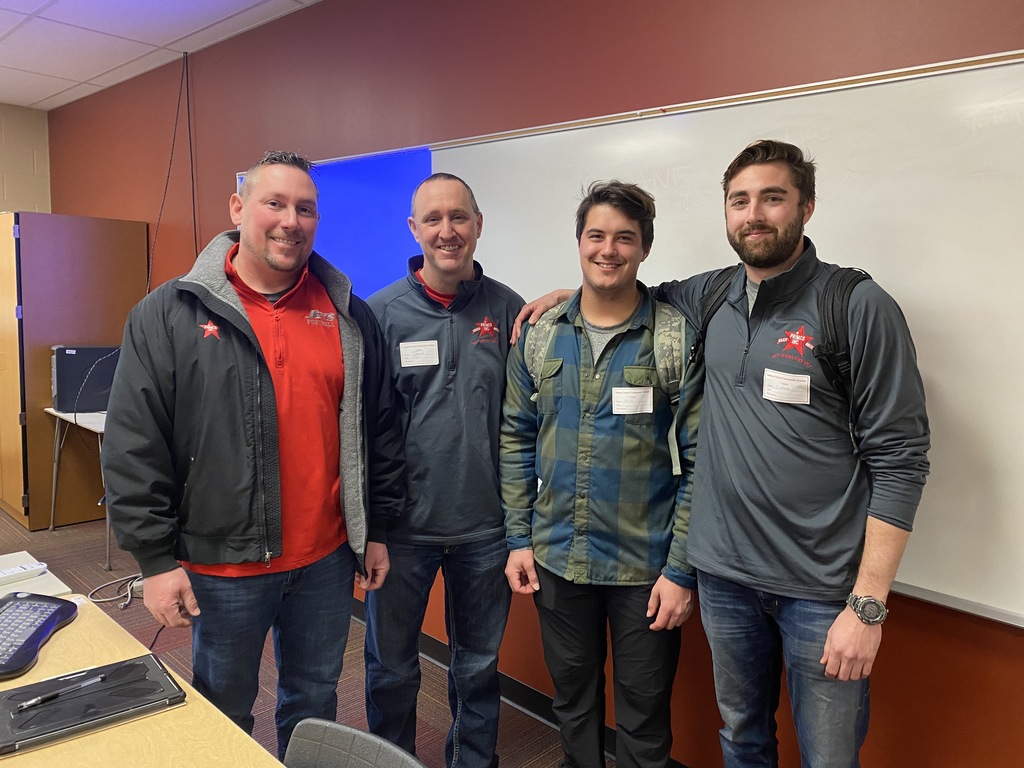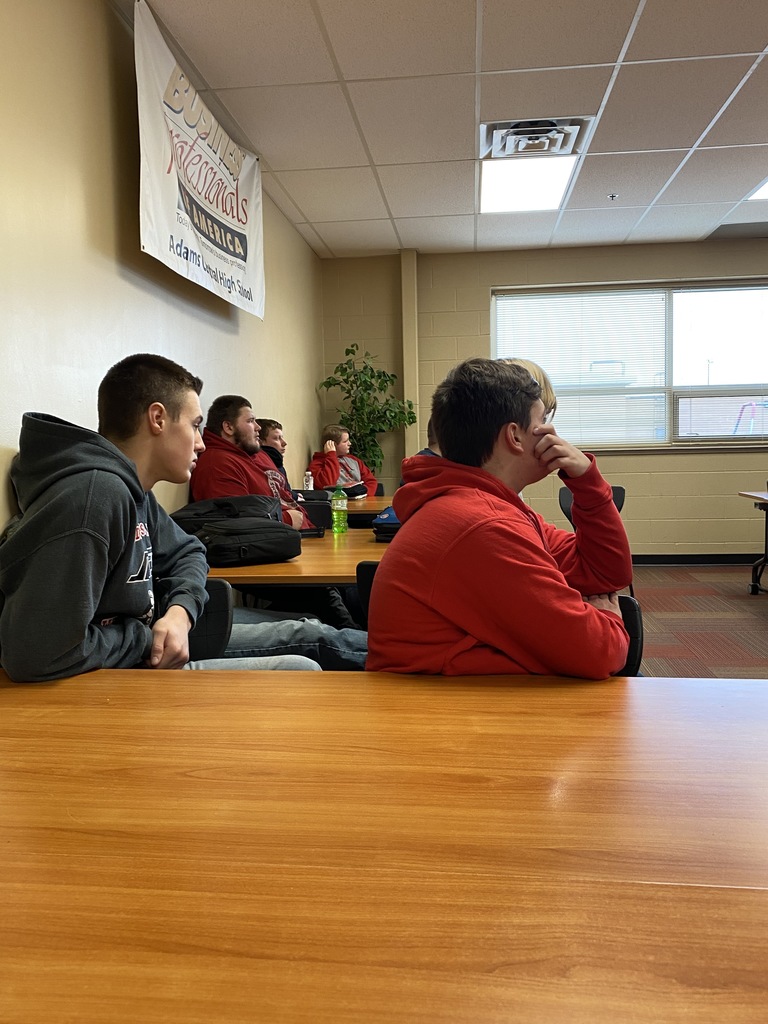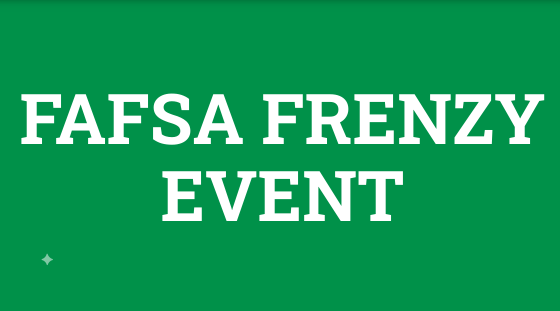 As Adams Central continues to evaluate and work with ever-changing guidelines for the extended closing, we would like to gather information as we move forward. Please fill out this survey to give us feedback and ask questions.
www.bit.ly/acsurvey4320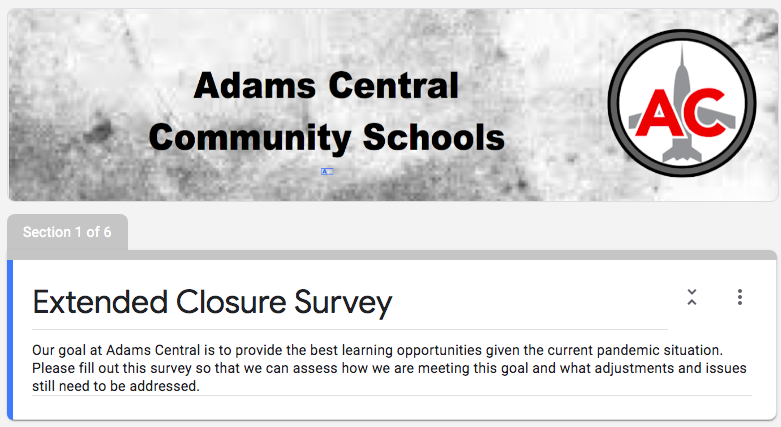 Students/Staff please direct all laptop tech support issues through our ticketing system. It's simple: send a message about your computer issues via email to
tech@accs.k12.in.us
This system will allow us to better track and diagnose your issues while we are working remotely.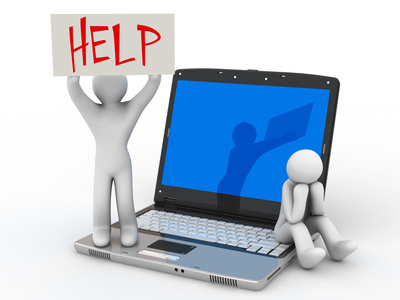 The Democrat mistakenly printed Adams County schools are closed for the remainder of the school year. Adams Central is continuing with our plan of eLearning days in April and will resume school on Monday, May 4. As things evolve, we are monitoring the situation closely and will work with recommendations from our governor and local health agencies. Any changes that occur will be communicated to our families.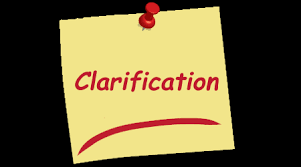 The cafeteria ladies have been hard at work! Lunches are available to pick up today from 11-1!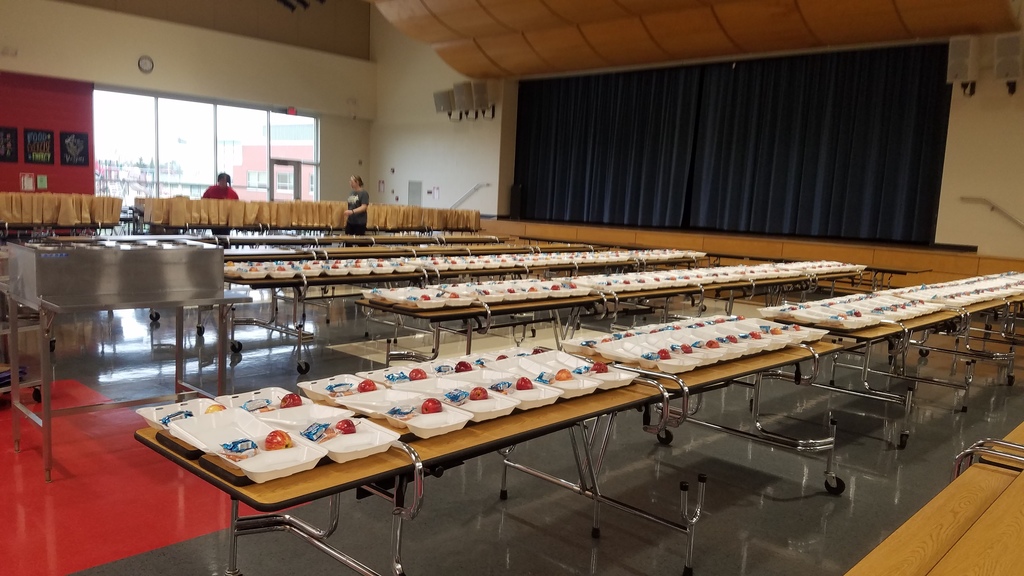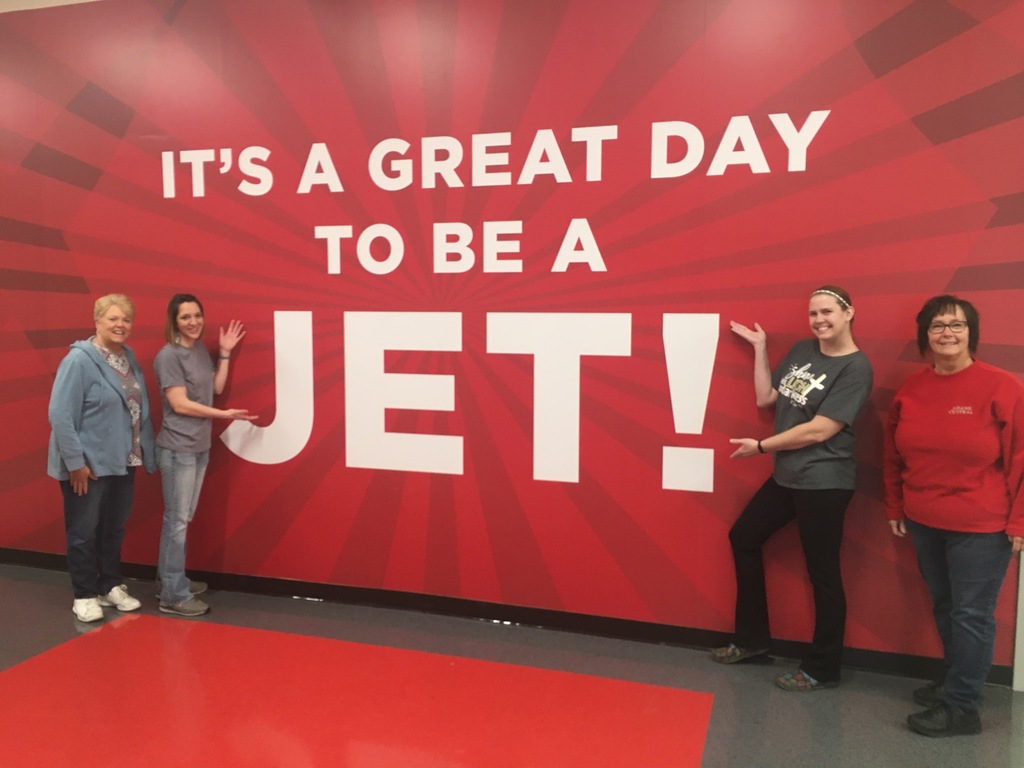 Ensuring access to high-quality remote learning opportunities for all students. We miss our kids✈️❤️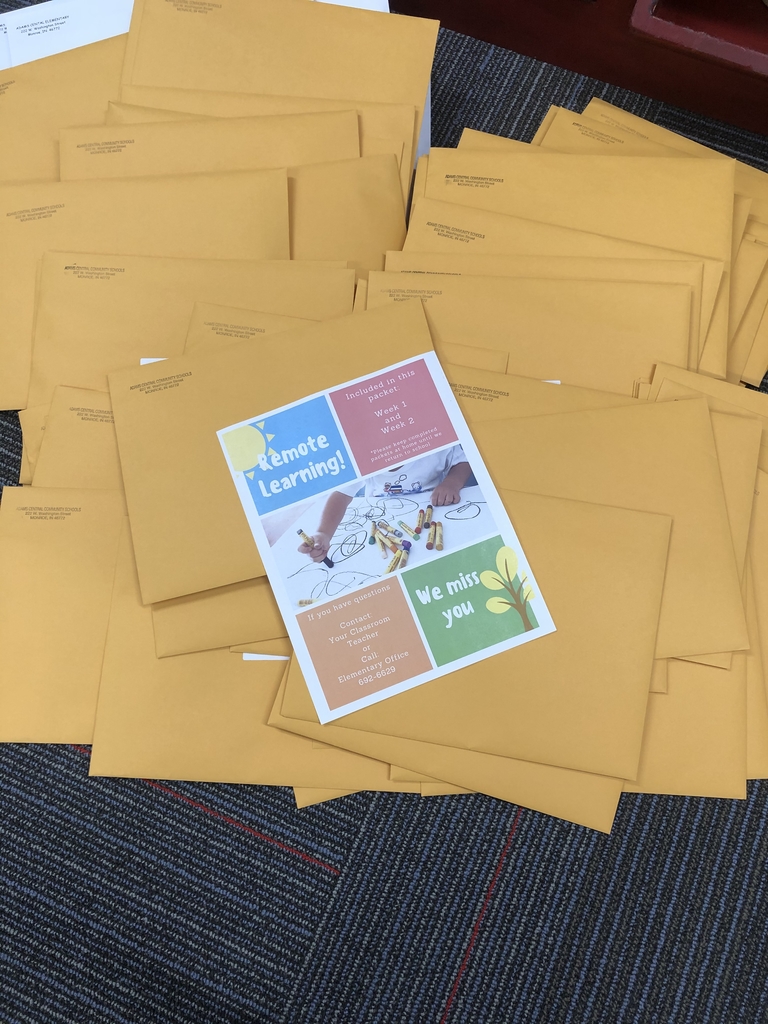 Did you know that April 1, 2020 is Census Day? Responding to the #2020Census is our civic duty and affects the amount of funding for our community's public resources. To learn more, visit
http://www.census.indiana.edu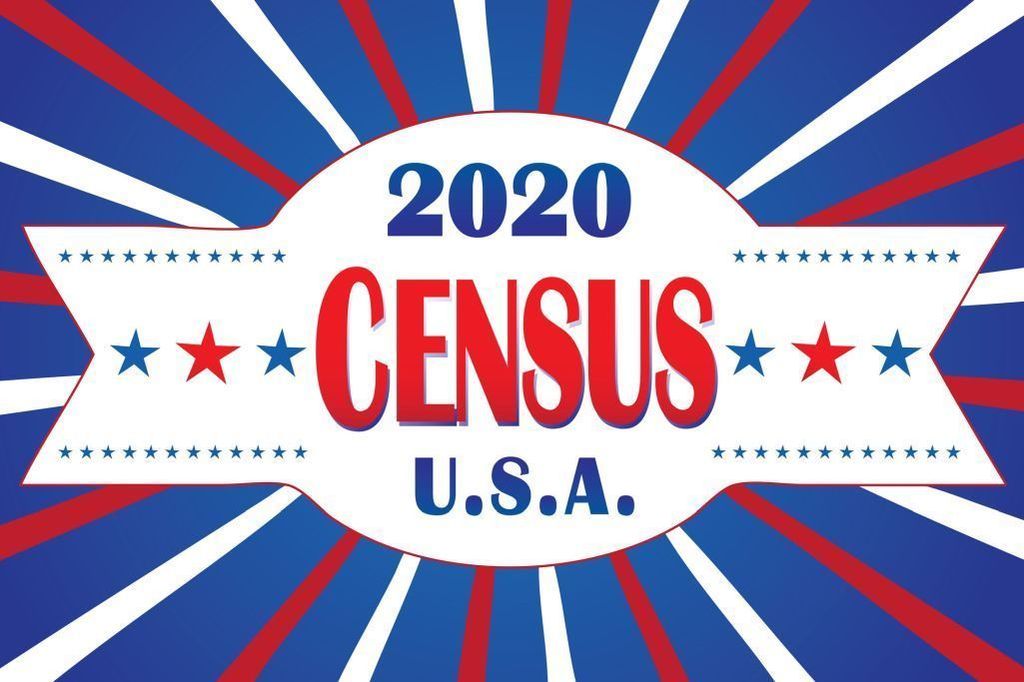 Students and Parents, We are aware that Schoology has been challenged to keep up with the high demand of students accessing assignments. Please don't panic. Our teachers and administration will continue to be available to support you throughout the week.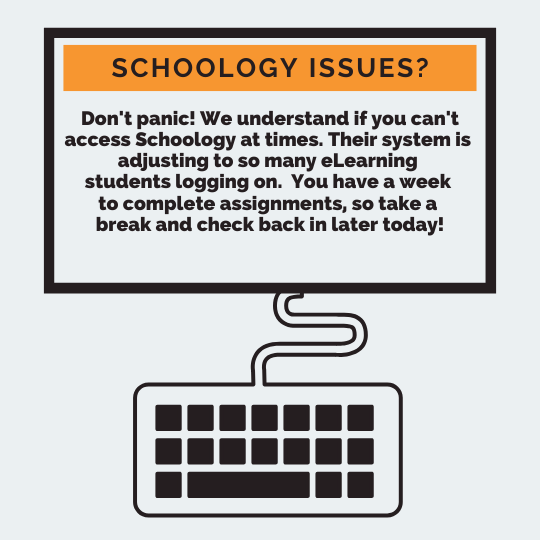 Our school library may be closed, but our online library is open! Sora is a new FREE program at Adams Central this year. It allows you to check out book and audiobooks to listen to or read online. You can download the app or go to
https://soraapp.com/library/neissin
. Use your Schoology username to log in. No password needed! If you have question or want to request a book that is not available, send Mrs. Acord a message in Schoology.