Girls Jr Jets practices for tonight have been canceled.

The Lighthouse located at 201 S. Van Buren in Monroe will have open hours from 10AM-2PM on Friday, January 14 for students and families to access the internet for virtual learning work. Questions? Call 260-692-6101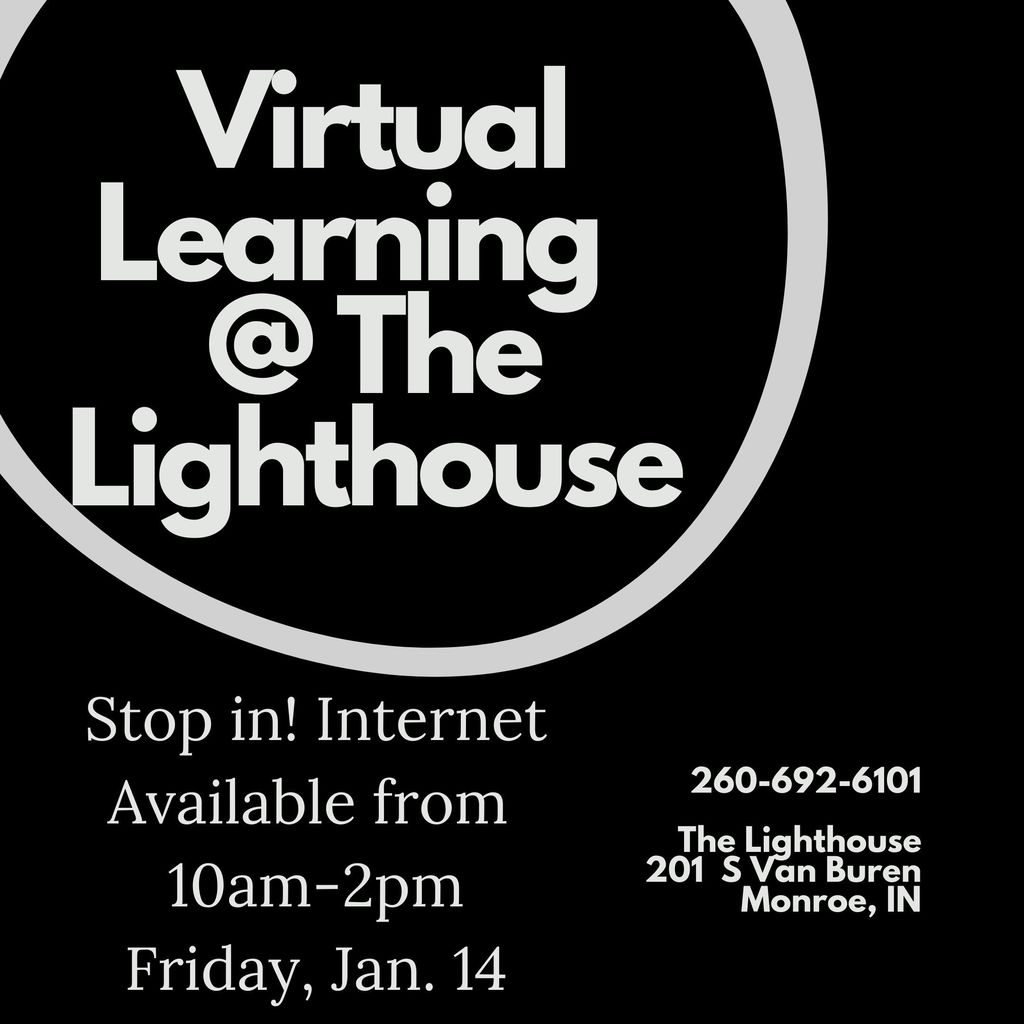 Reminder: Friday (Jan. 14) is a virtual learning day and Monday (Jan. 17) we will be in school as a make-up day from Aug. 18.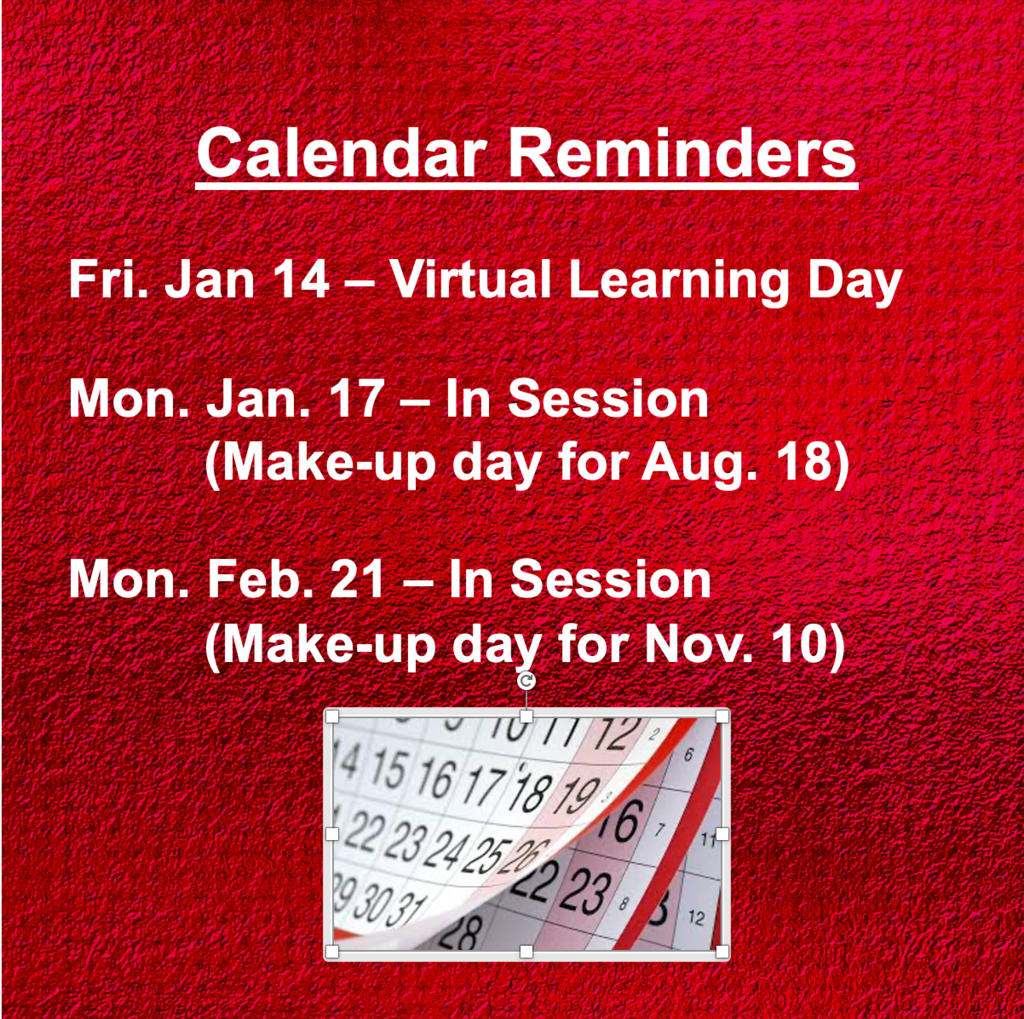 Puppy and Snoopy Preschool rooms spoiled Officer Mendoza for Law Enforcement Appreciation Day!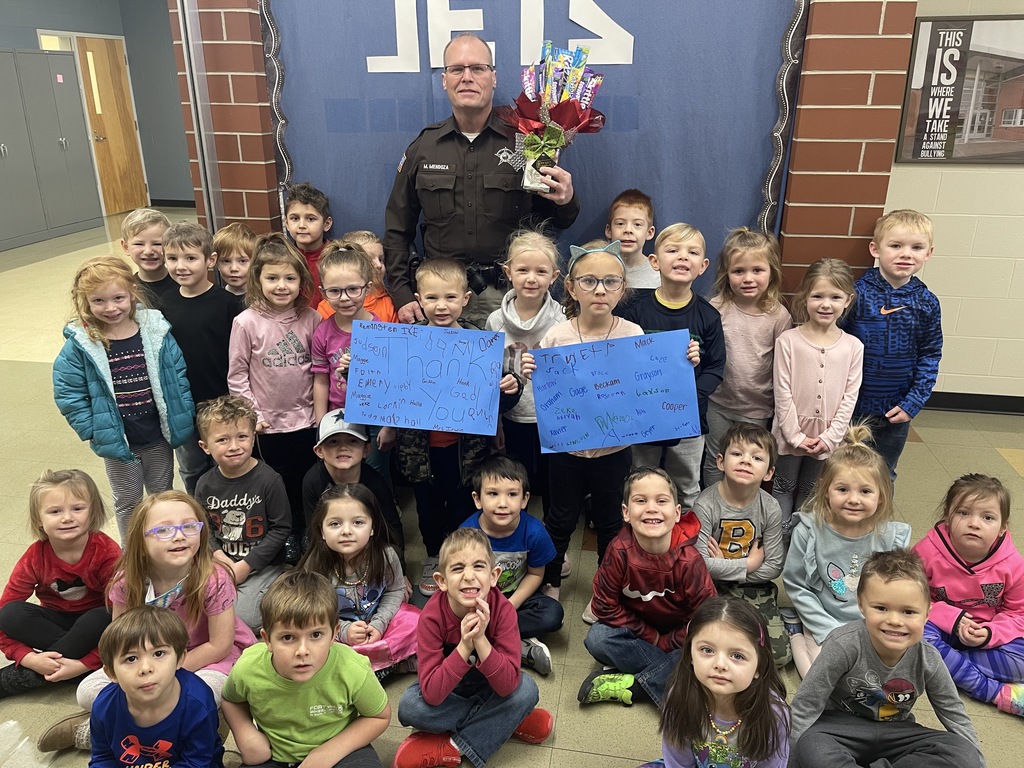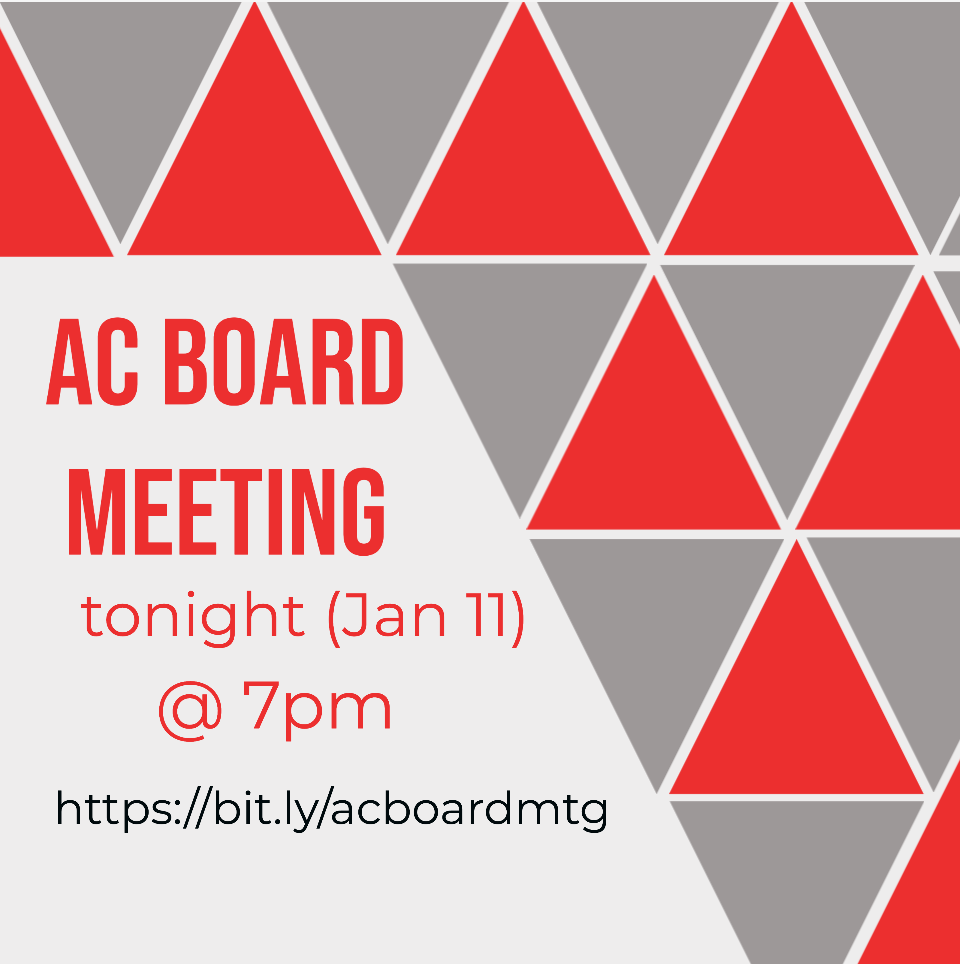 ACMS held our middle school Spelling Bee last week. All of our participants worked hard and did an amazing job! Our Spelling Bee winner was Hailey and runner-up was Ethan. Congratulations to all of our spellers. You are a-w-e-s-o-m-e! #AdamsCentral #ACJets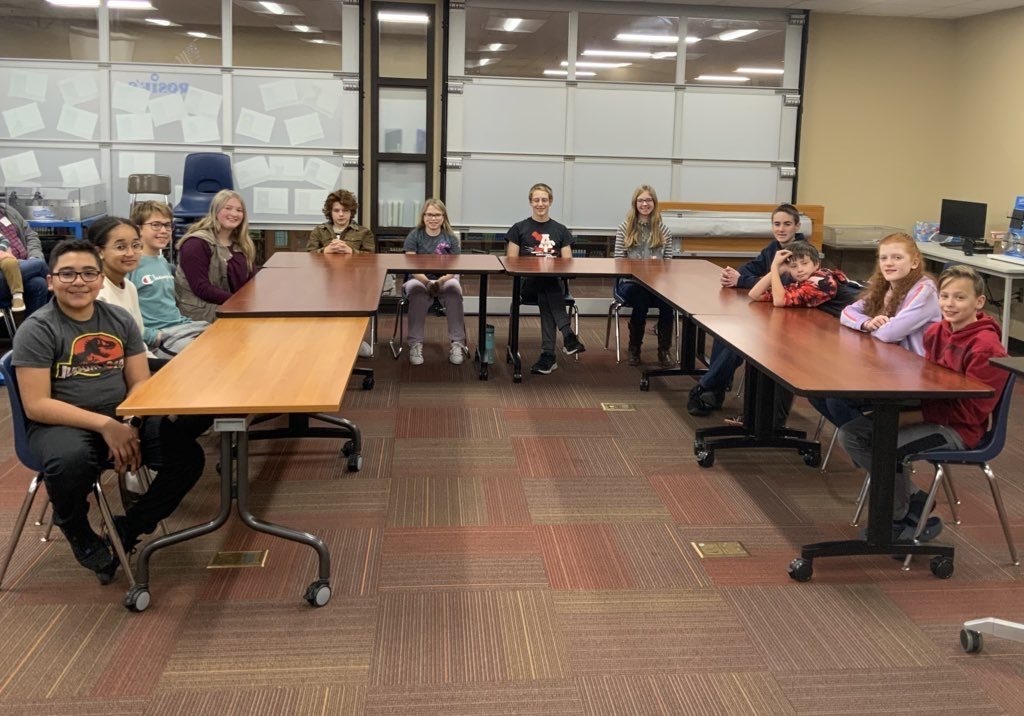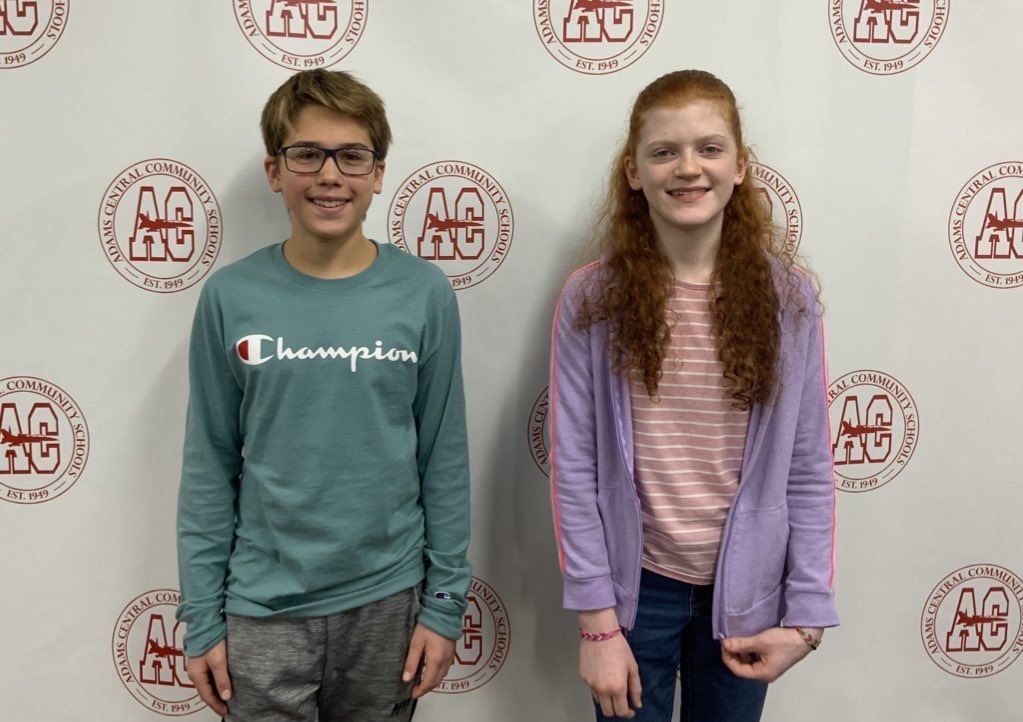 The MS Girls Basketball game on 1/10 v Southern Wells will now be 8th grade only starting at 5:30PM.



Wishing you a wonderful weekend. Stay warm and enjoy a quick read from the elementary office. The January Jetliner can be found here
https://www.smore.com/a6m3q
Please feel free to reach out if you have questions or concerns. Mary McCullough, Elementary Principal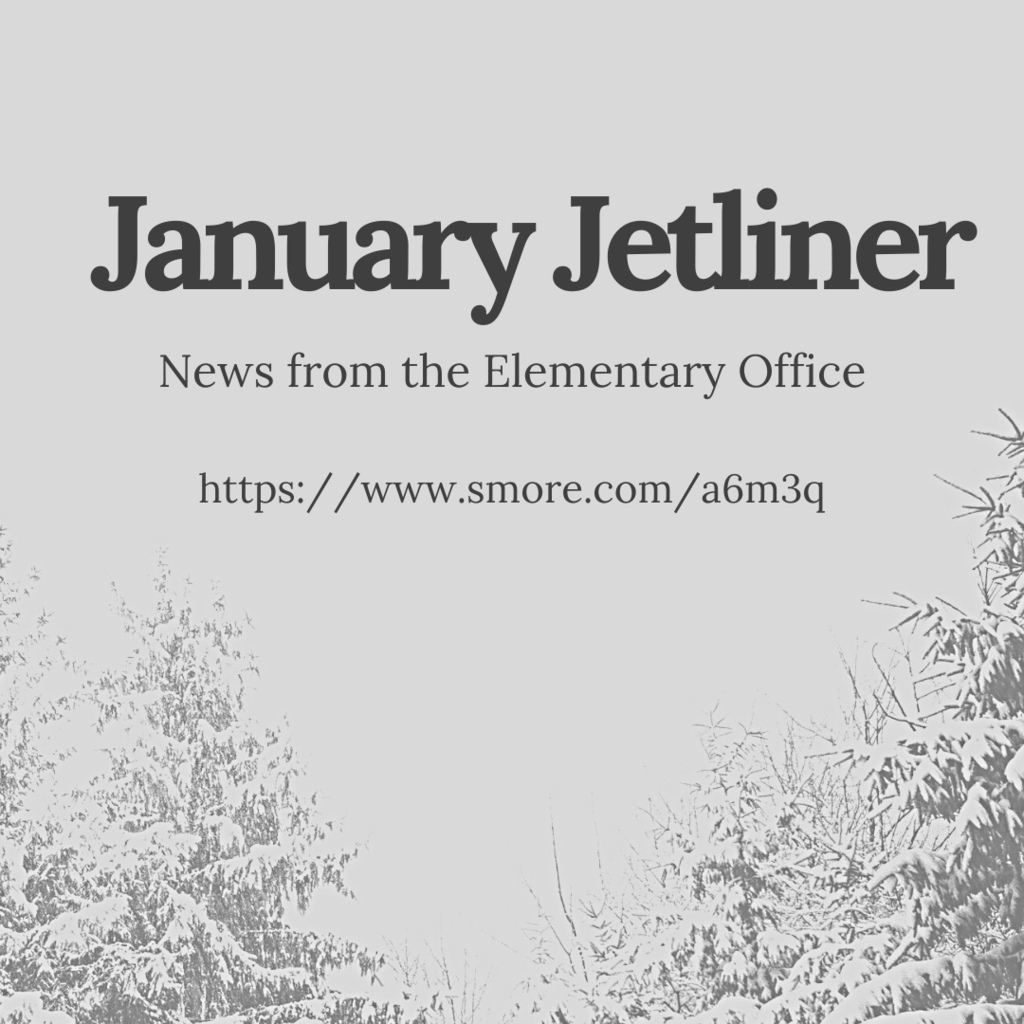 Every Friday is Jet Pride Day in the elementary! Wear jet attire or red shirts to show your school spirit.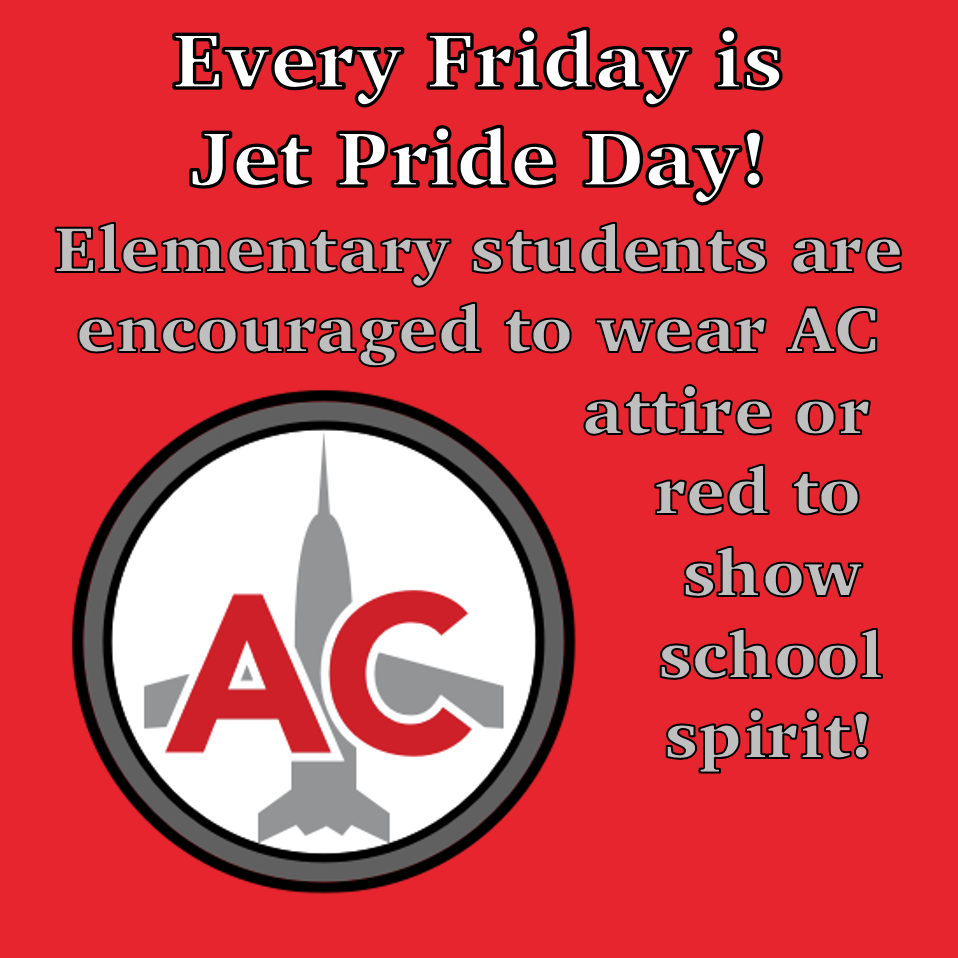 Reminder: Adams Central has a scheduled virtual learning day on Friday, January 14. MSHS students should log into Schoology on the 14th to complete assignments. ELEM students will get additional information from their teachers.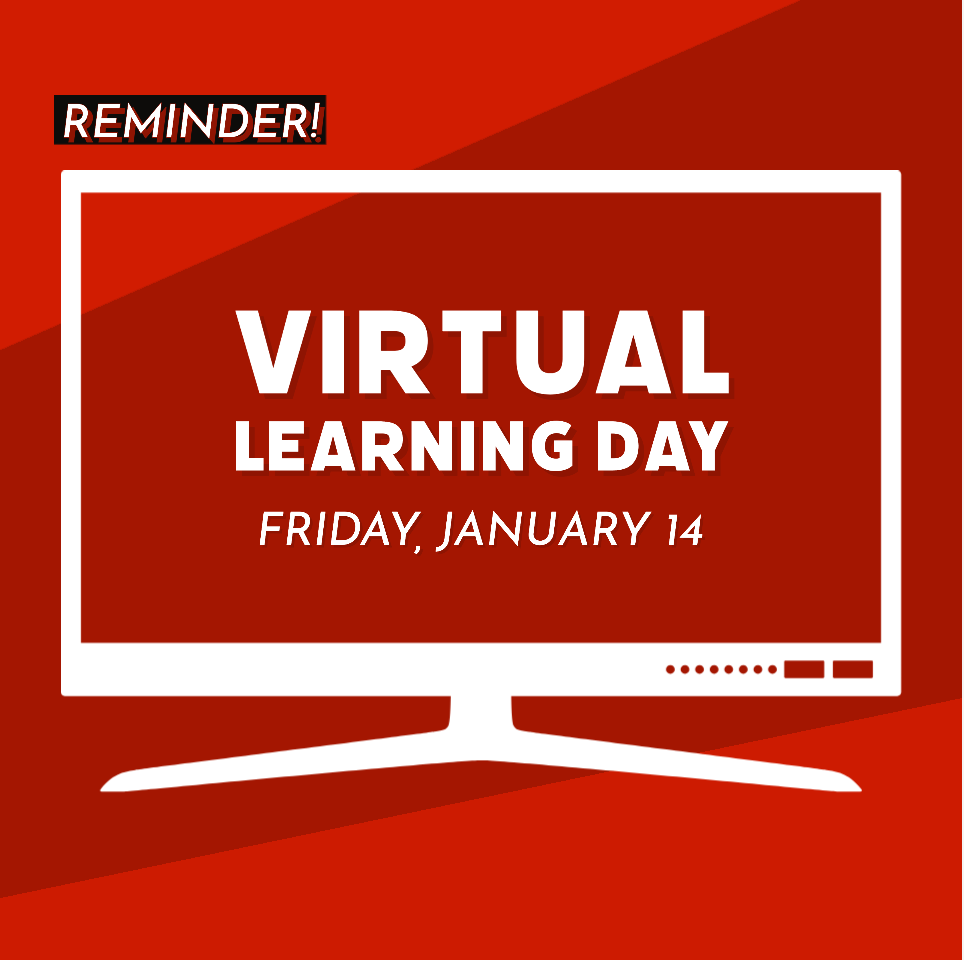 Adams Central will be in session on Mon., Jan. 17, 2022 (MLK Day). This is a make-up day from the Aug. 18 fog cancellation. #AdamsCentral #ACJets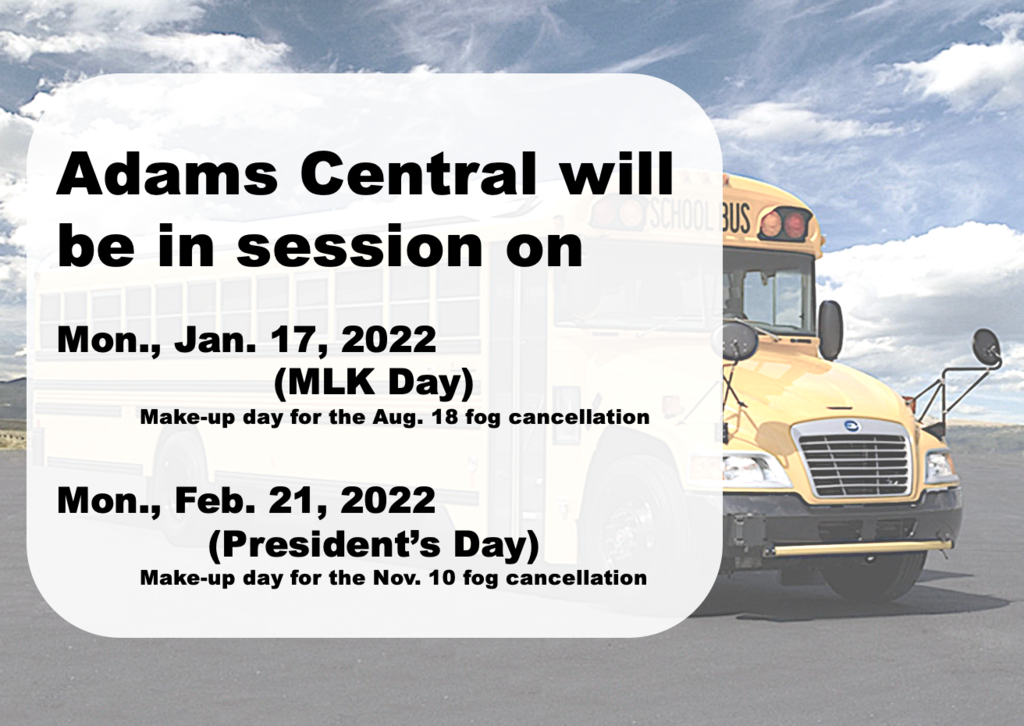 Today ACES spent time reviewing Jets expectations. Mrs. Wilder and Mrs. King led us in review that Jets work hard, exercise self control, treat others and things with respect, and keep safety first. Thanks to AC cheerleaders, band, and seniors who helped reinforce the concepts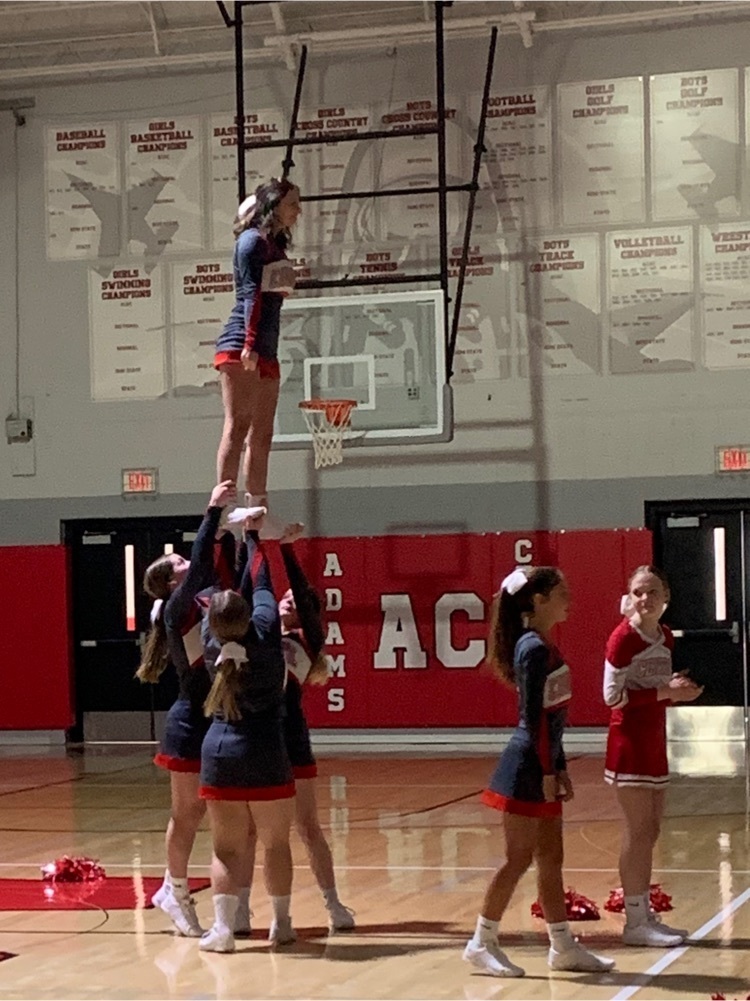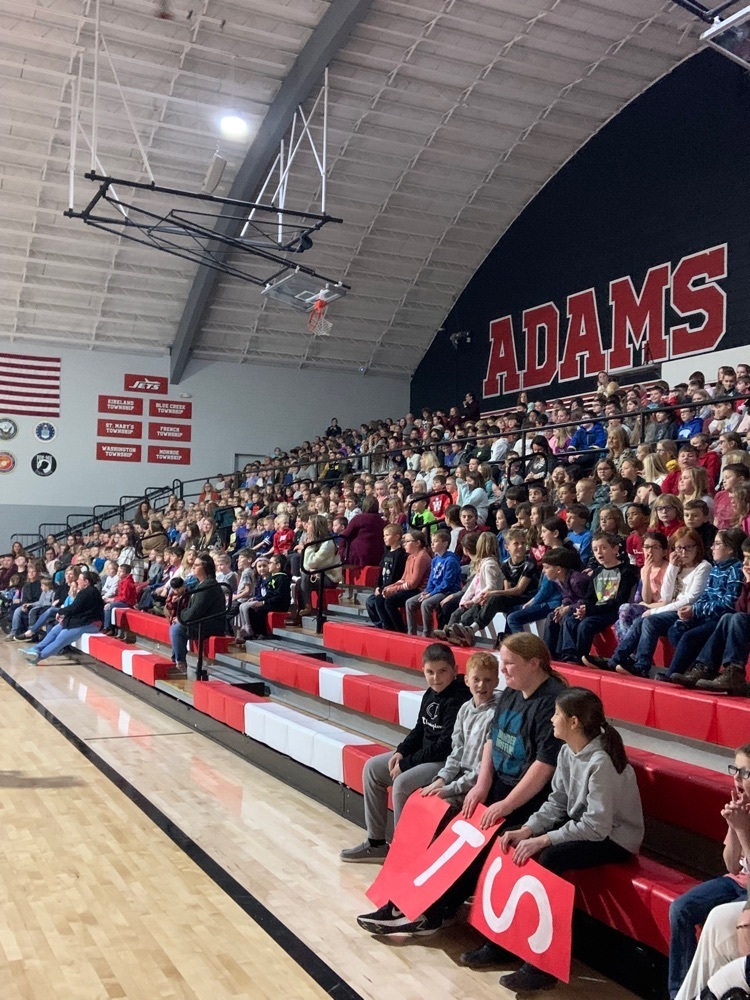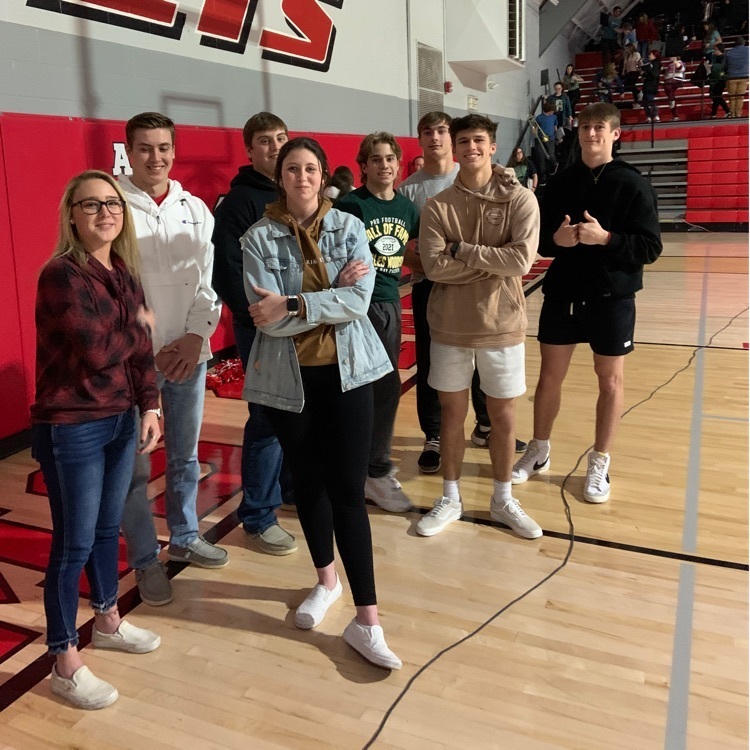 School resumes Mon, Jan 3, 2022. Notify the school if they or any family member has tested positive, are awaiting results, or is identified as a close contact. Please keep your student home if they have had a fever in the last 24 hours or are experiencing symptoms of COVID.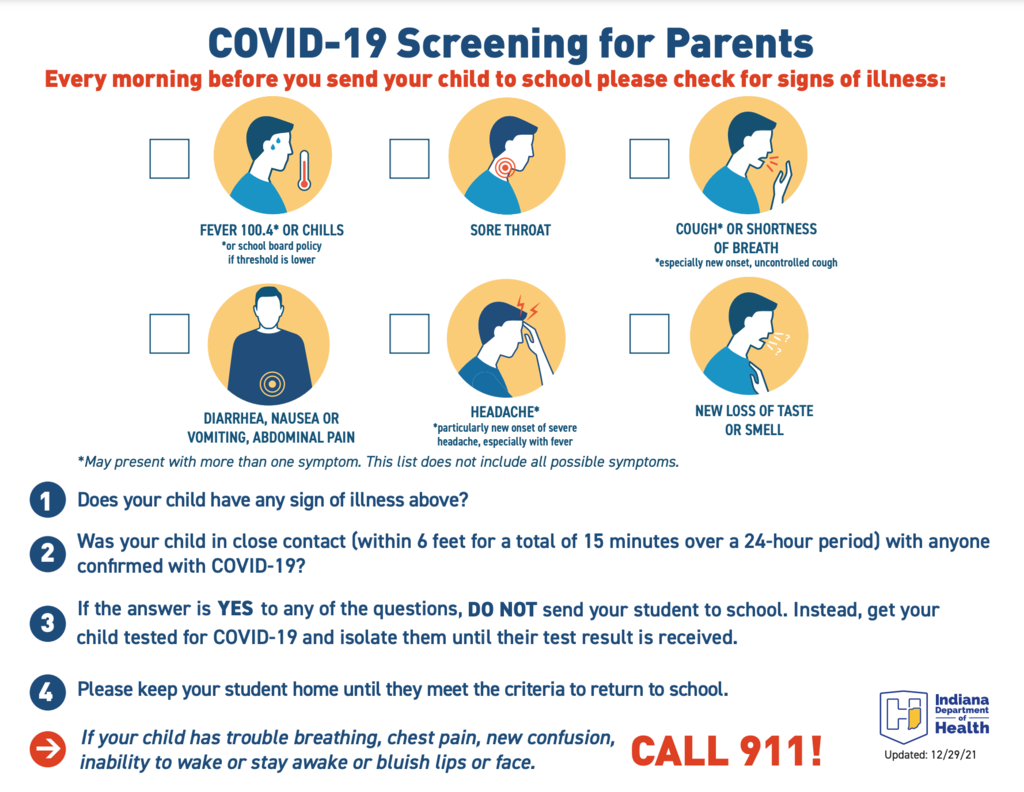 Parkway has given us some pre-sale tickets to offer to our fans for the HS Boys Basketball game on 1/4. If you would like purchase pre-sale tickets they will be on sale Monday from 8A-4P and Tuesday 8A - 12P. Pre-sale tickets are $7 or $8 at the gate.
Adams Central was awarded a grant yesterday courtesy of the Don Wood Foundation for over $450,000! This money will be used to start an Advanced Manufacturing program and make much needed updates to our vocational shop areas. Pictured l-r Mr Jones, Mrs Kohlhagen, and Mr Bergman.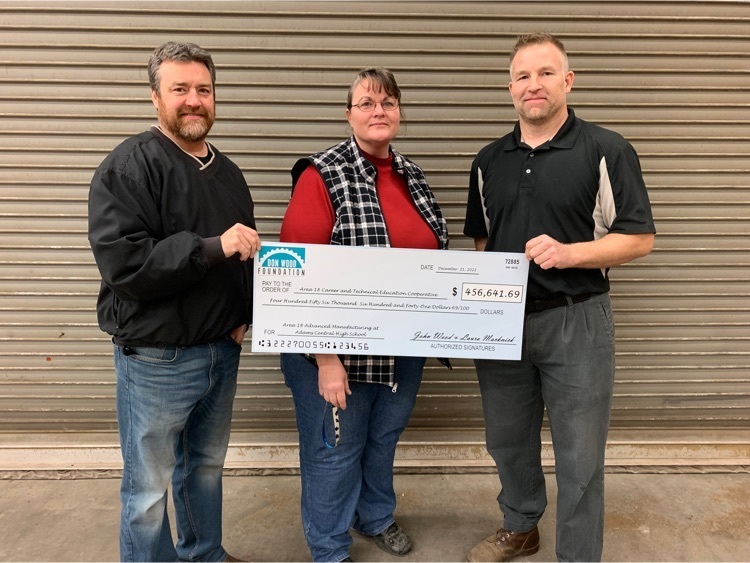 What a delightful way to spend our lunch time today as the Fifth Dimensions Choir performed Christmas Carols for the entire Elementary School! Thanks Mrs. King and Students. #ACJets #AdamsCentral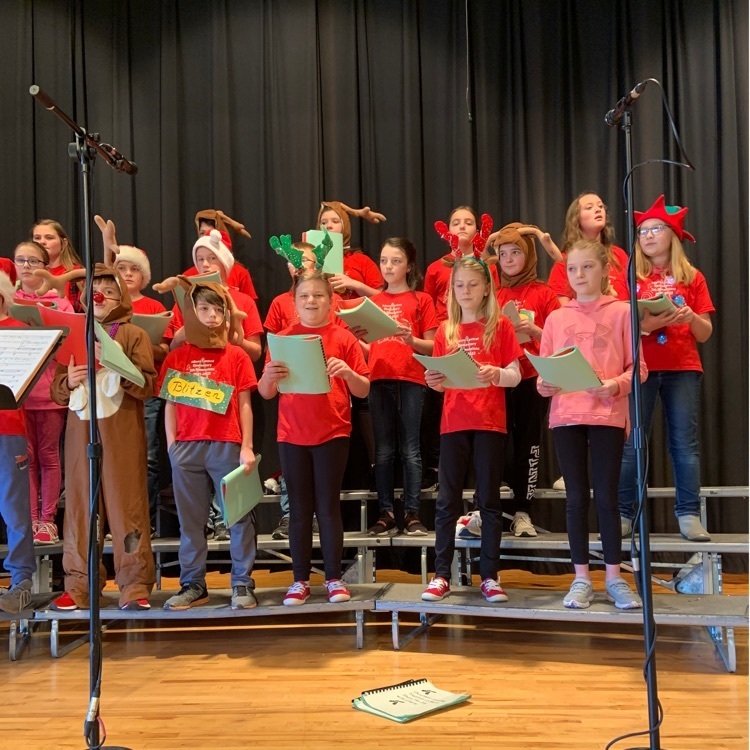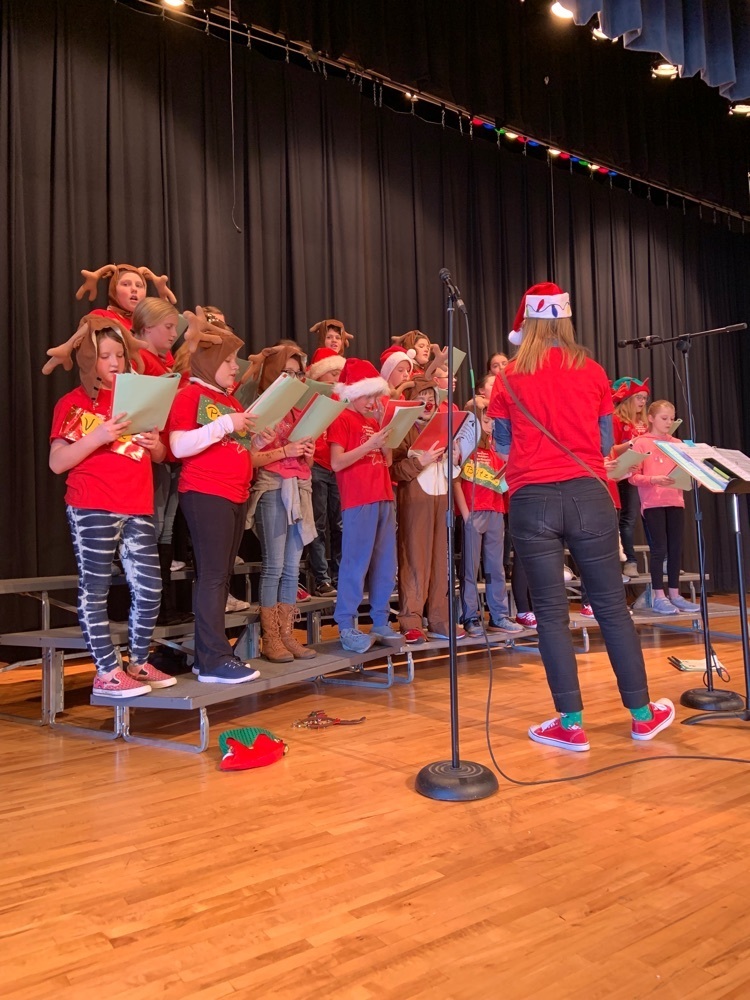 The MSHS door decorating contest judges need your help. They have narrowed it down to the best doors. Please vote for your favorite by 7:45am Monday morning!
https://bit.ly/21acdoors