The elementary gym got a floor makeover! New lines and shine!

Mrs. Bluhm's class enjoyed Dilly Bars for bringing in the most items during the FFA food drive!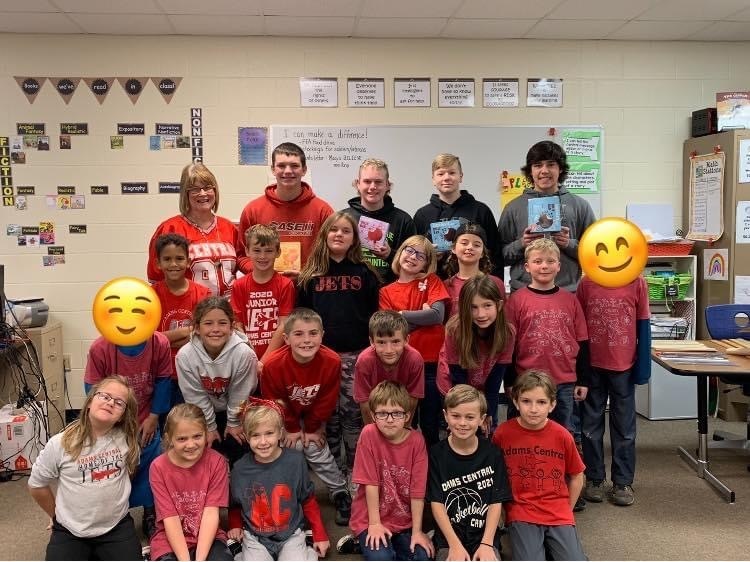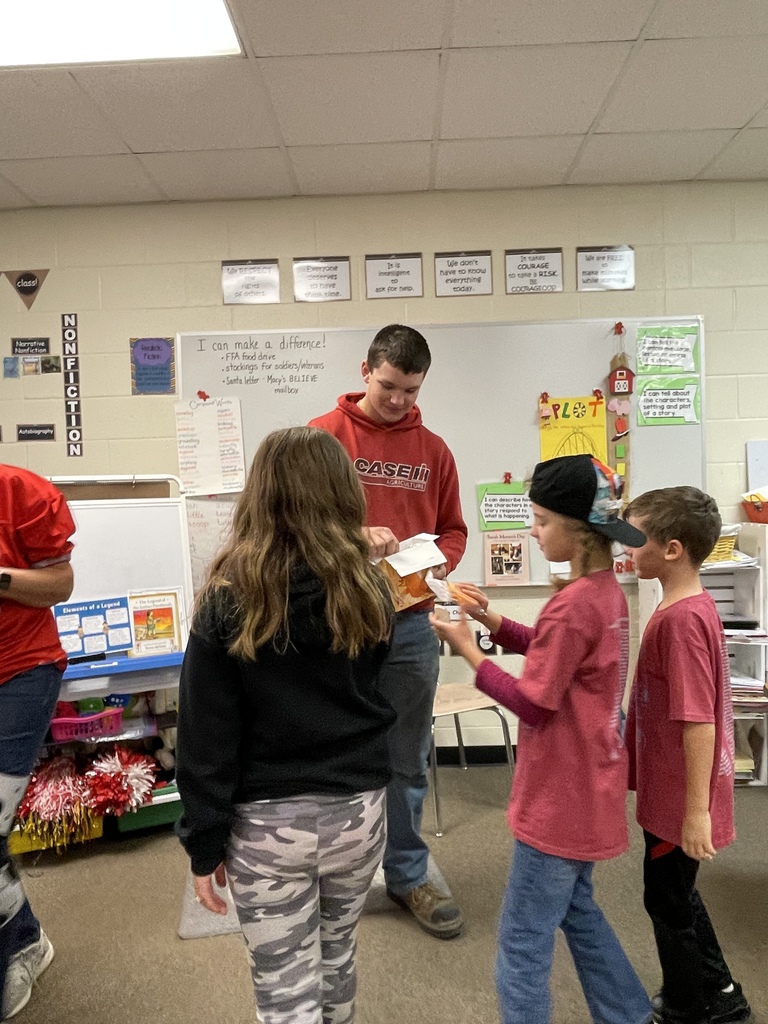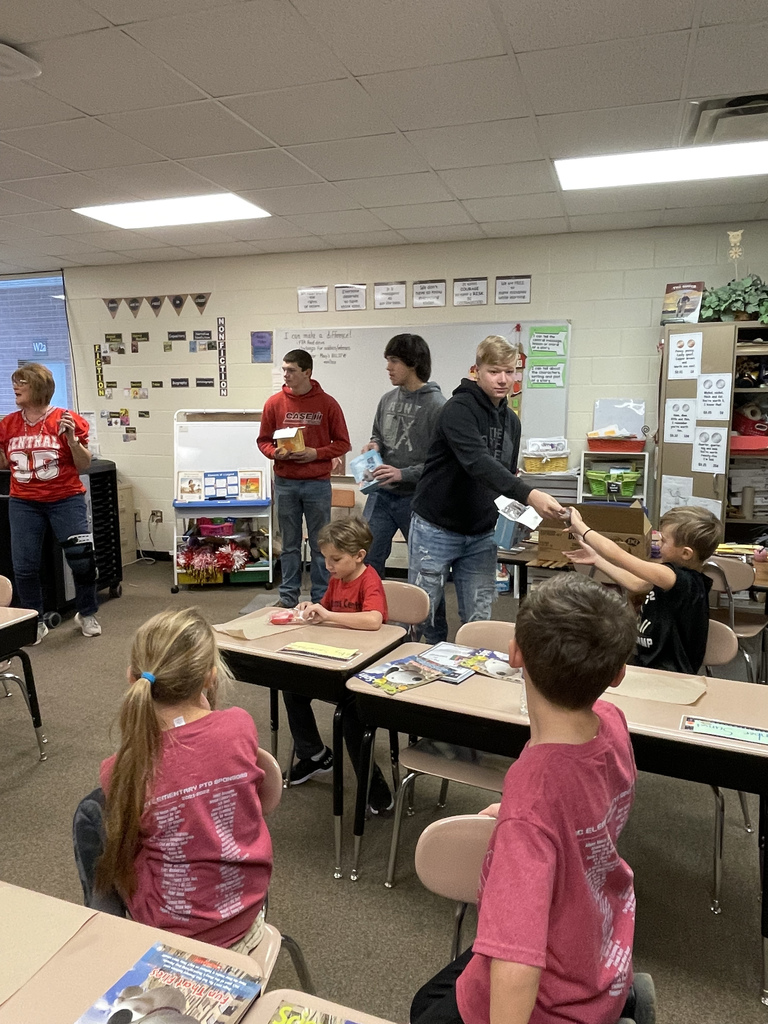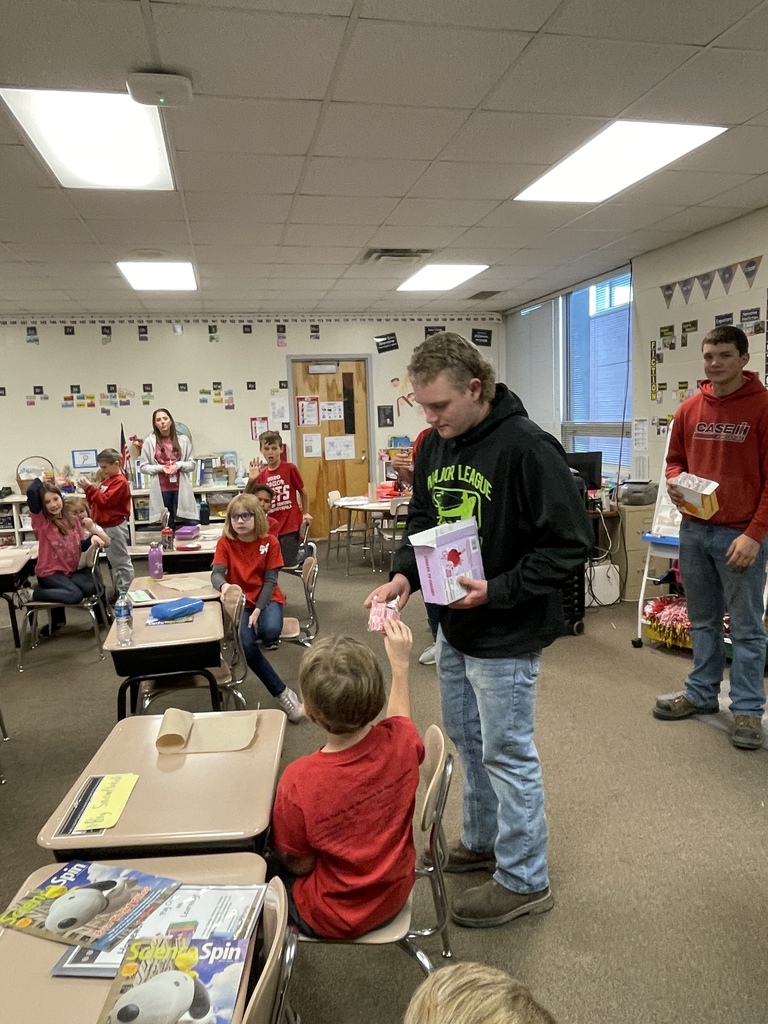 Before Thanksgiving, Mrs. Gonzalez's class learned about the Macy's Thanksgiving Day Parade, read a story, and then made thier own balloons .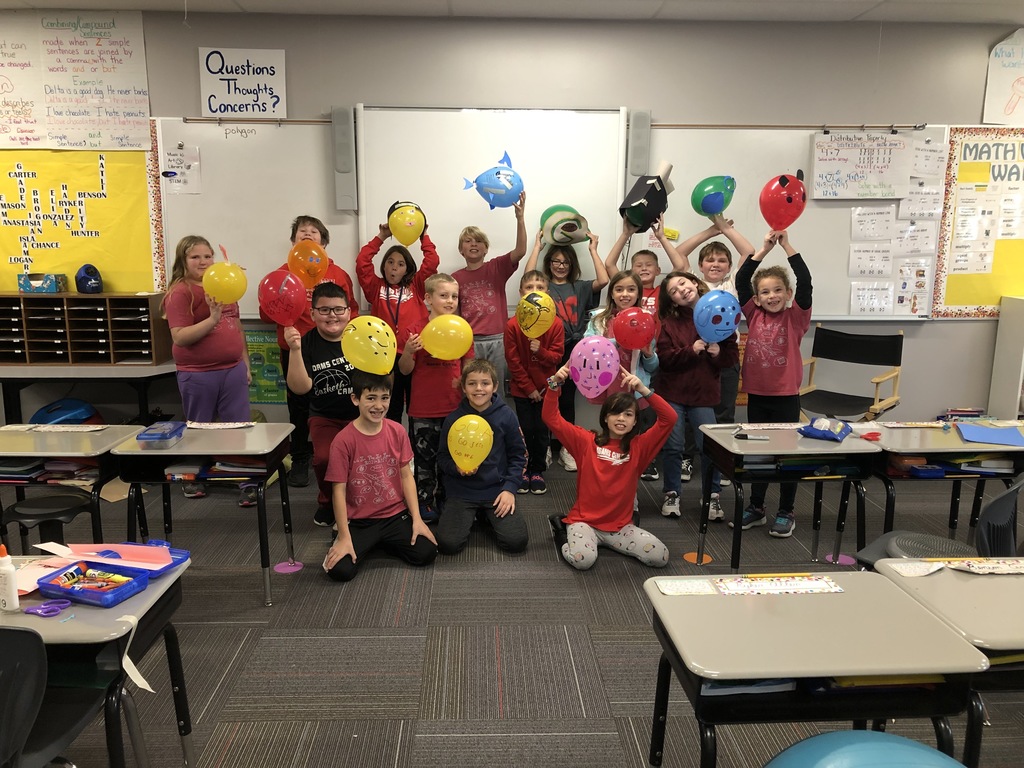 Mrs Beers third grade class came in 3rd place for the FFA Food Drive. Thank you for our candy treat Mr Jones and FFA members!!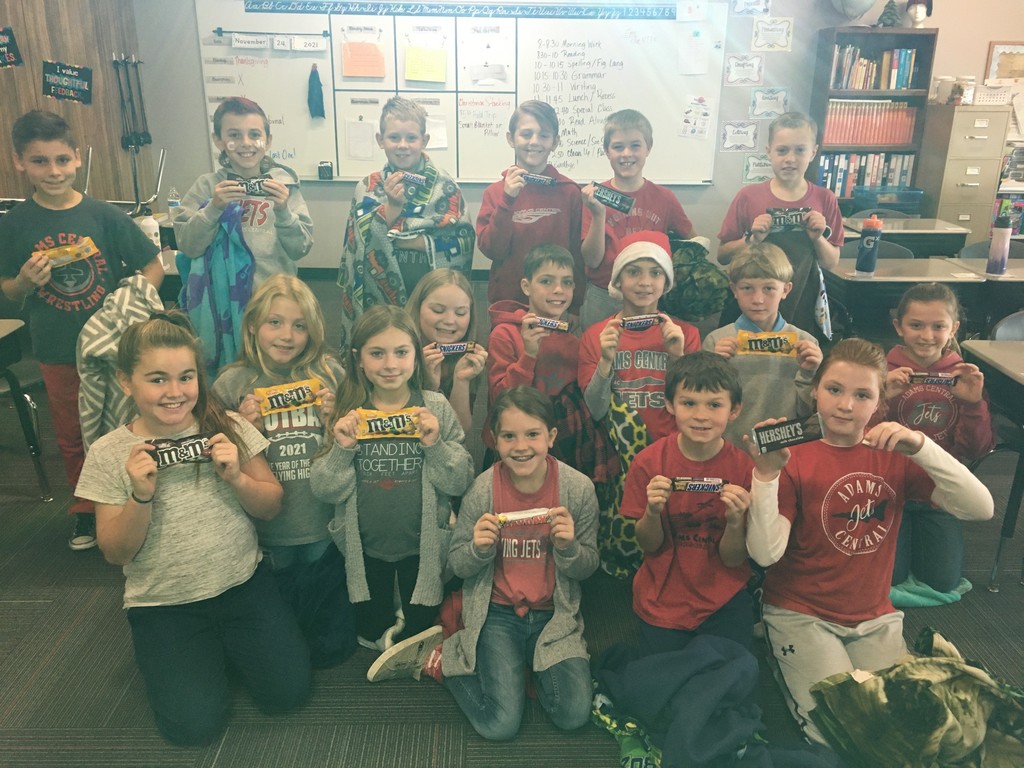 Order your Preschool-Senior yearbook before the price increases on December 17! Order online at
www.jostens.com
or pick up an order form in the MS/HS office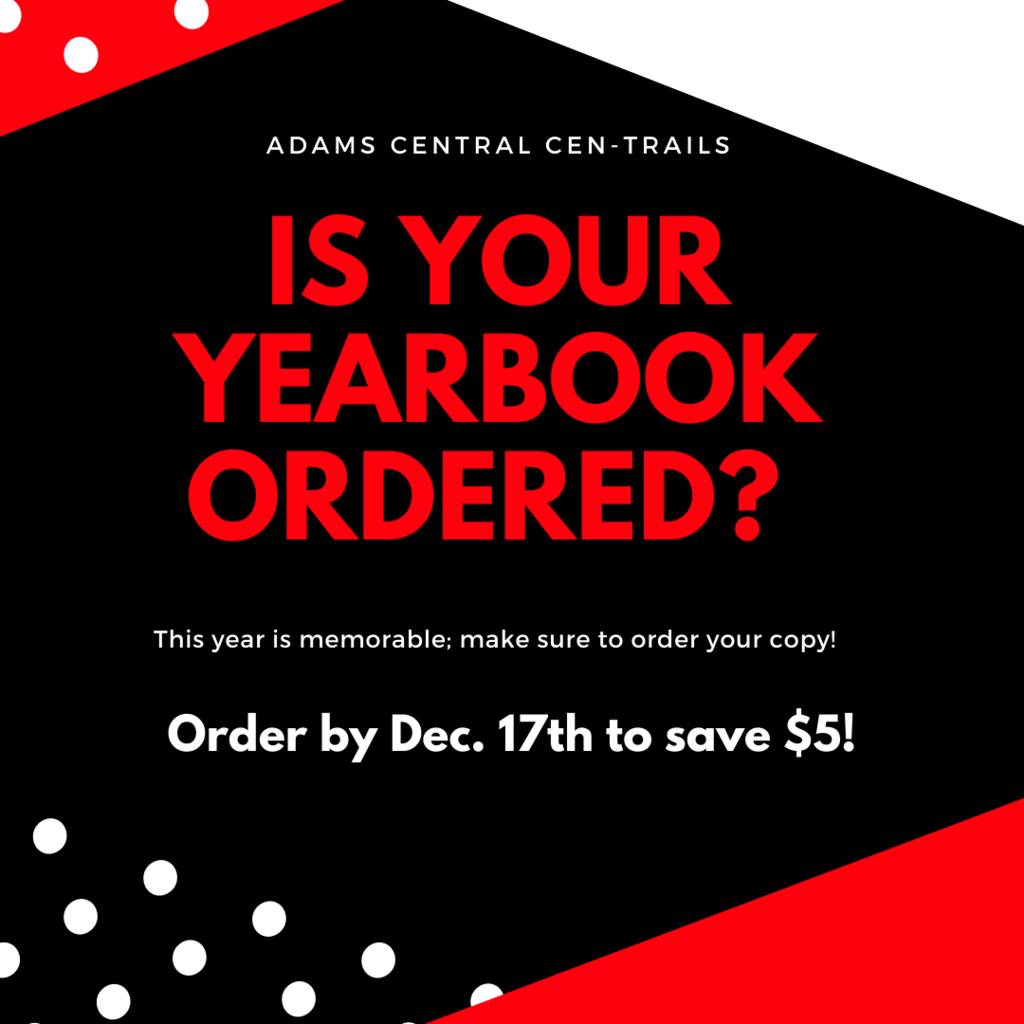 Every Friday is Jet Pride Day in the elementary! Wear jet attire or red shirts to show your school spirit.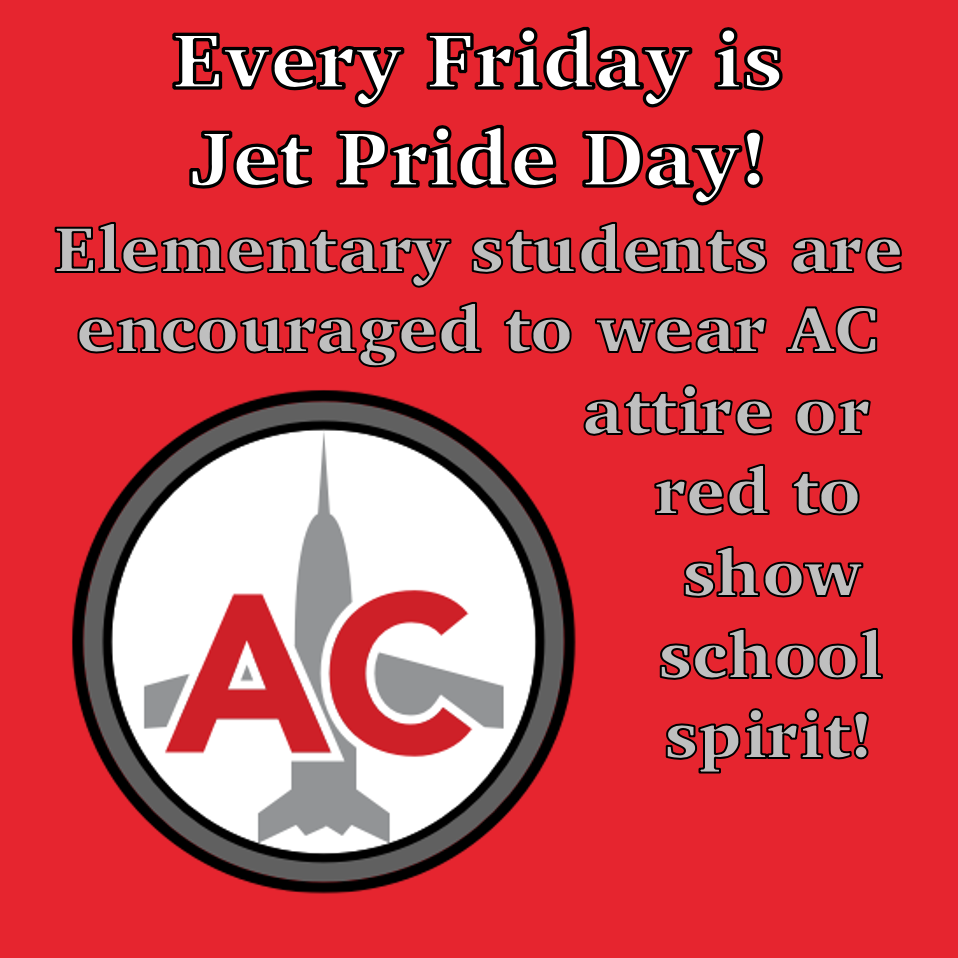 2nd Grade is preparing to attend the Nutcracker Ballet. Today's work involves character studies.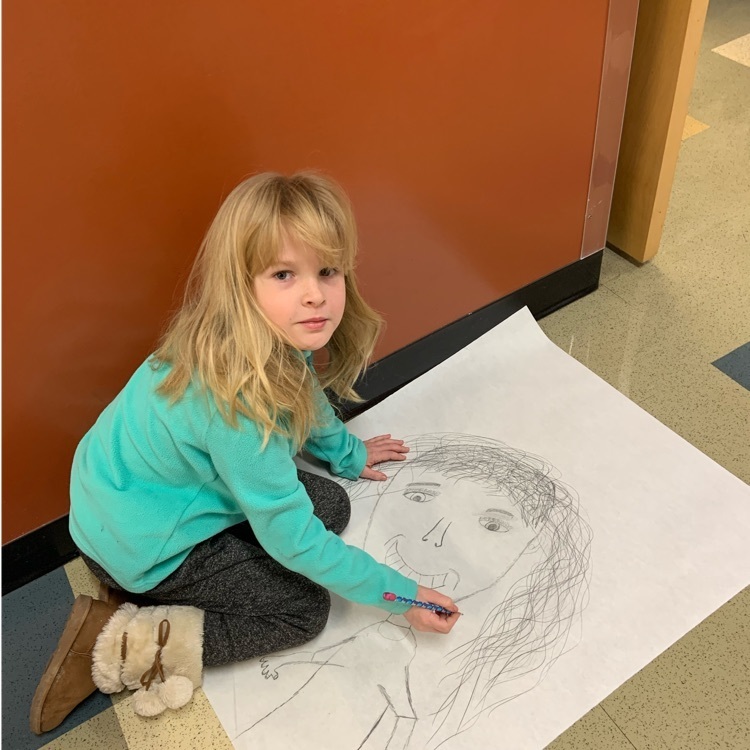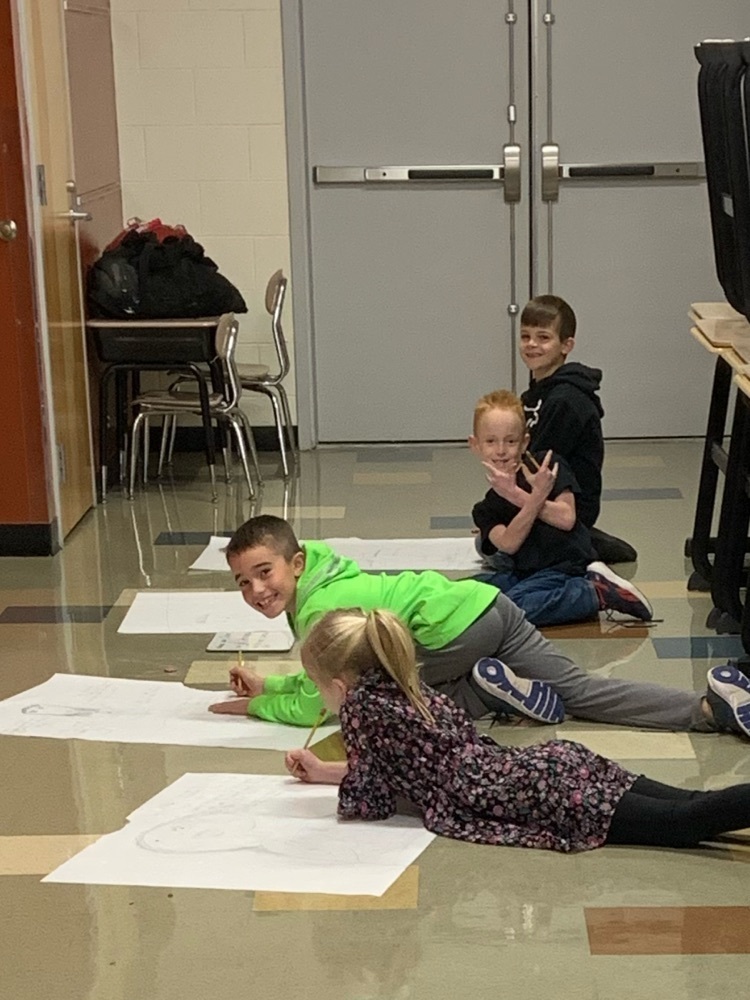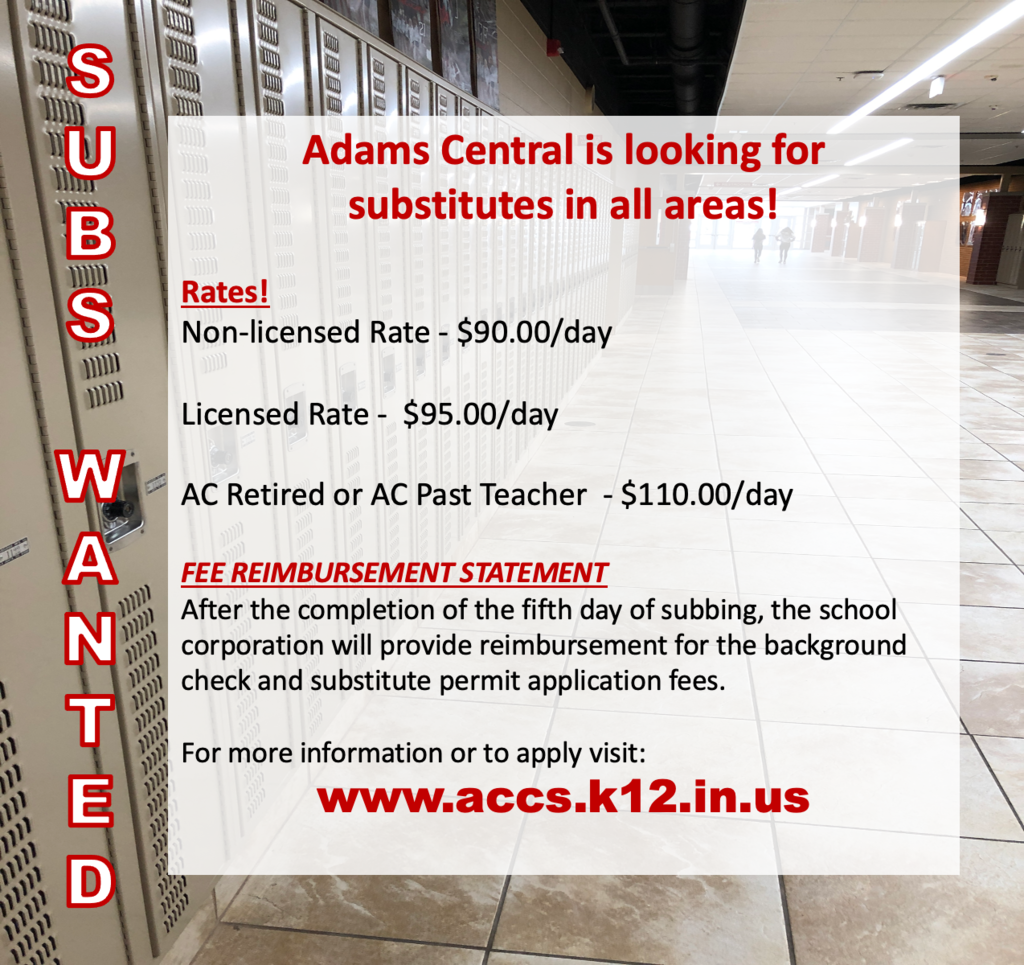 Catching up with new Jets! Bethany Fuhrmann has joined our team as a preschool assistant. #adamscentral #acjets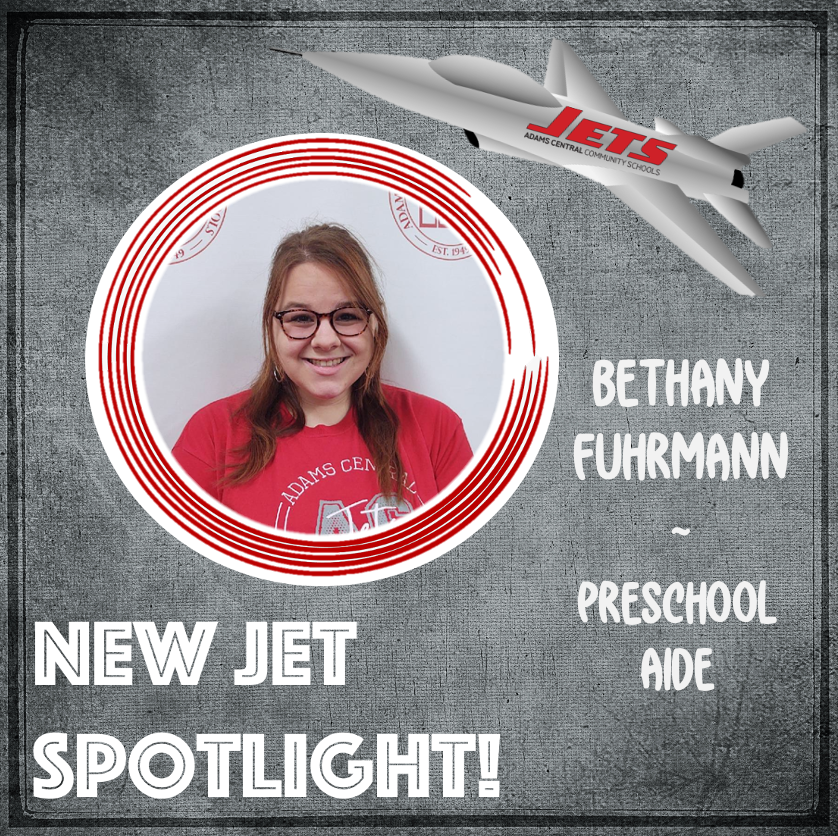 Catching up with new Jets! Kyndal Hall has joined our team as an elementary assistant. #adamscentral #acjets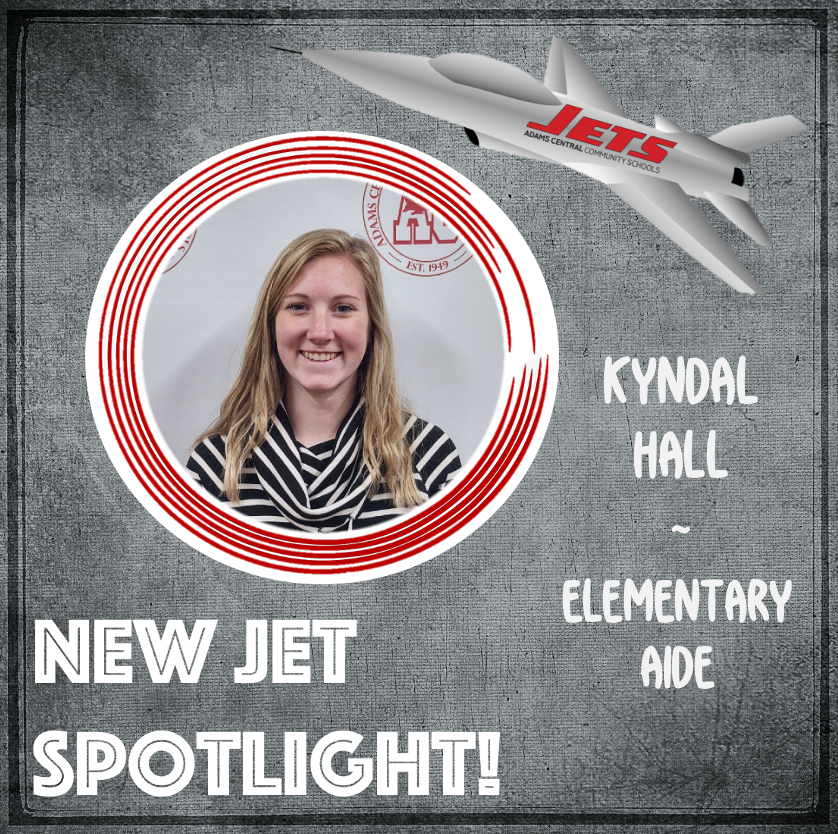 What an amazing season! So proud of our Flying Jets! #AdamsCentral #acjets #jetpride.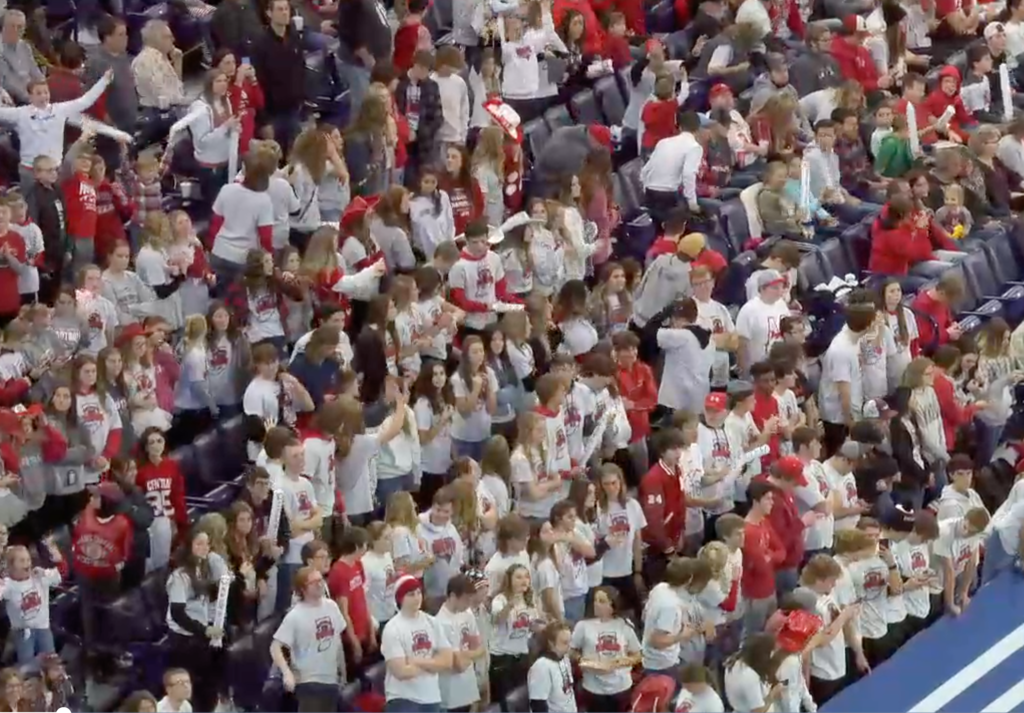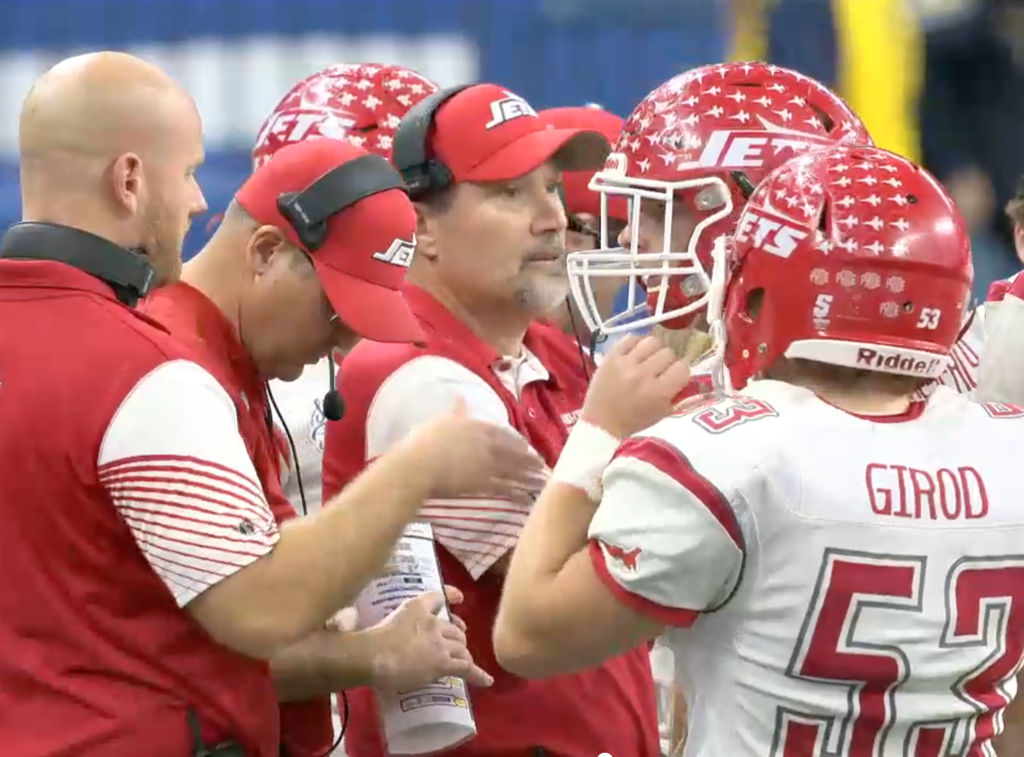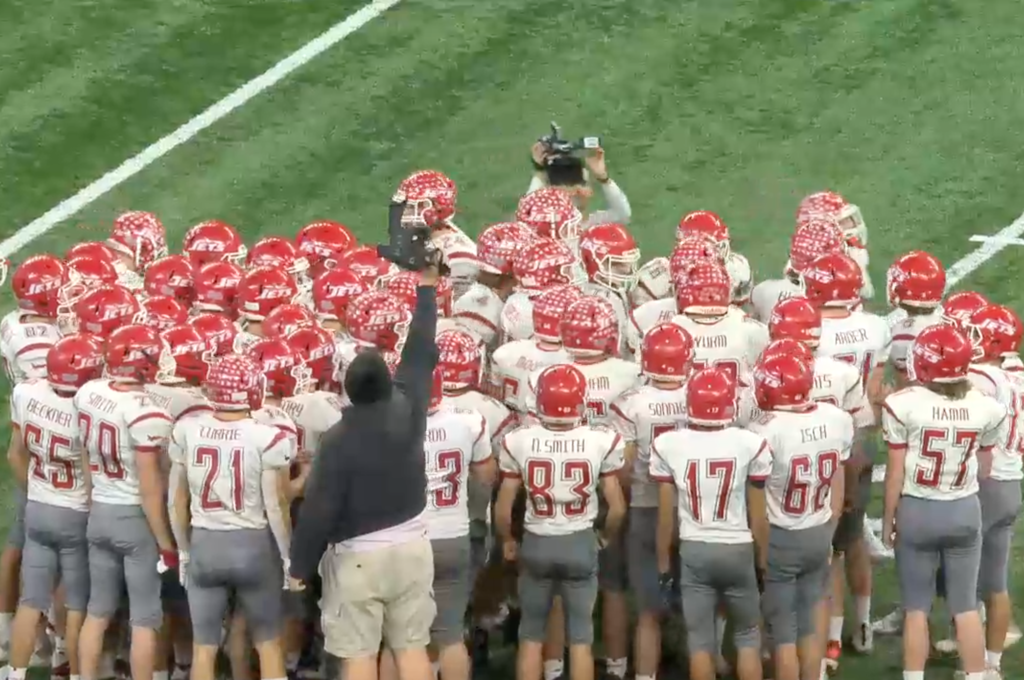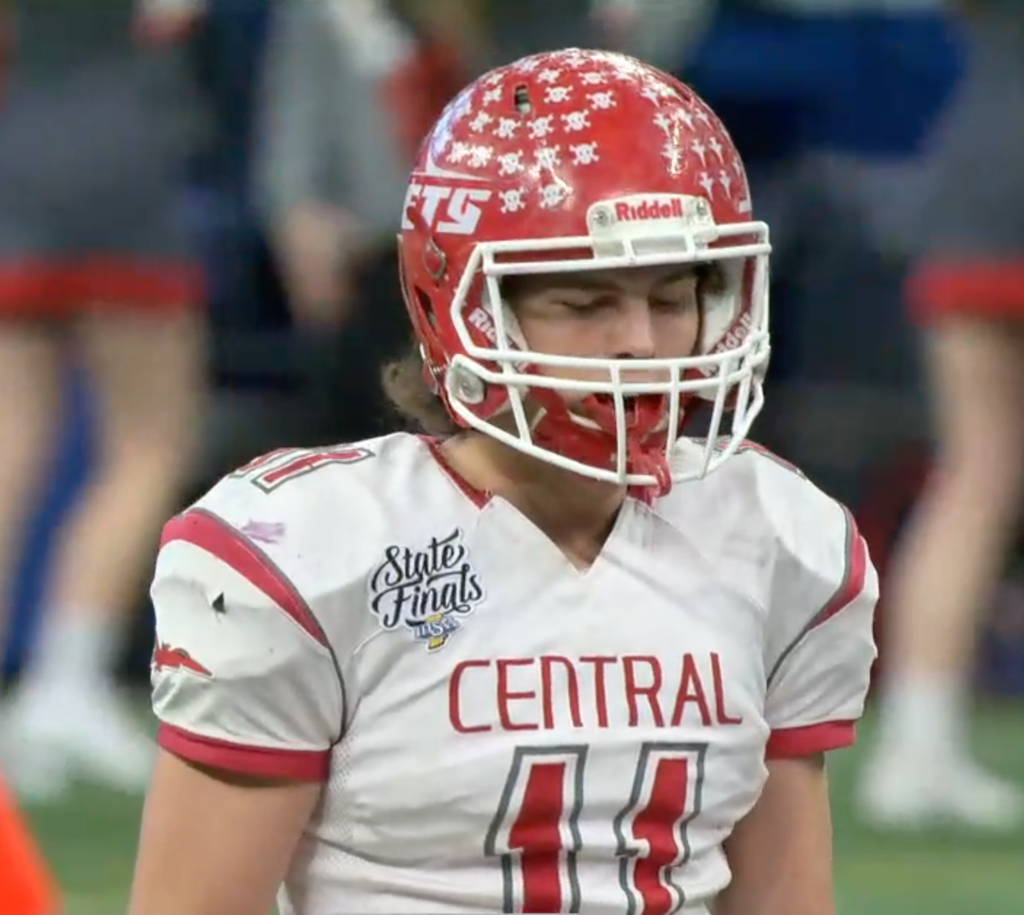 What an amazing season! So proud of our Flying Jets! #AdamsCentral #acjets #jetpride. Congratulations to Blake Heyerly on winning the mental attitude award.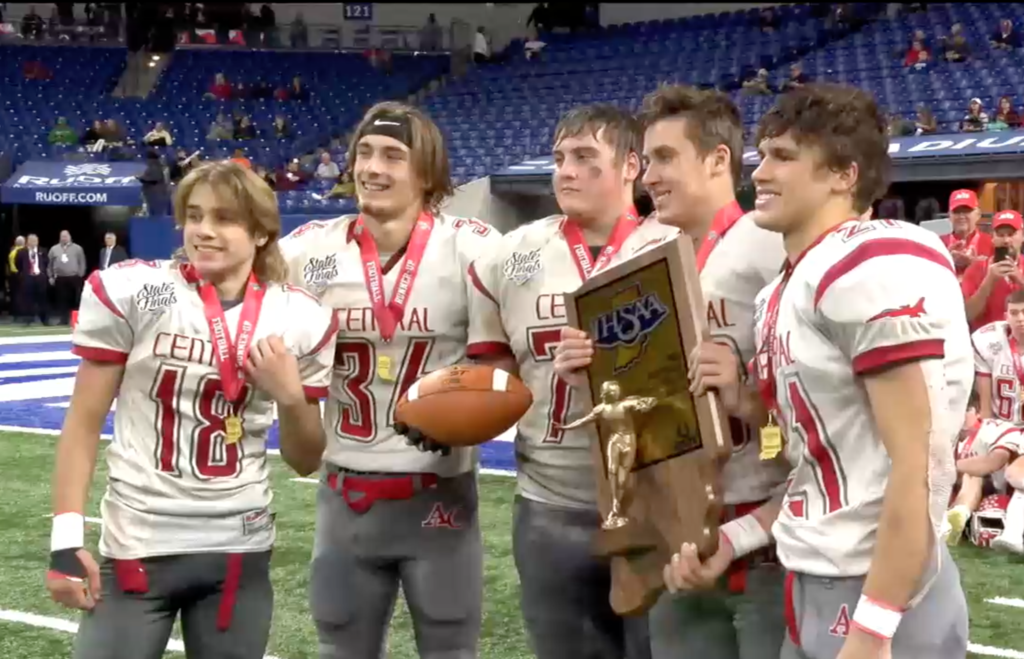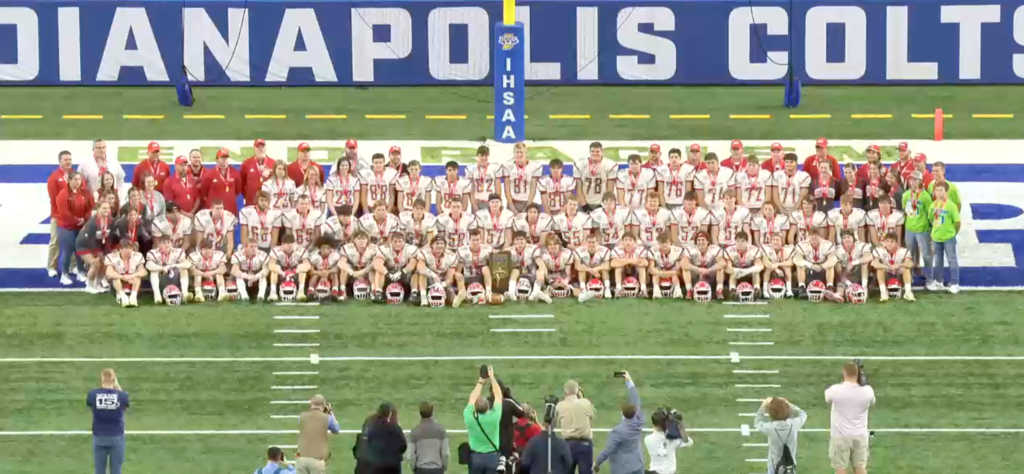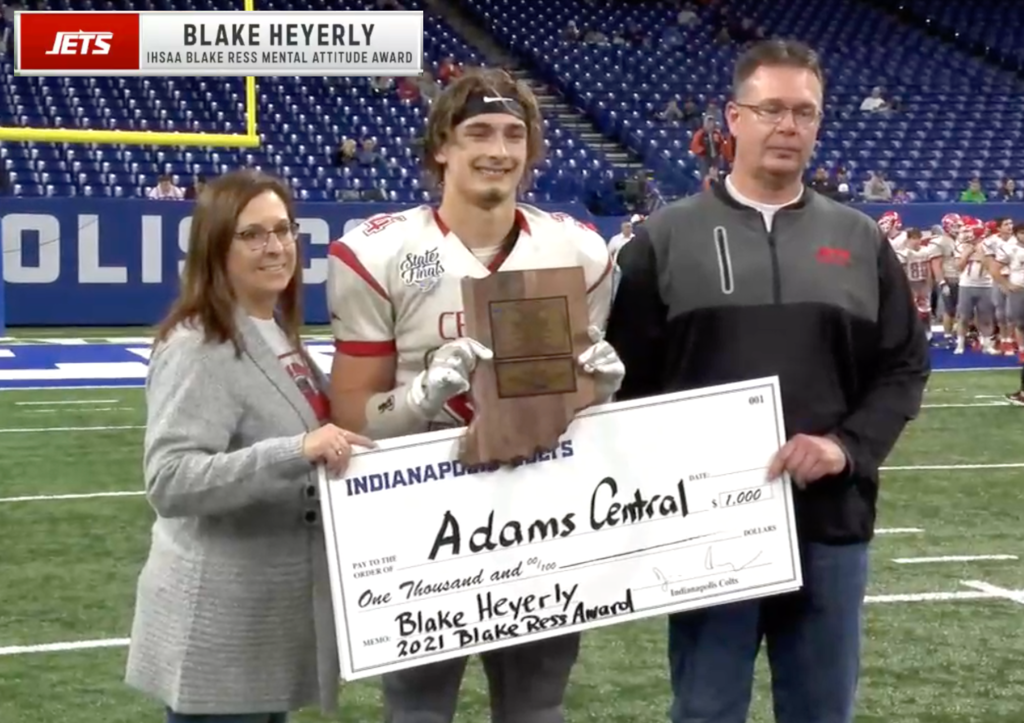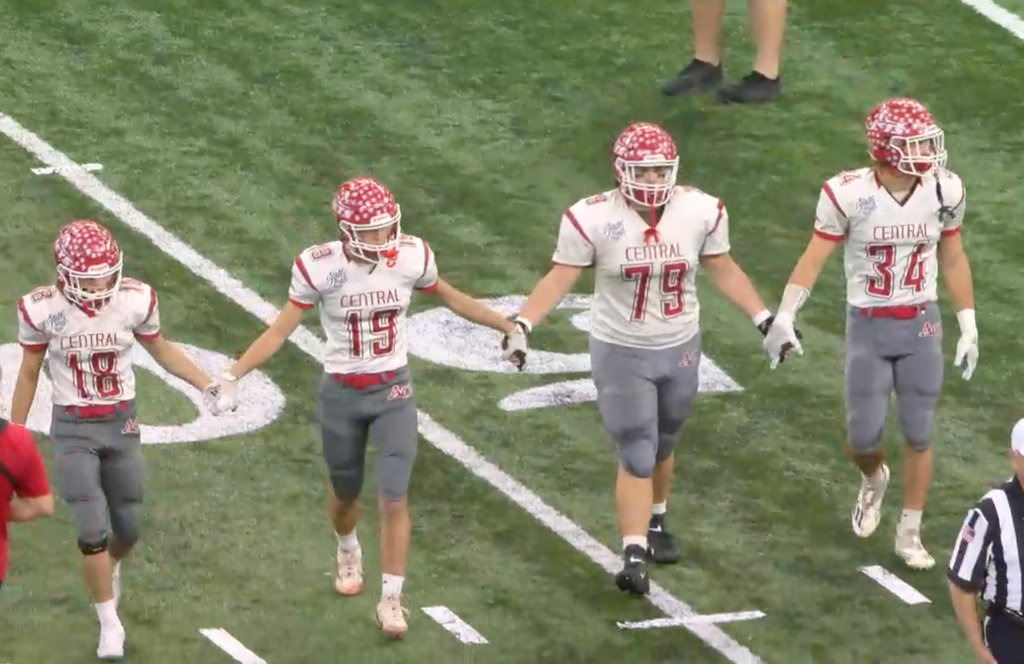 Play Hard, Jets!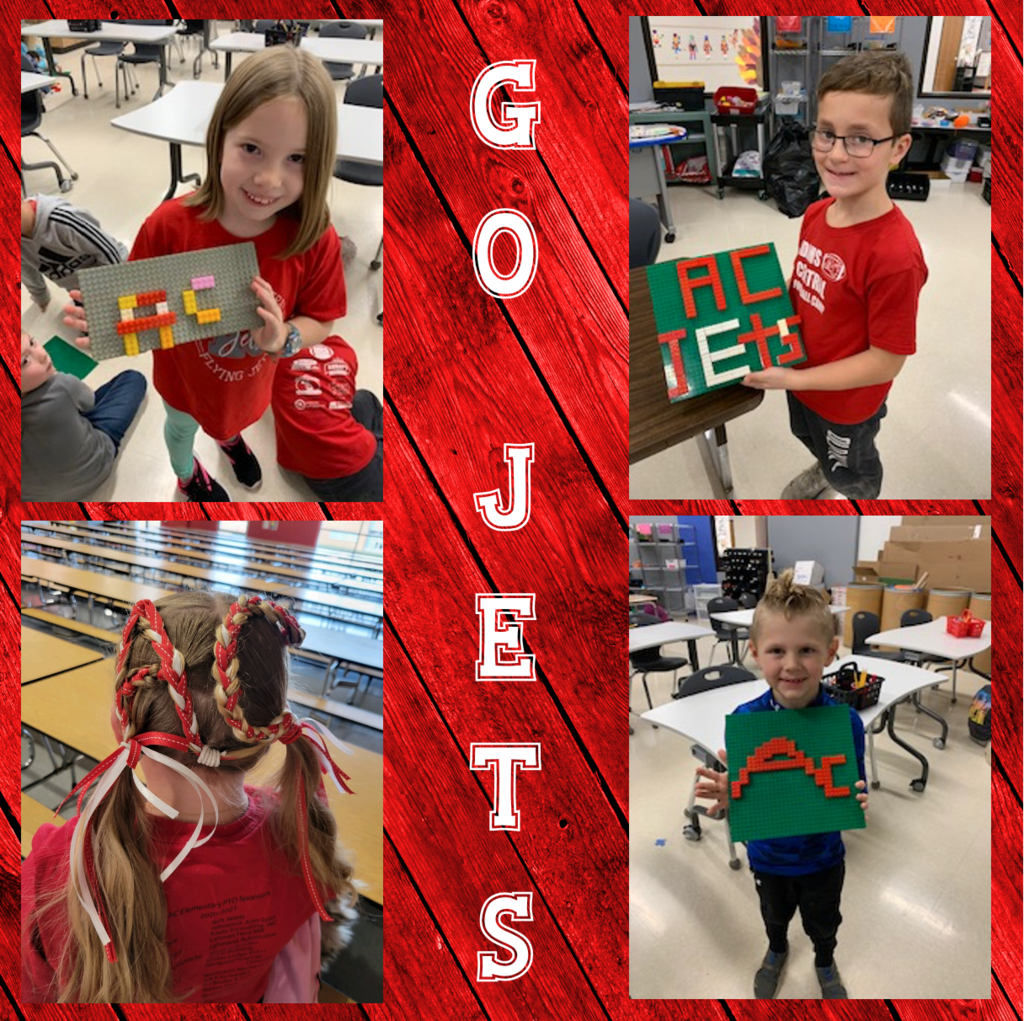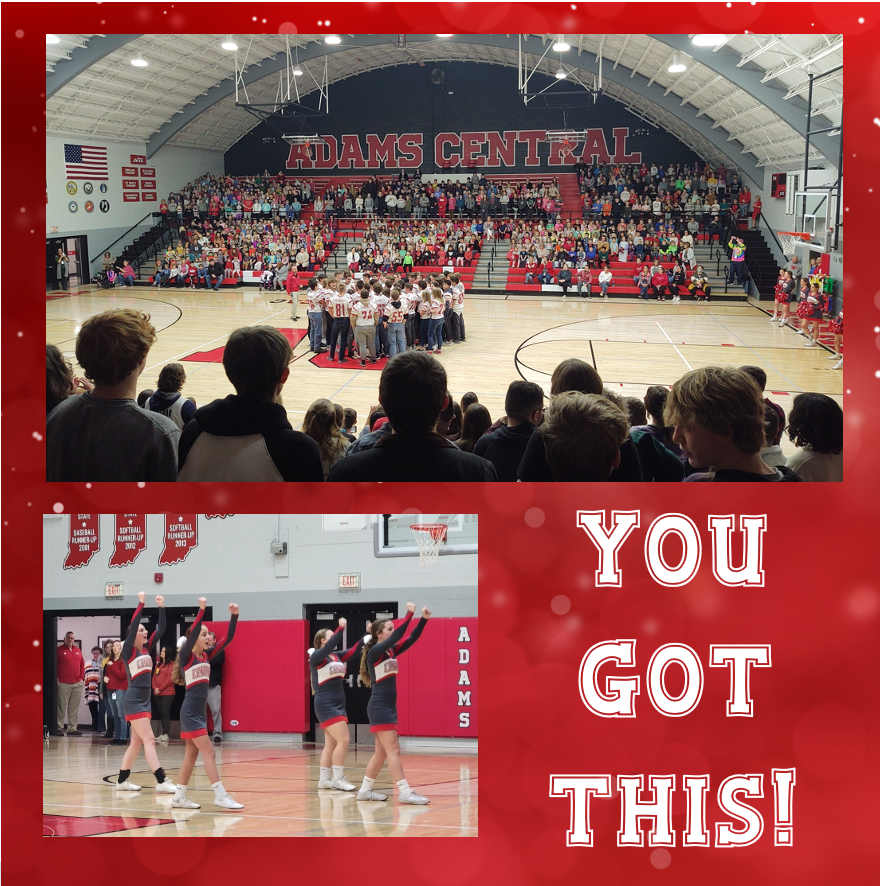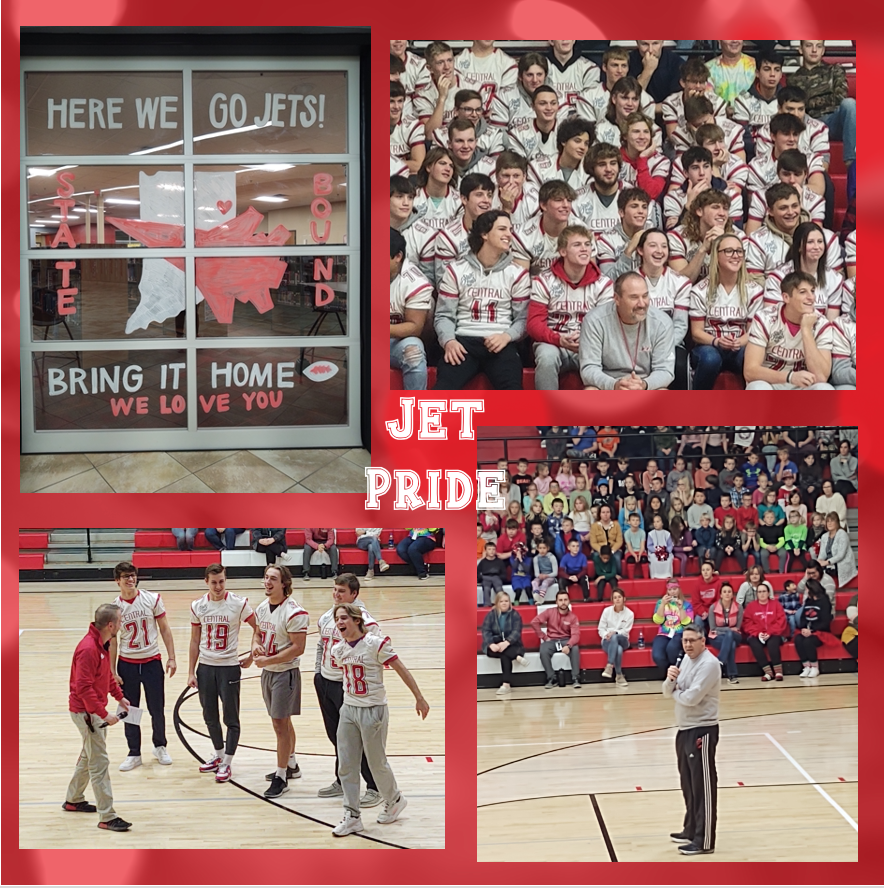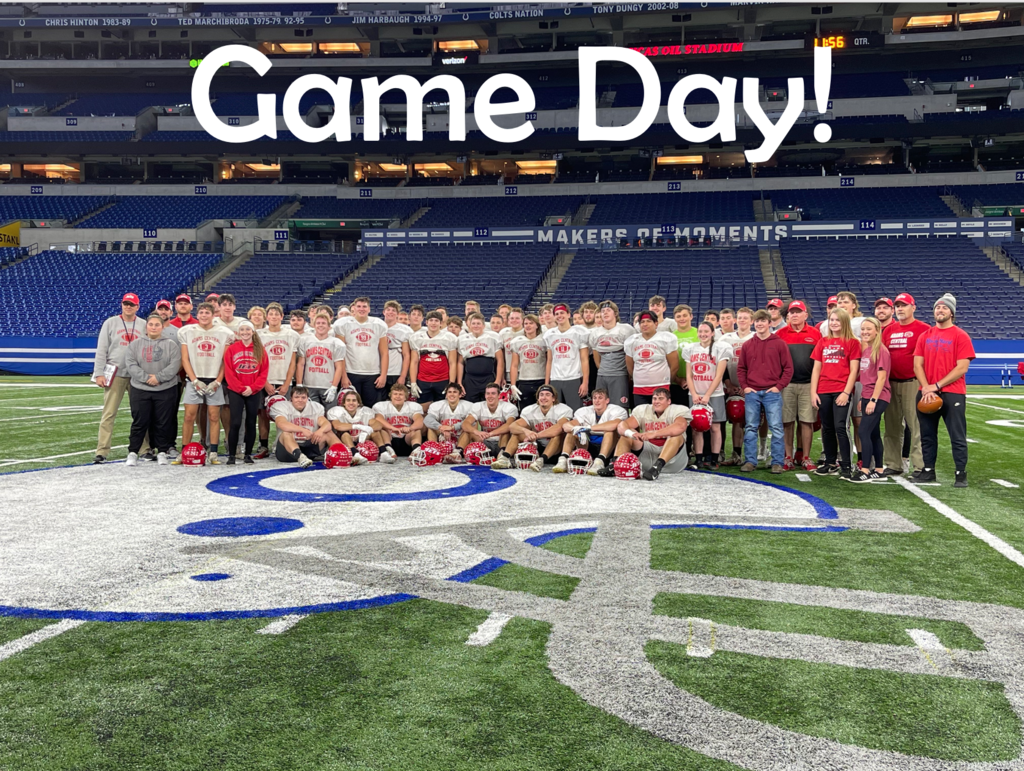 Mrs. Steffen's STEM students programmed the Dash and Dot robots to deliver items to another classroom. Great work!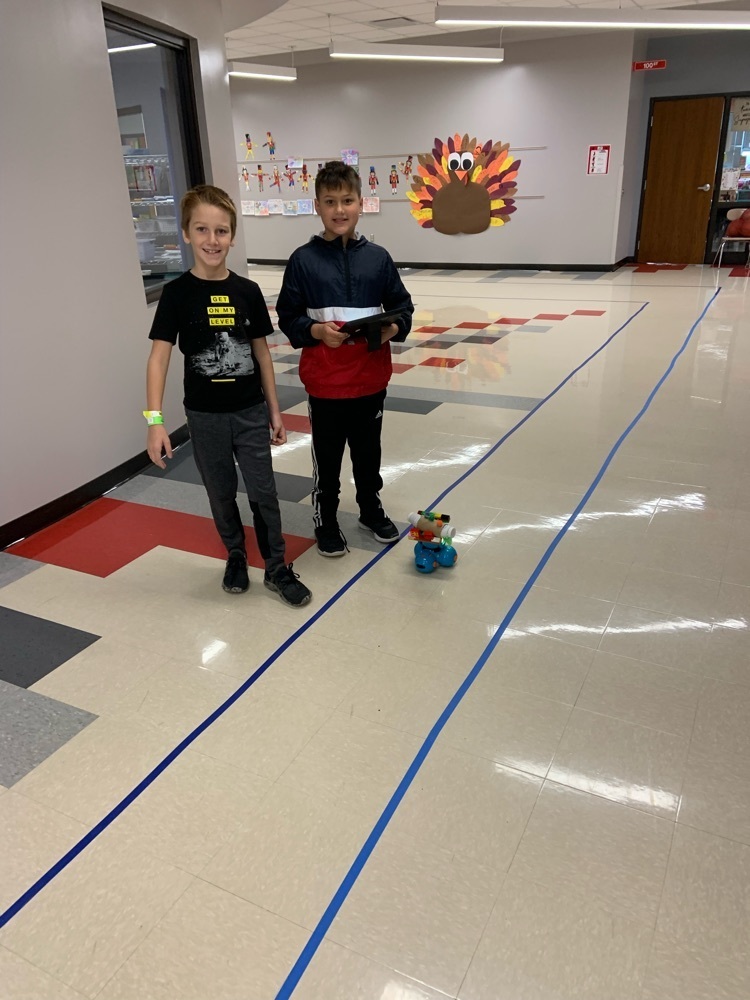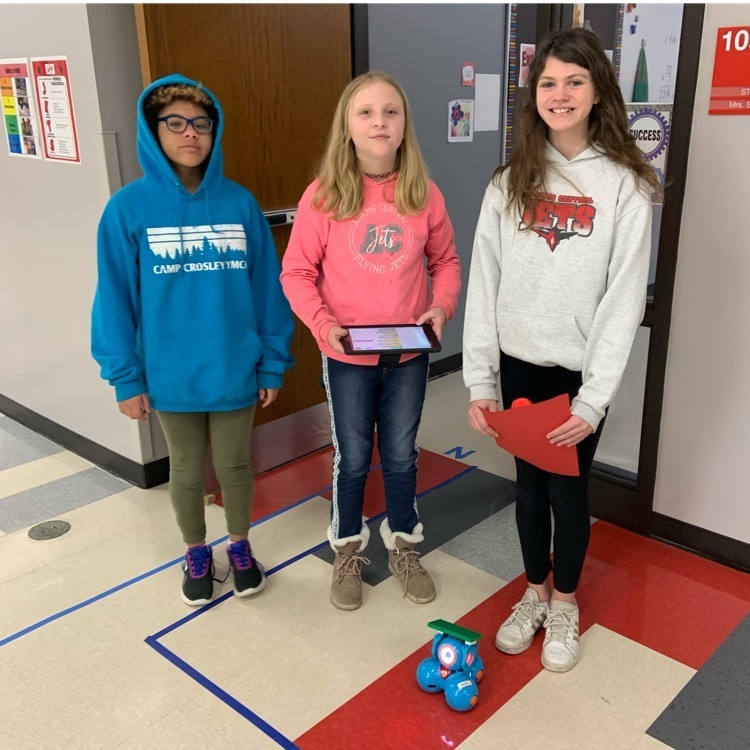 Jets Fans going to state. Here are parking and seating options. Parking is first come first serve, so get there early. Gates open at 11, be there earlier to get quality parking. Bag Update: Lucas Oil is following the clear bag policy: 1 clear 12x6x12 plastic bag per person.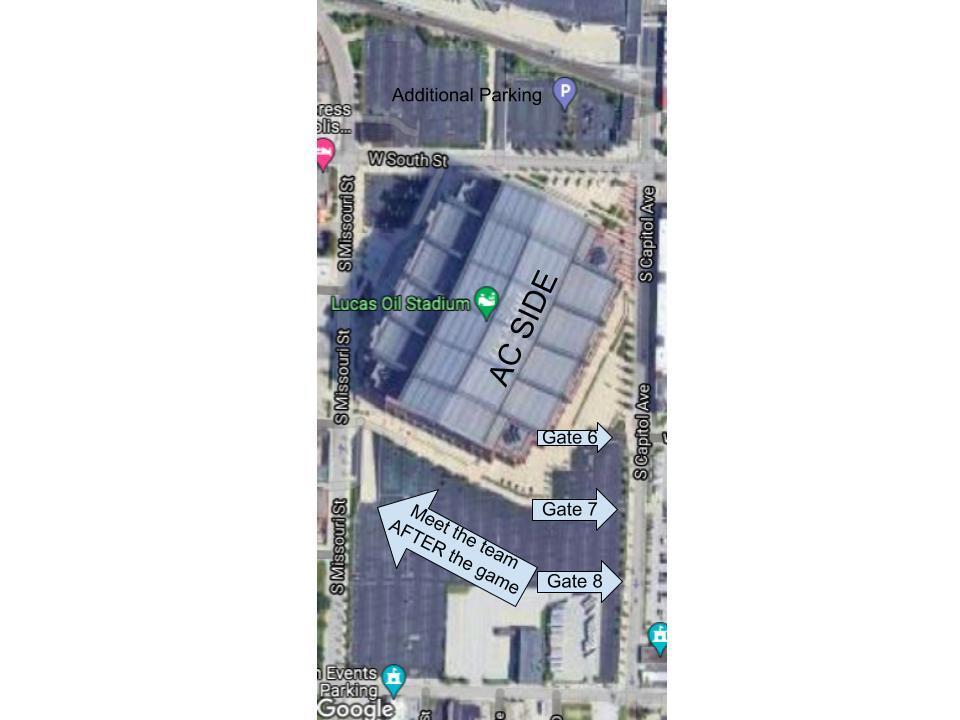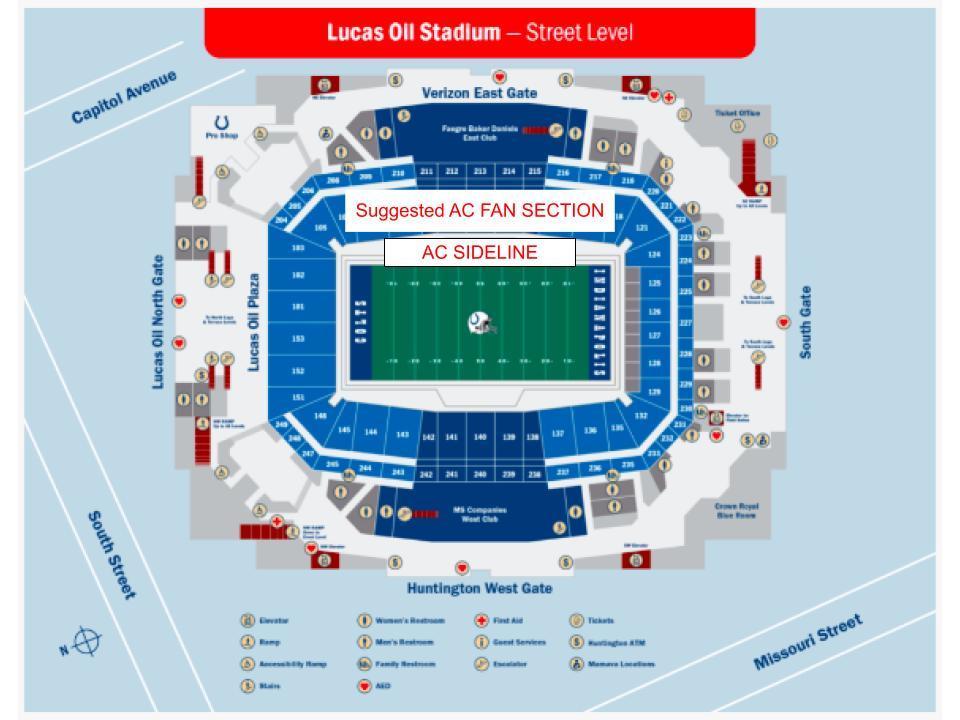 STATE FINALS T-SHIRTS will be available on Thurs., Nov. 25, from 4 - 5:30pm at the school. Please use door N-5 by the High School /Middle School office. Cash or check will be accepted. Checks can be made out to AC FB Mother's Club. We want to thank our fans for the tremendous response to support our Flying Jets Football Team & to Sport Form for processing the large amount of shirts in a short amount of time!

Practice day at Lucas Oil!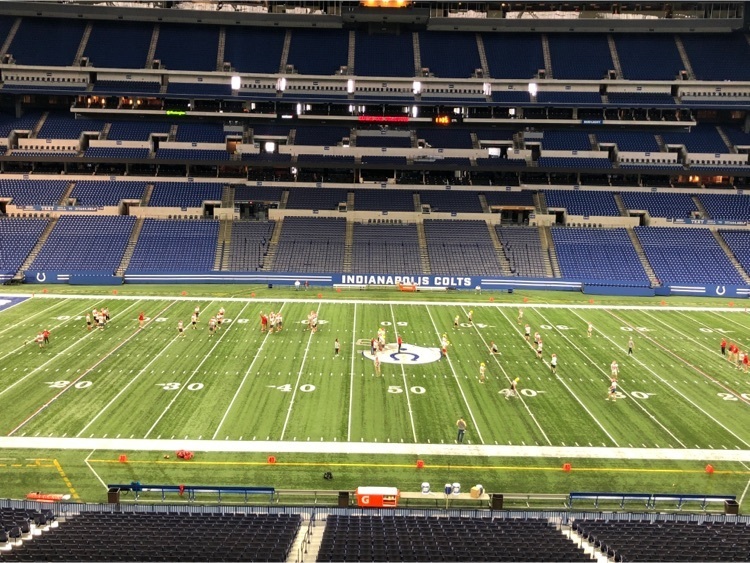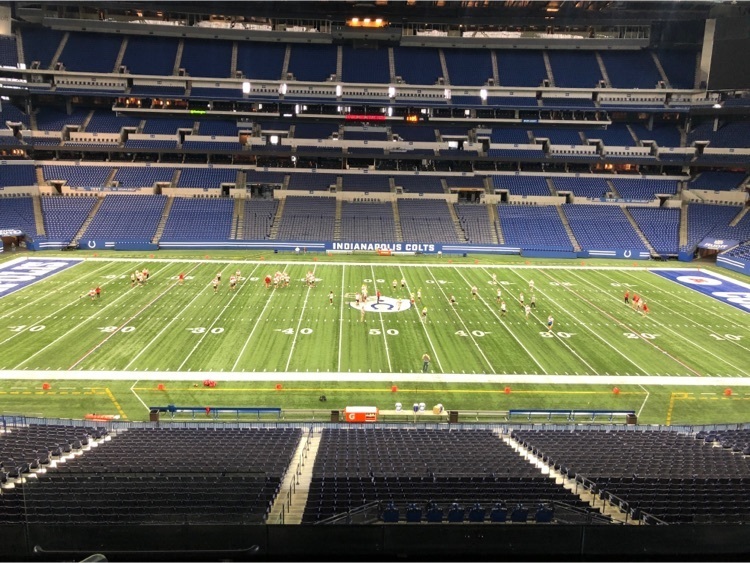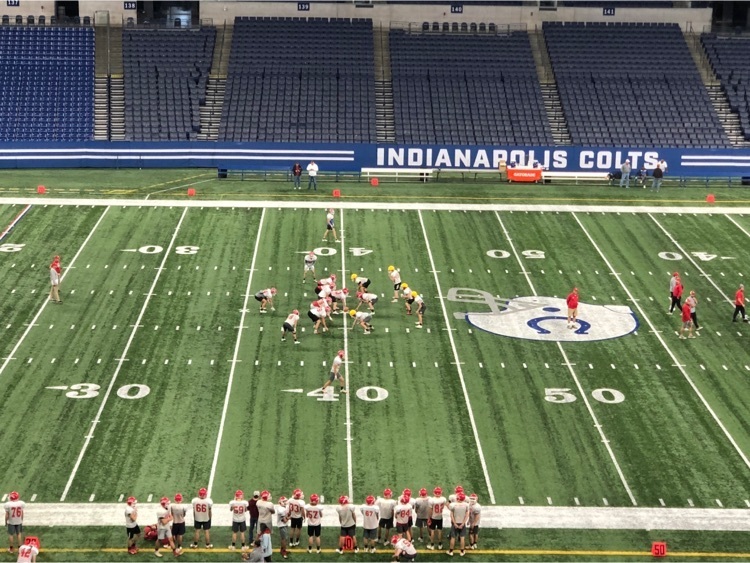 The Senior Class from the 2000 State Championship fed the team pizza and shared memories from their season and high school experience. Thank you guys!