All library Books are due! Overdue notices were mailed home Friday. Please help your child look for books and remind them to turn them in. Lost books can be paid by sending the payment to school. Questions? Contact Mrs. Acord at
acordd@accs.k12.in.us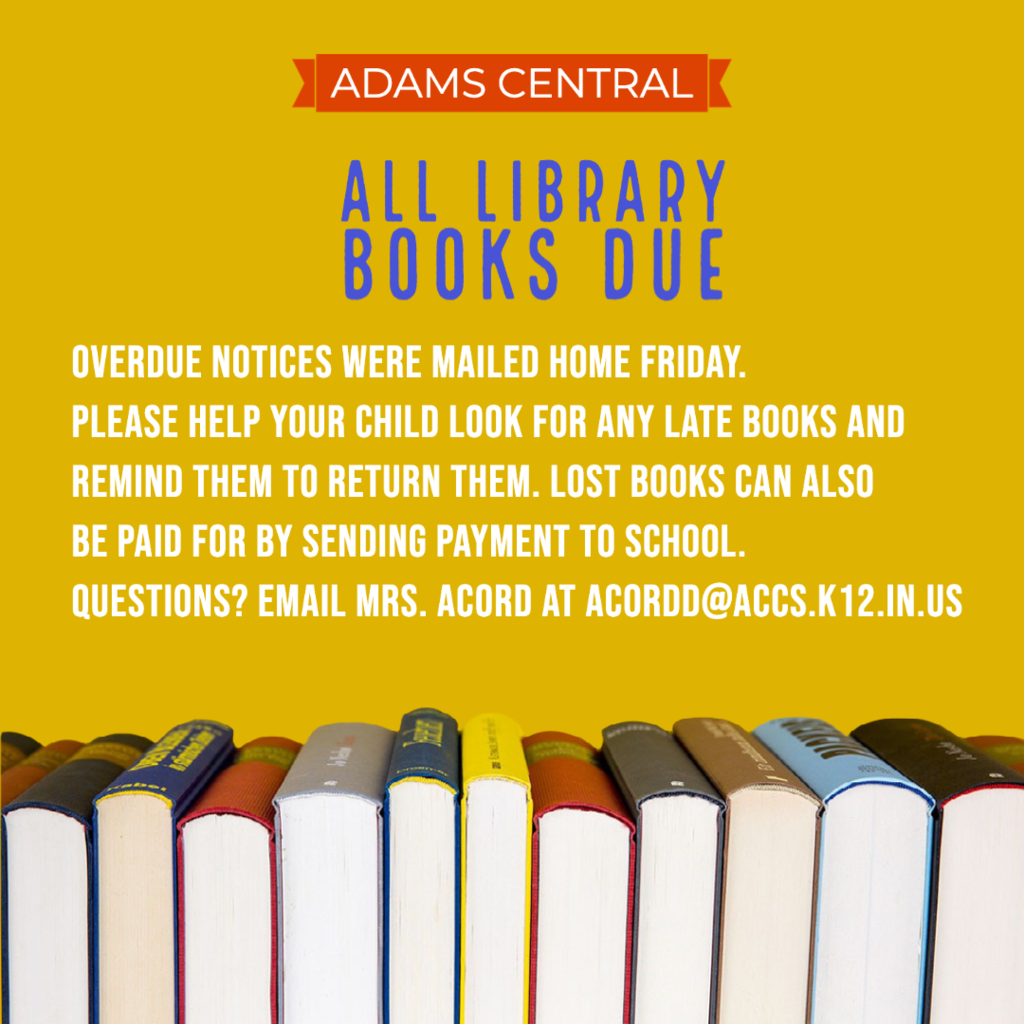 It's our favorite month of the year: Teacher Appreciation Month! In honor of teachers and educators, Box Tops is offering bonus offers all month long, including 50 Bonus Box Tops for new participants when you sign up using the referral code TeachersMakeUsBetter and scan your first receipt by 5/31/22. 50 Bonus Box Tops equal $5.00 for our school. Learn more at
https://www.boxtops4education.com/referred


You are invited to watch the Adams Central Swing Choir for their last spring concert on May 15 at Pleasant Dale Church. The performance start at 6pm.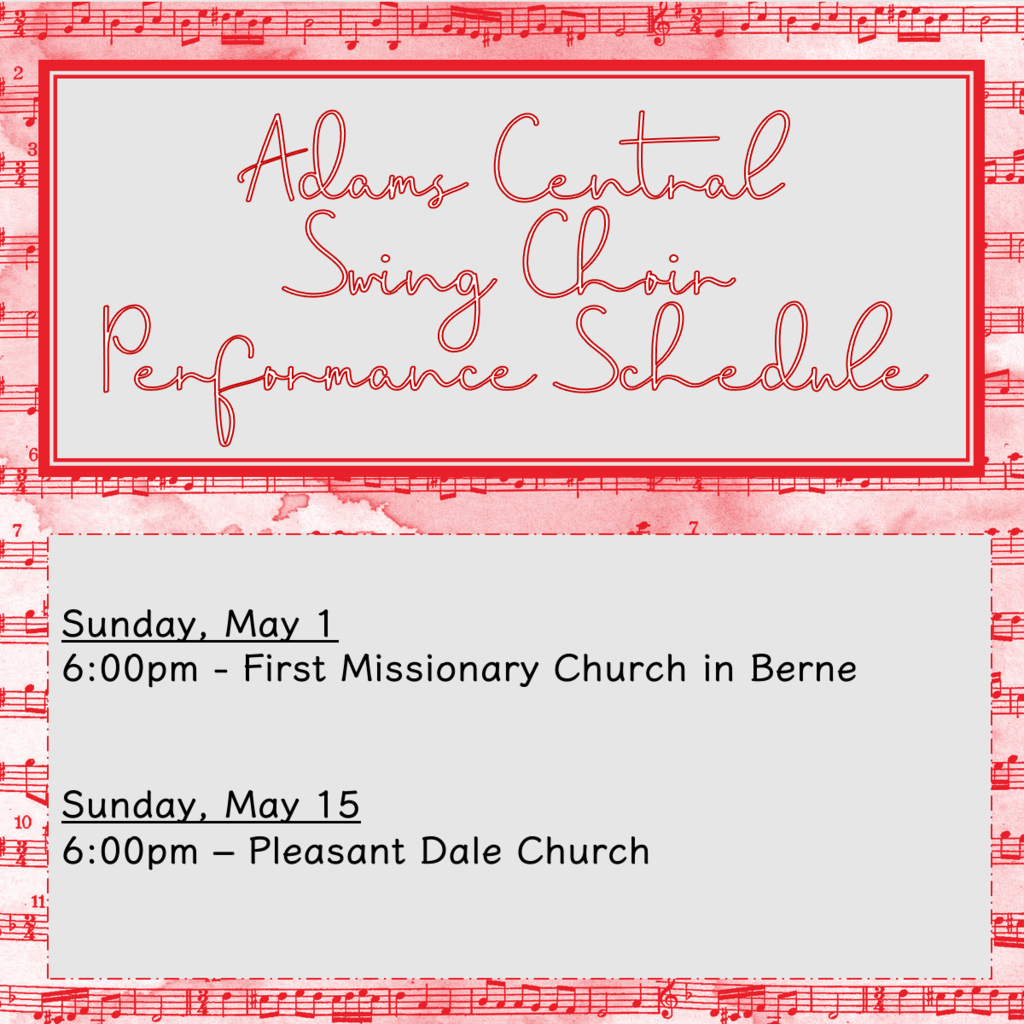 Thanks to PTO funds, Miss Minger and Miss Pett's classes saw a presentation from Indiana Wild. Students learned about reptiles, mammals, and birds. They were able to pet an armadillo, millipede, snake, alligator, ferret, lizard, and frog. They even heard a kookaburra laugh!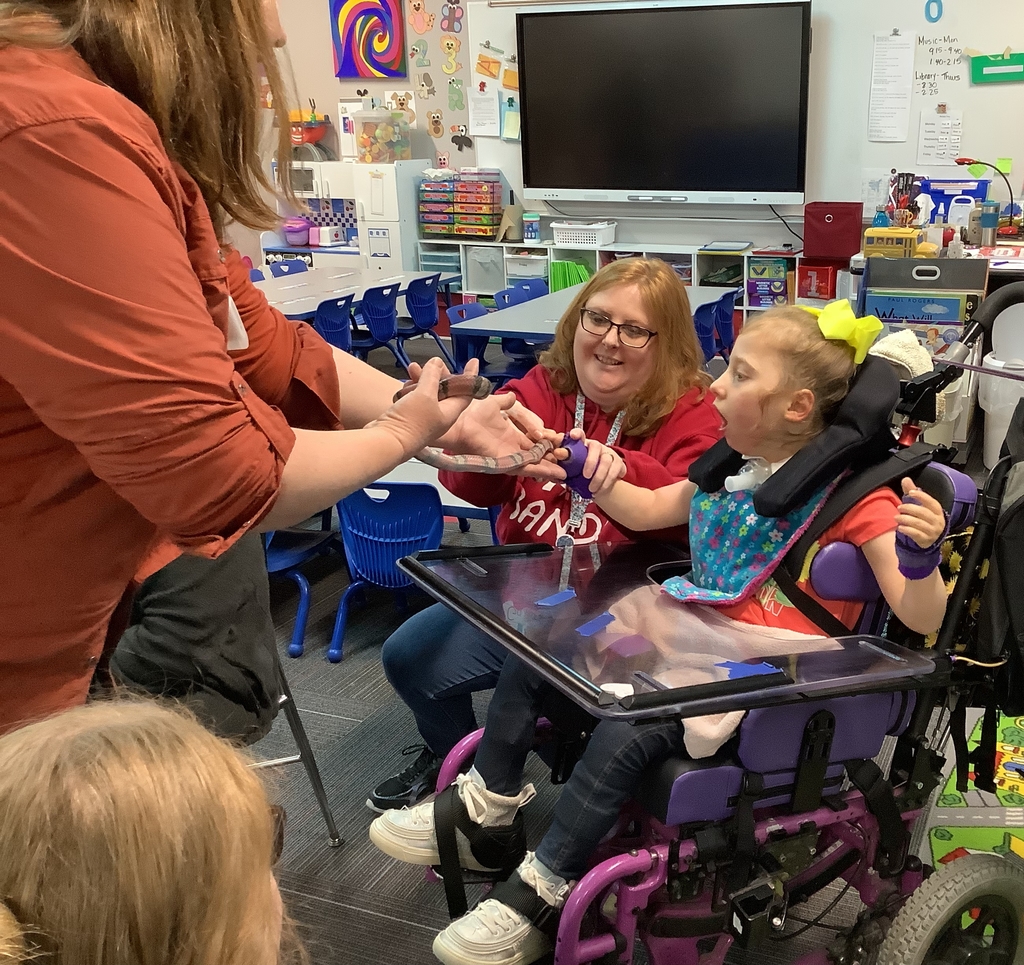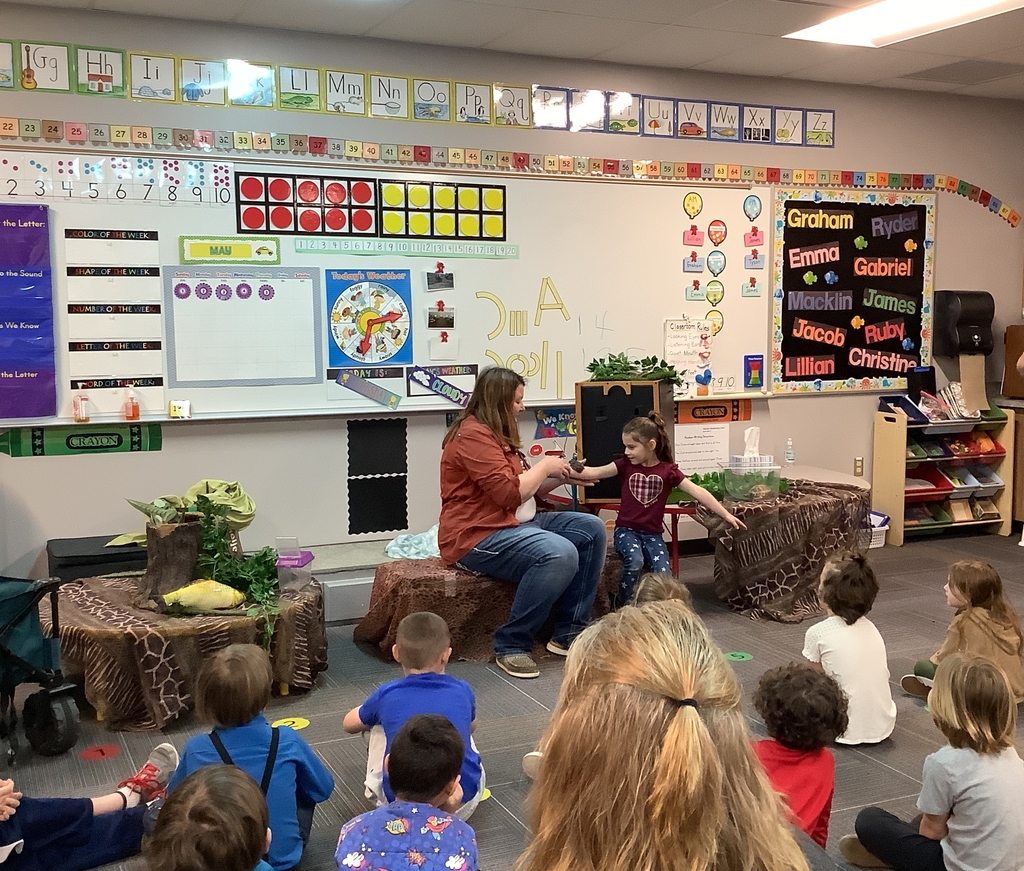 Thank you to Nurse Donna and Heather for always taking good care of us! Happy School Nurse Appreciation Day!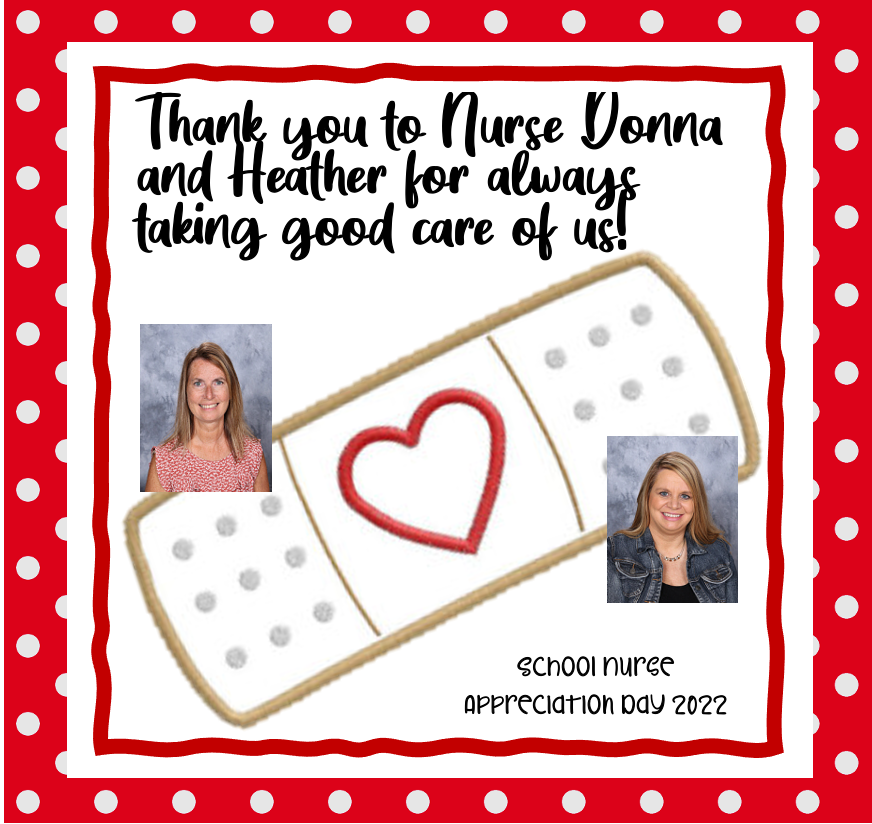 Students in Mrs. Thieme's 7th grade reading course participate in a Fishbowl discussion around a text. According to research, collaborative learning with peers has a positive impact on student learning. #AdamsCentral #ACJets #Curriculum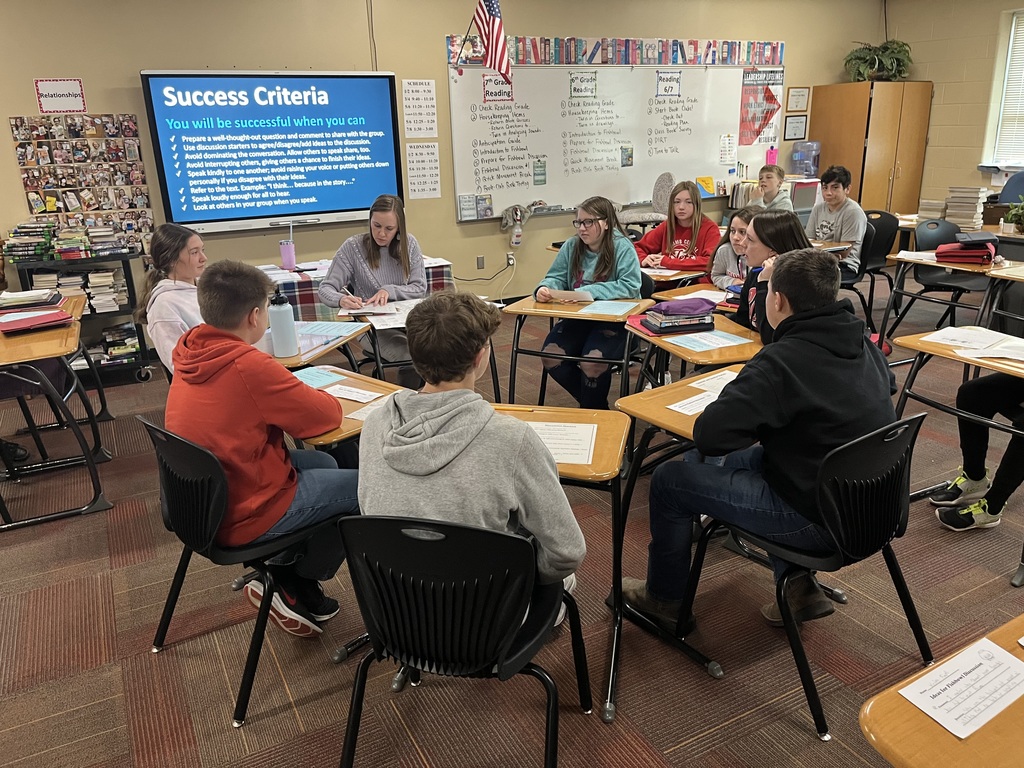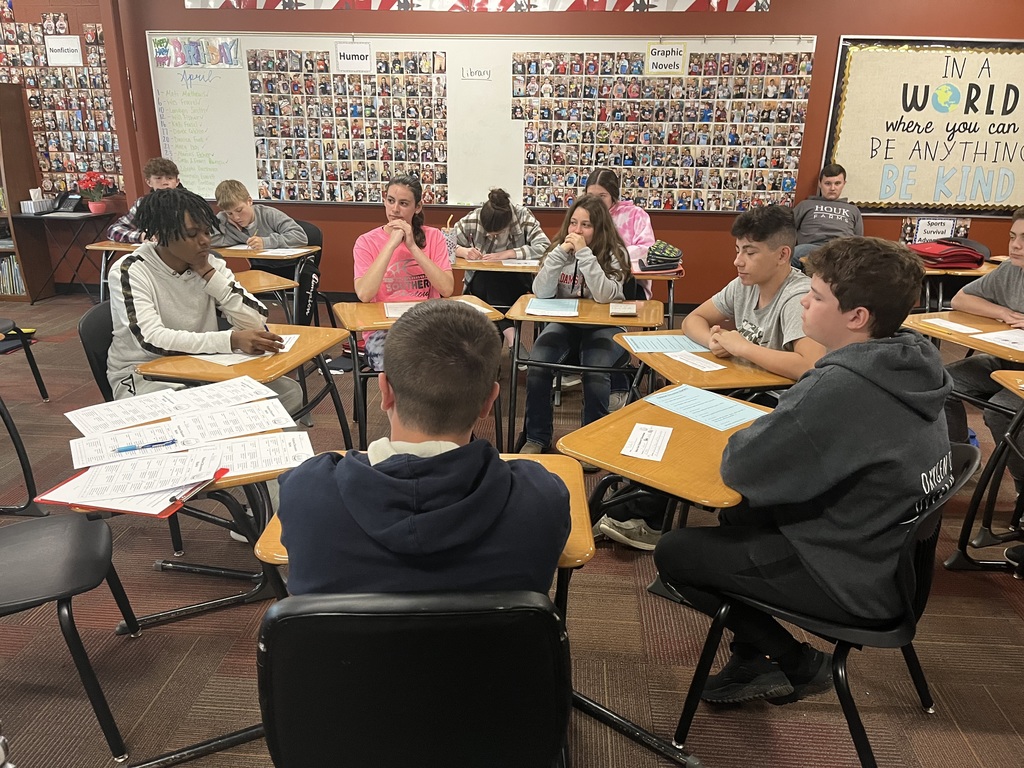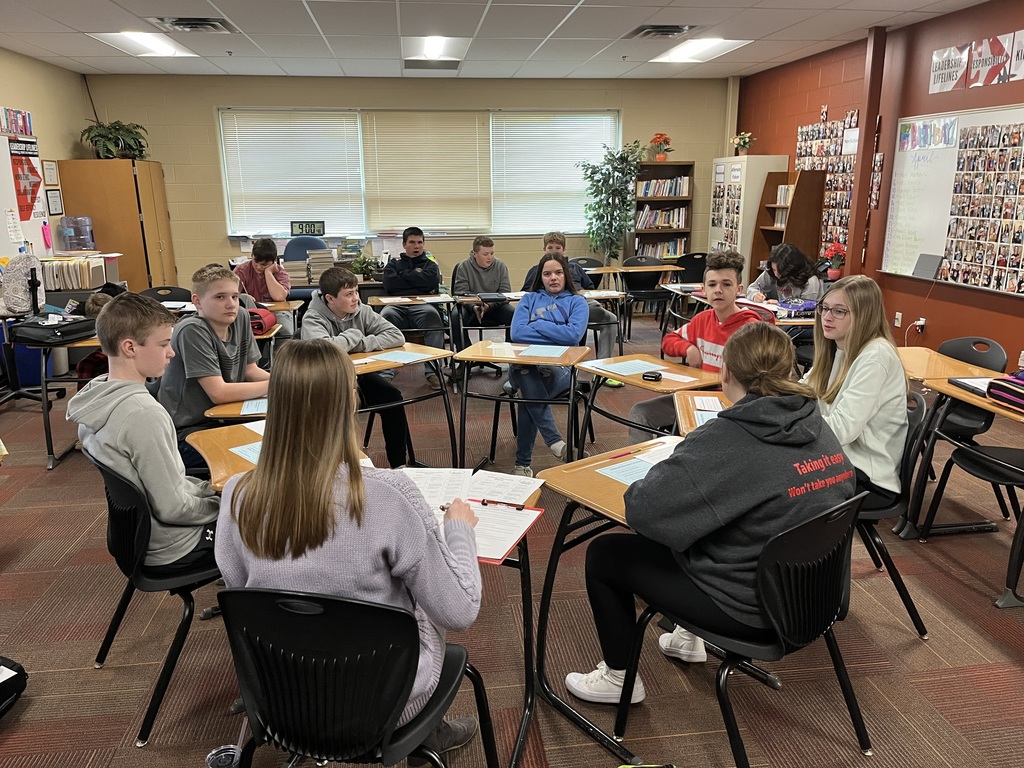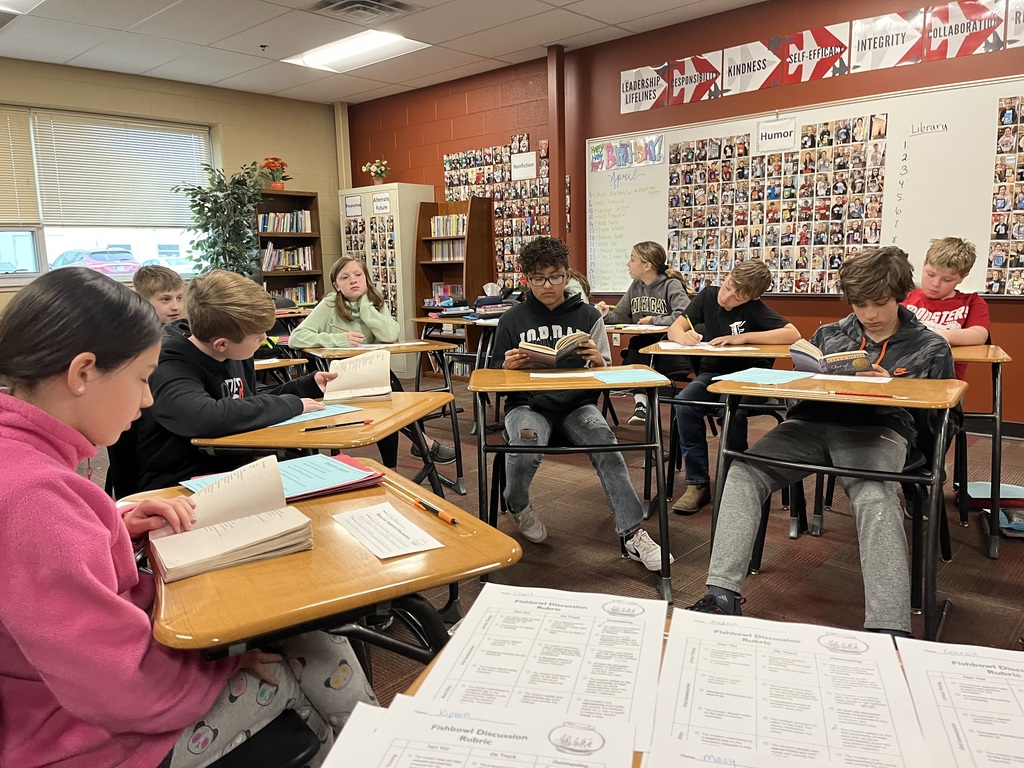 Congratulations for the middle school academic team for representing Adams Central well in your competitions!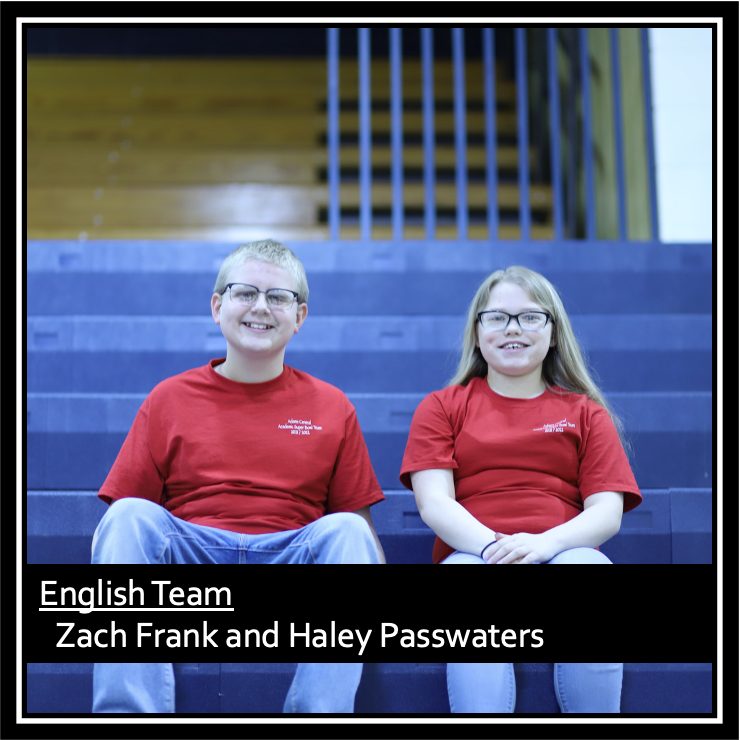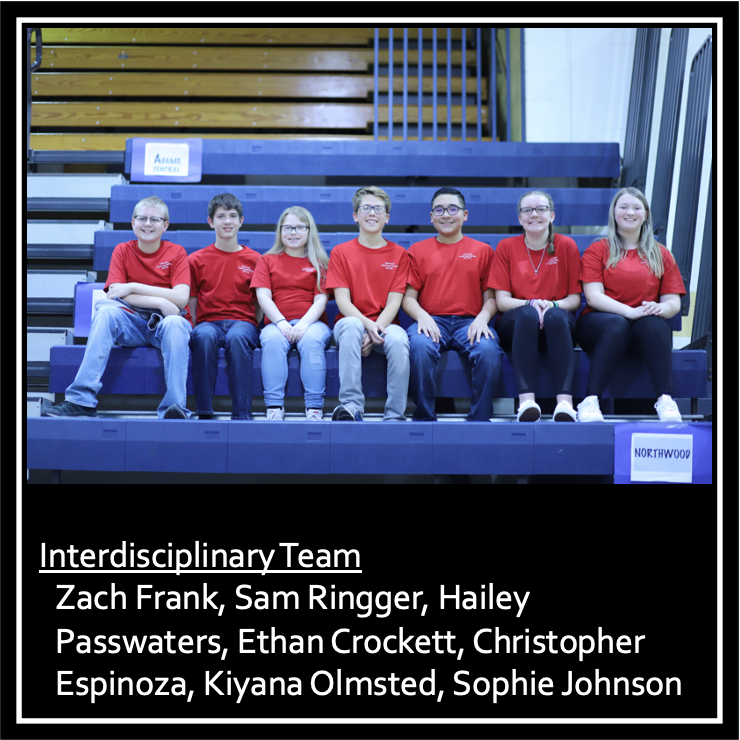 Congratulations for the middle school academic team for representing Adams Central well in your competitions!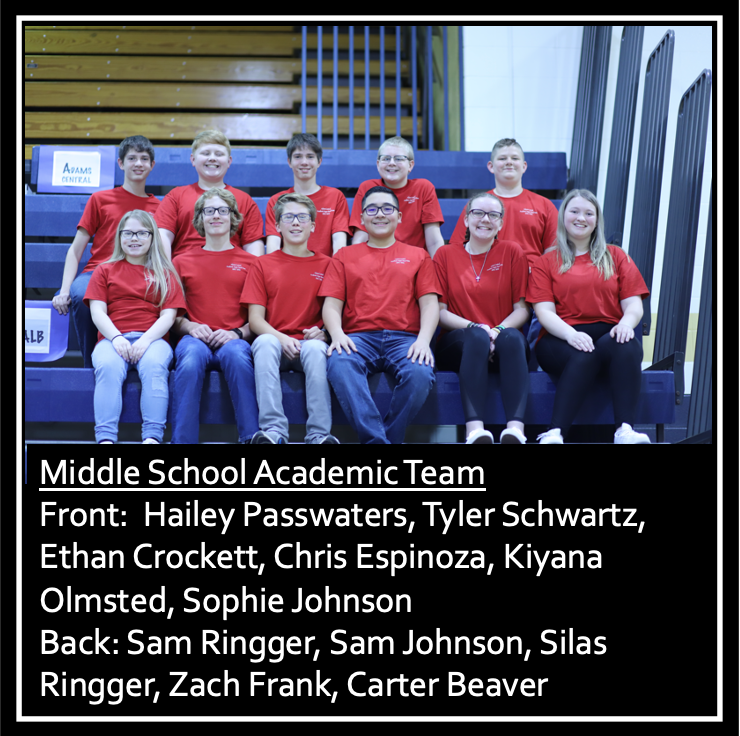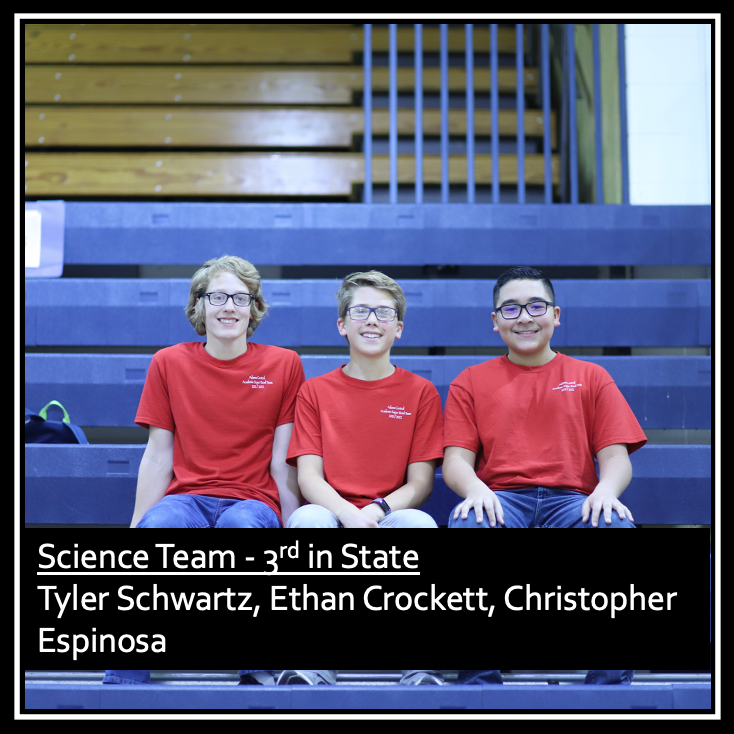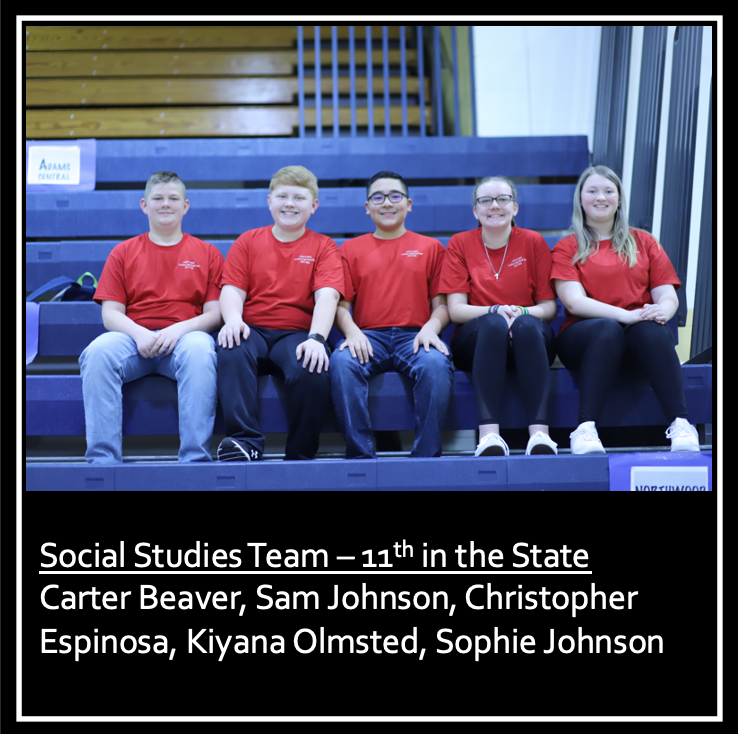 Last week, Mrs. Irwin's class had a fun day with the Advance Child Development class. They made play doh, played with rice, finger painted and made a noodle necklace.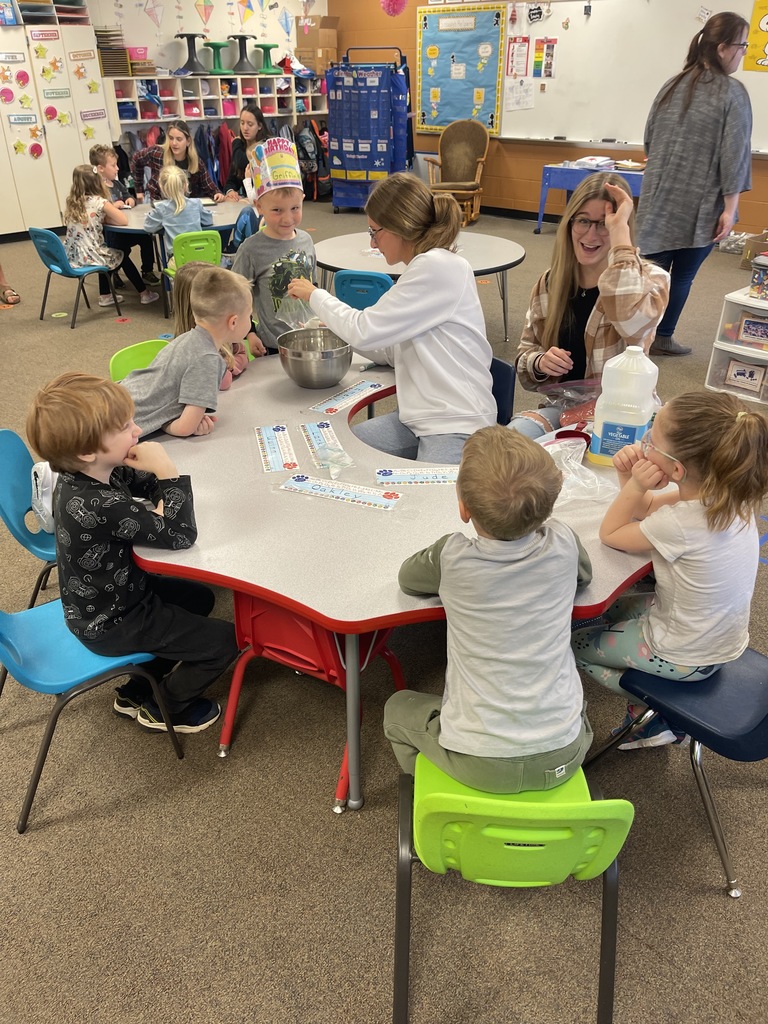 The Social Studies Academic super bowl team competed at State on Sat. at Purdue University and placed 5th in the state. Congratulations to Anna Laukhuf, Elise Faurote, and Alivia Dalrymple!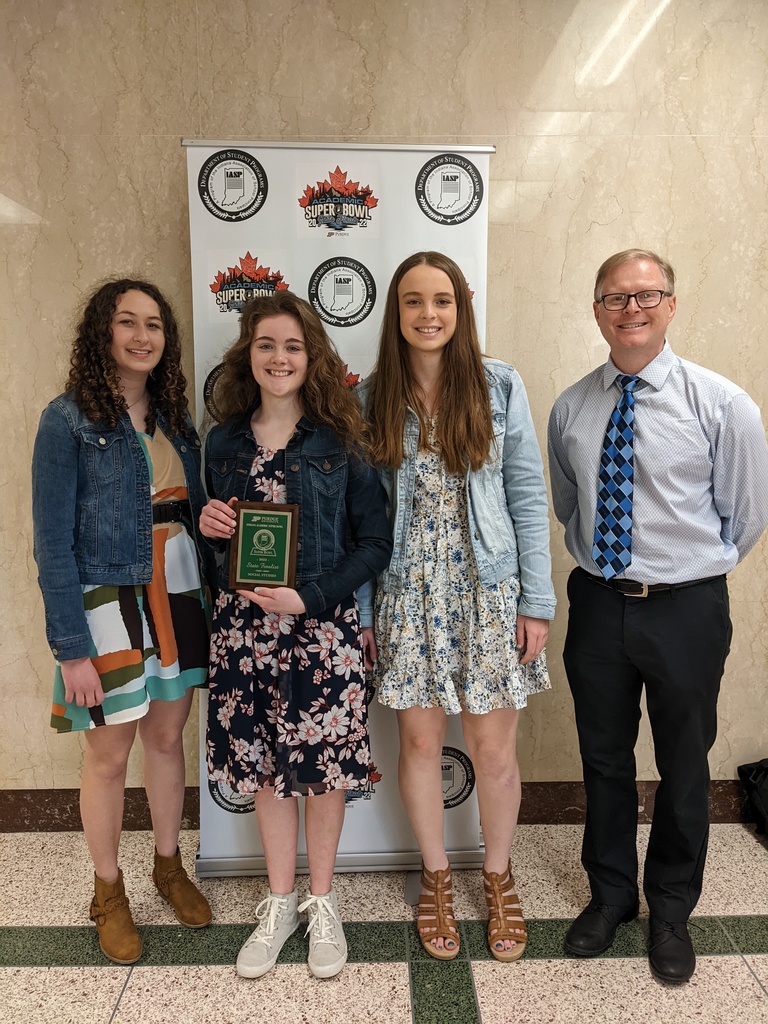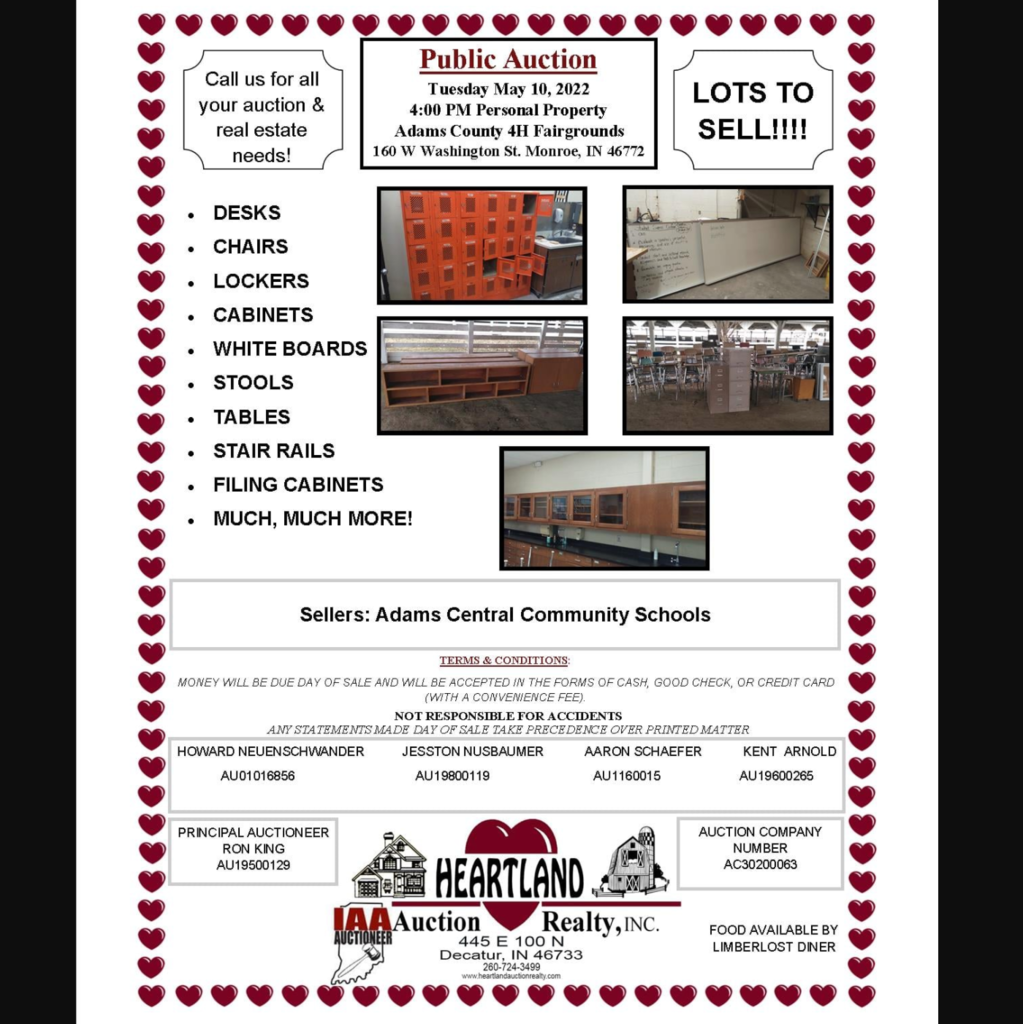 It's our favorite month of the year: Teacher Appreciation Month! In honor of teachers and educators, Box Tops is offering bonus offers all month long, including 50 Bonus Box Tops for new participants when you sign up using the referral code TeachersMakeUsBetter and scan your first receipt by 5/31/22. 50 Bonus Box Tops equal $5.00 for our school. Learn more at
https://www.boxtops4education.com/referred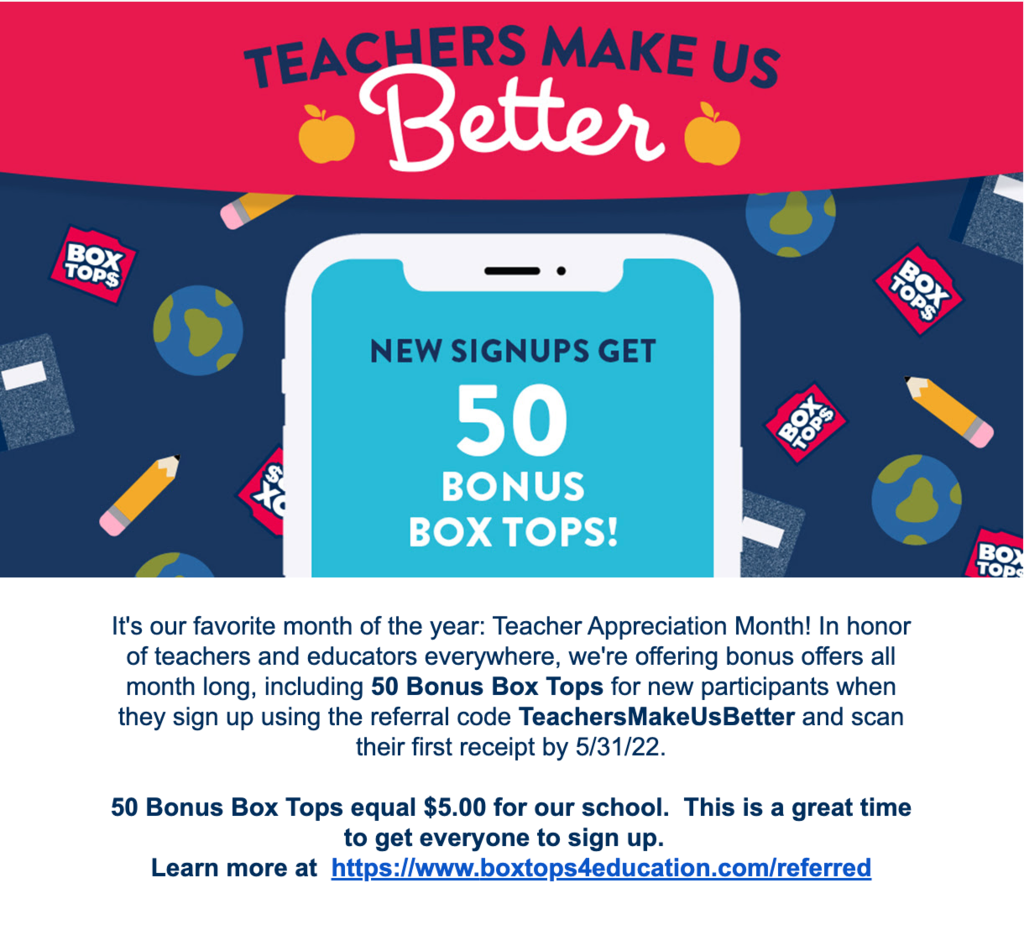 AC Kindergarten students had a wonderful performance on Thursday evening. Thanks to Mrs. King and all who helped make this possible. #ACJets #AdamsCentral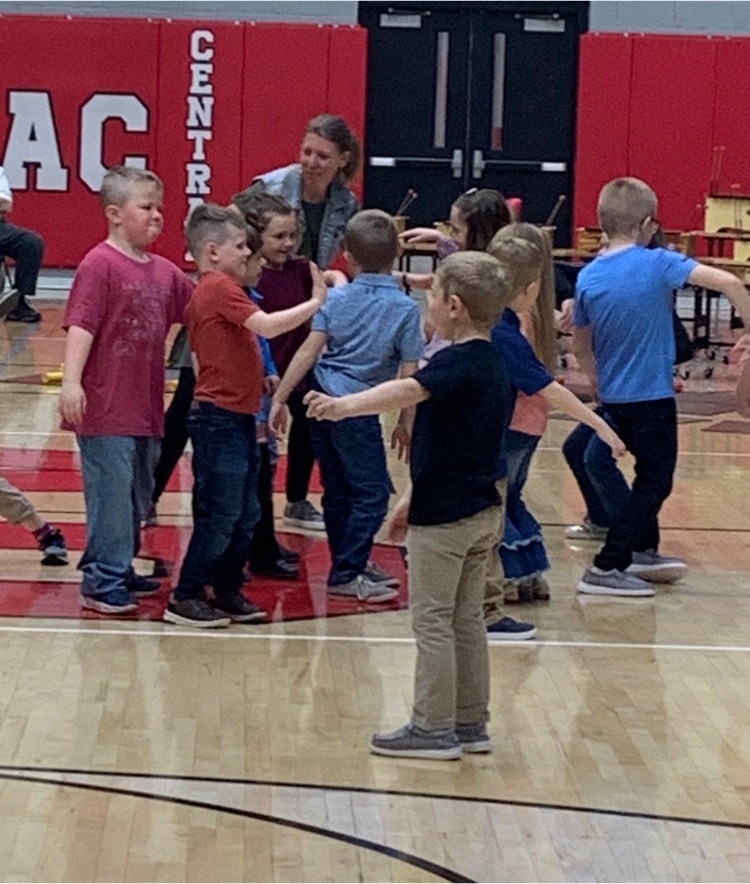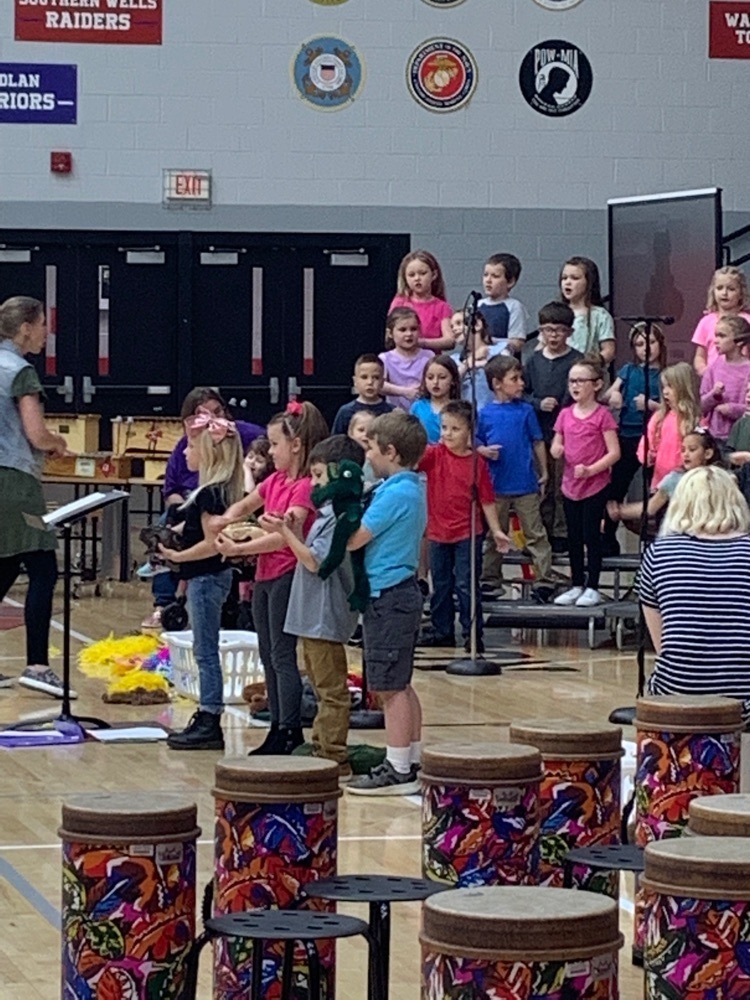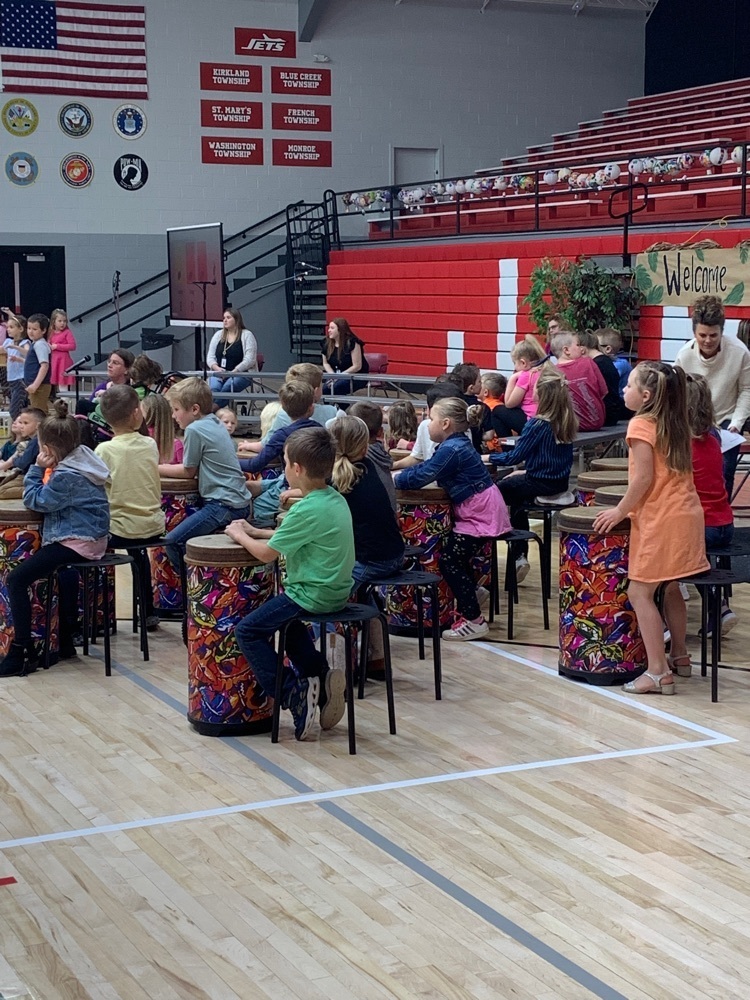 Thank you to Michele Barger and her team of School Lunch Heroes. They work hard each day to prepare and serve meals to our students and staff.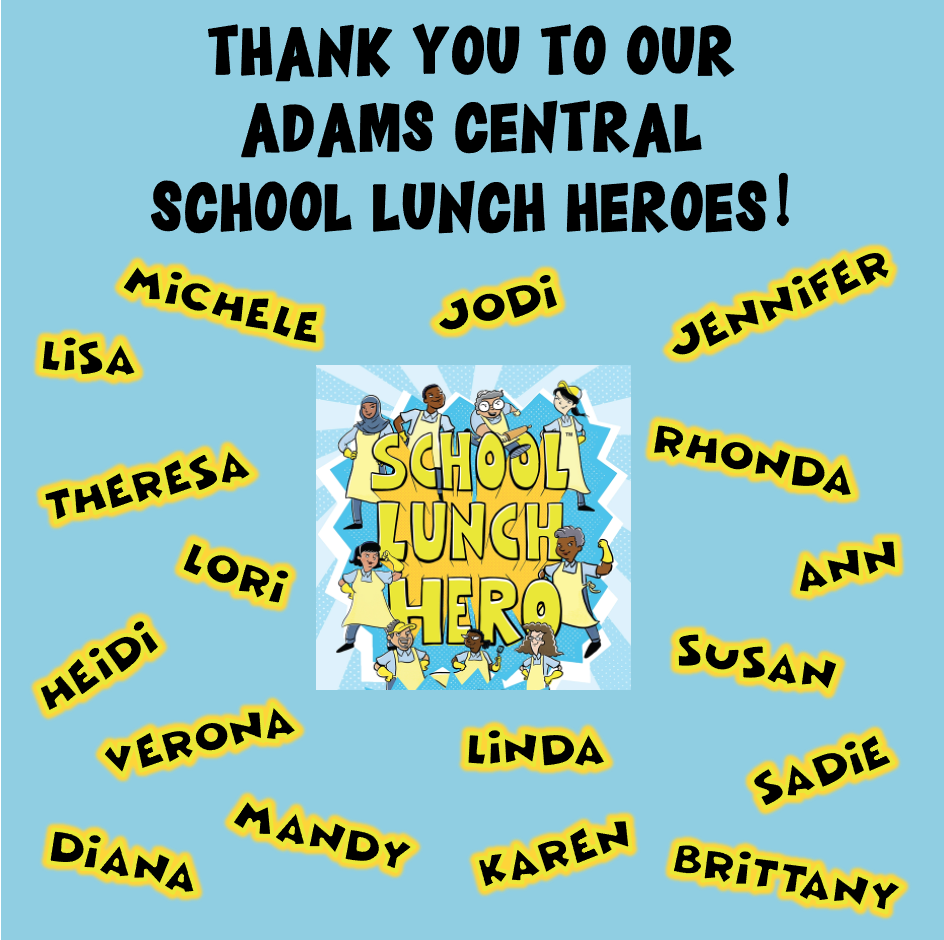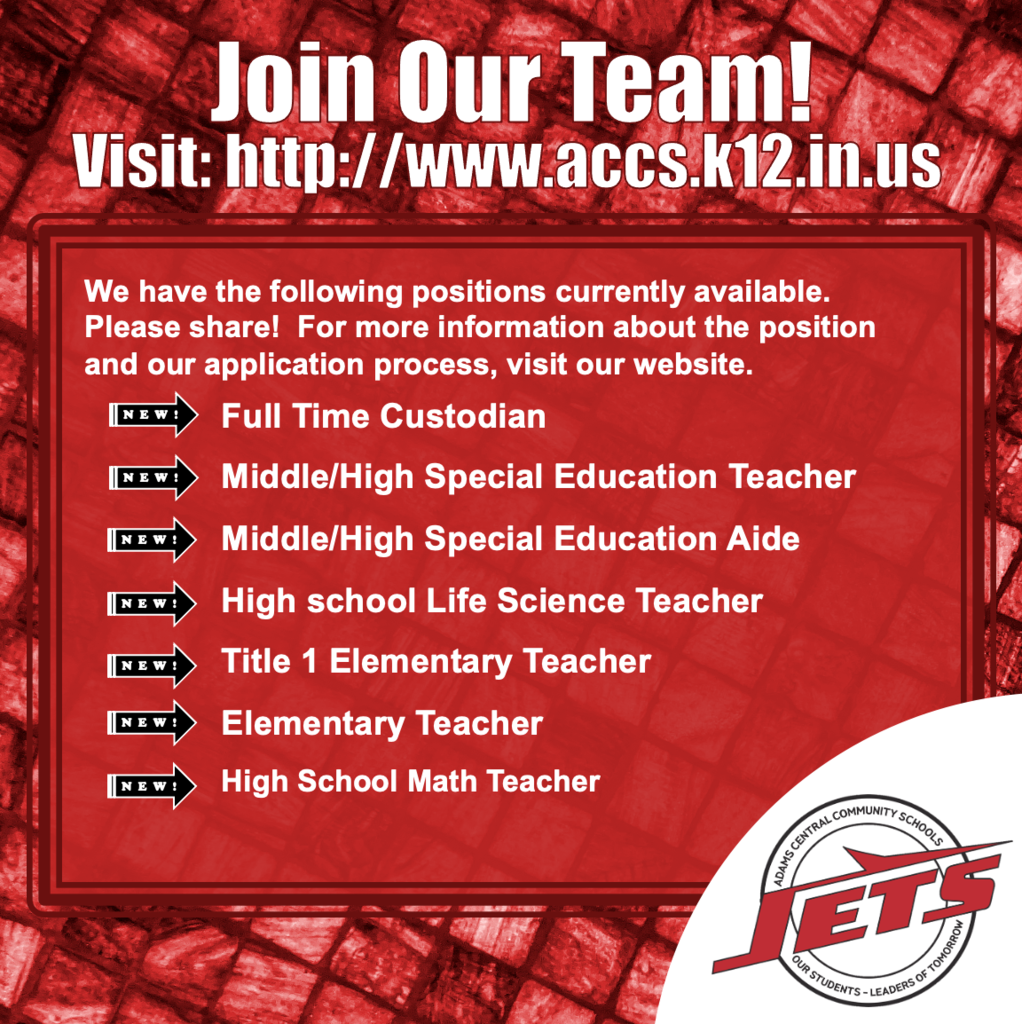 The Adams/Wells Crisis Shelter, Drug-Free Adams County, along with the Adams County Sheriffs Department sponsored a pre-prom basket giveaway for area juniors and seniors. The prize included: $100 restaurant card, flower shop gift card, gas card, and more. Congratulations to winner Anna Laukhuf. THANK YOU to all who contributed and made this year's prom a success!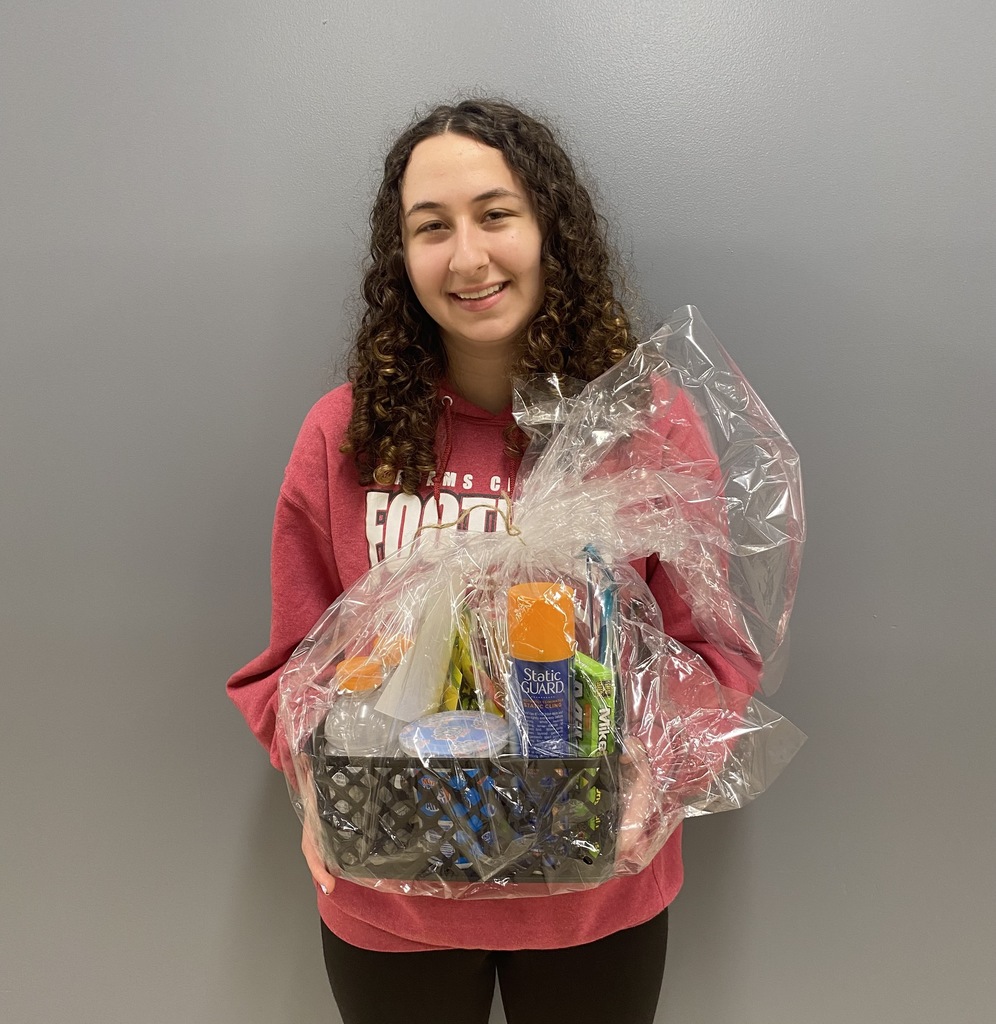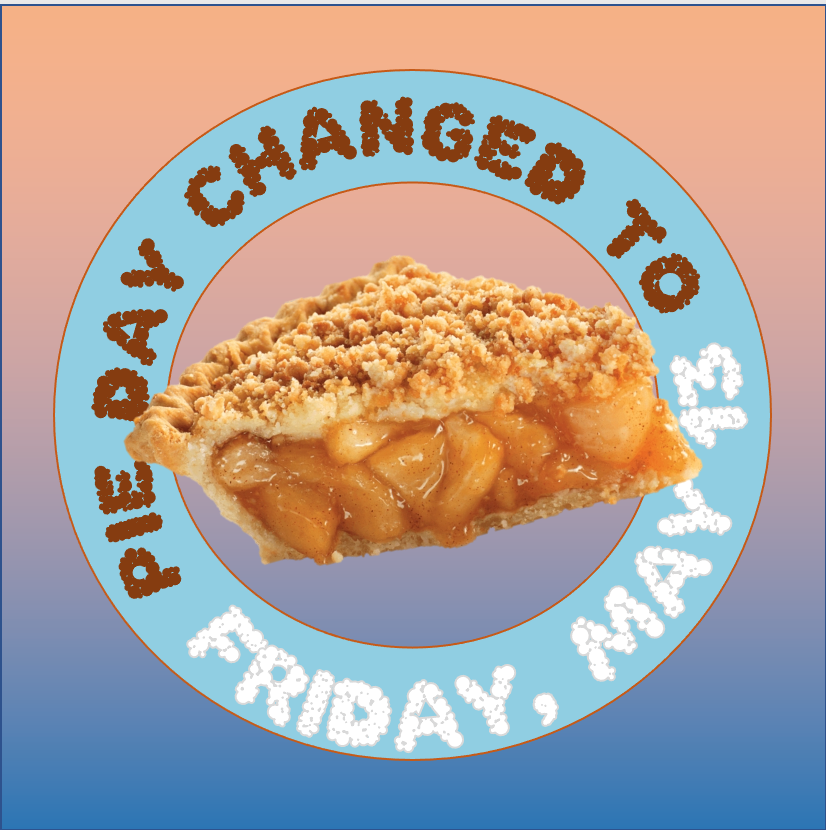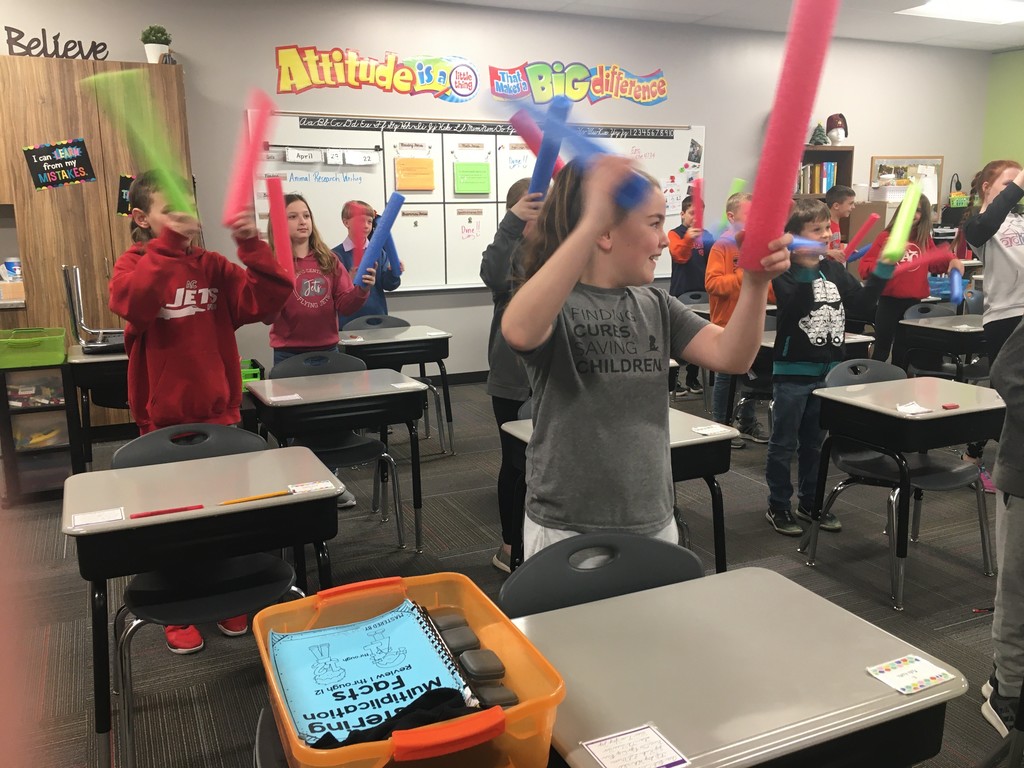 Secondary math teachers have been busy this year previewing new math materials, discussing student data, and reading reviews on EdReports. Parents and the community may view these materials from 12-4 in the MS/HS office until May 13. #AdamsCentral #ACJets #Curriculum