ACMS honored our 6th grade students today with an awards ceremony. Some of the awards earned were Top 10, Spelling Bee, Perfect Attendance, Class Awards, and Athletic Achievement. Awesome work this year, 6th Graders!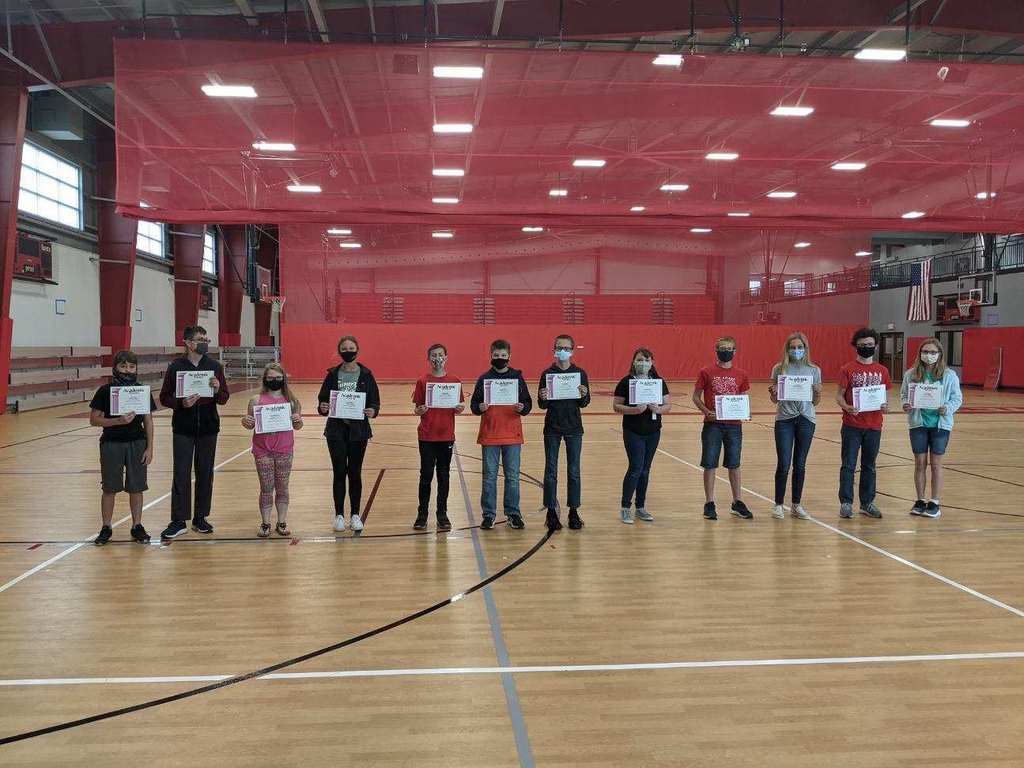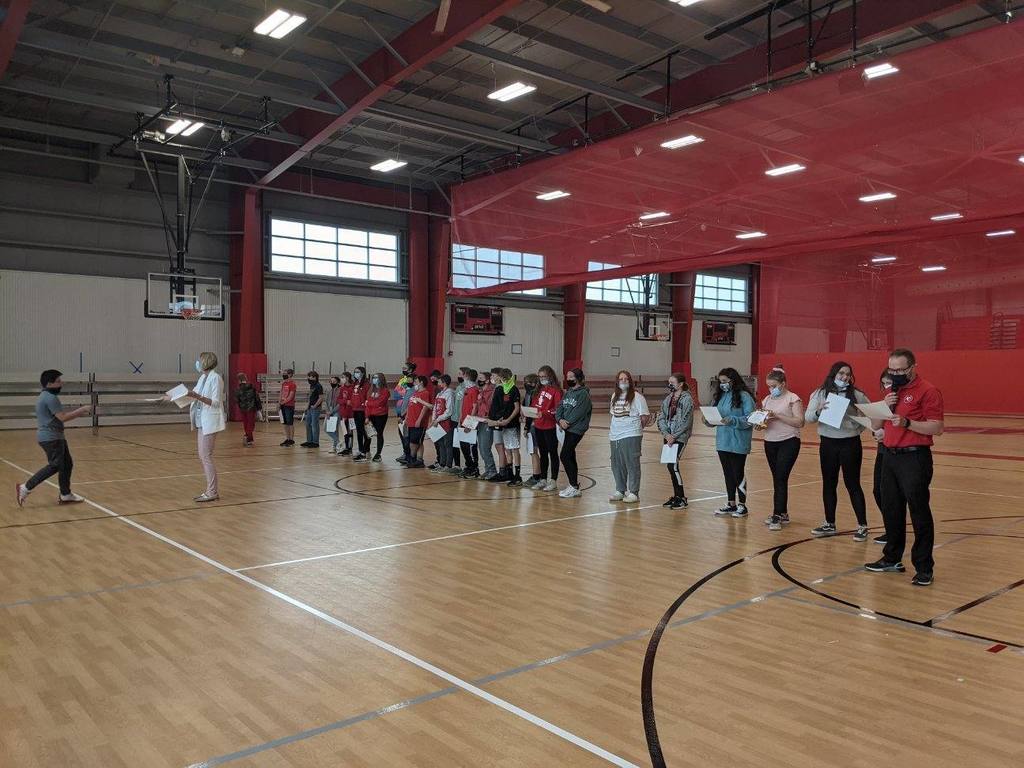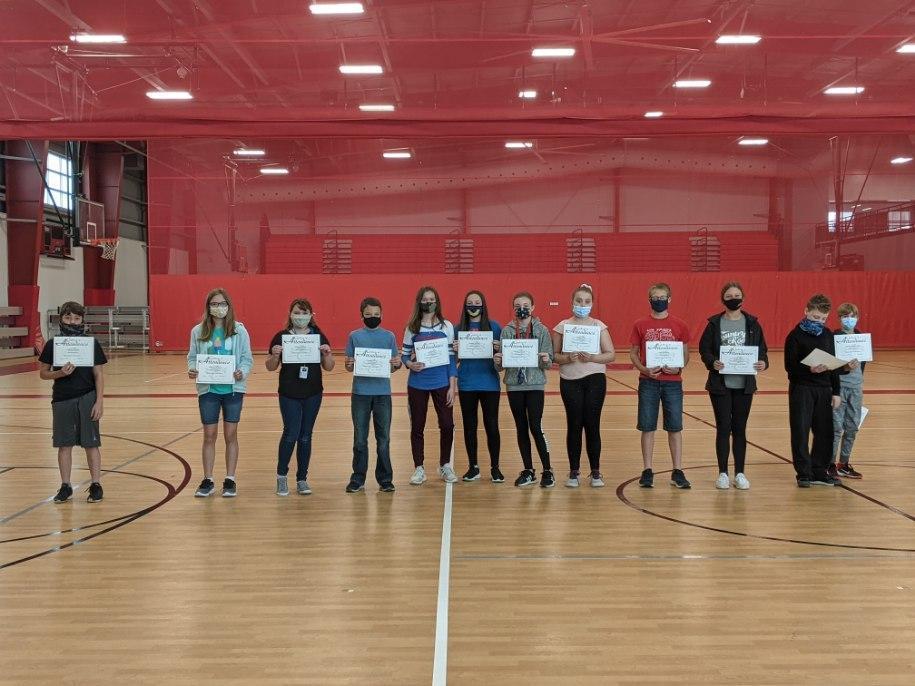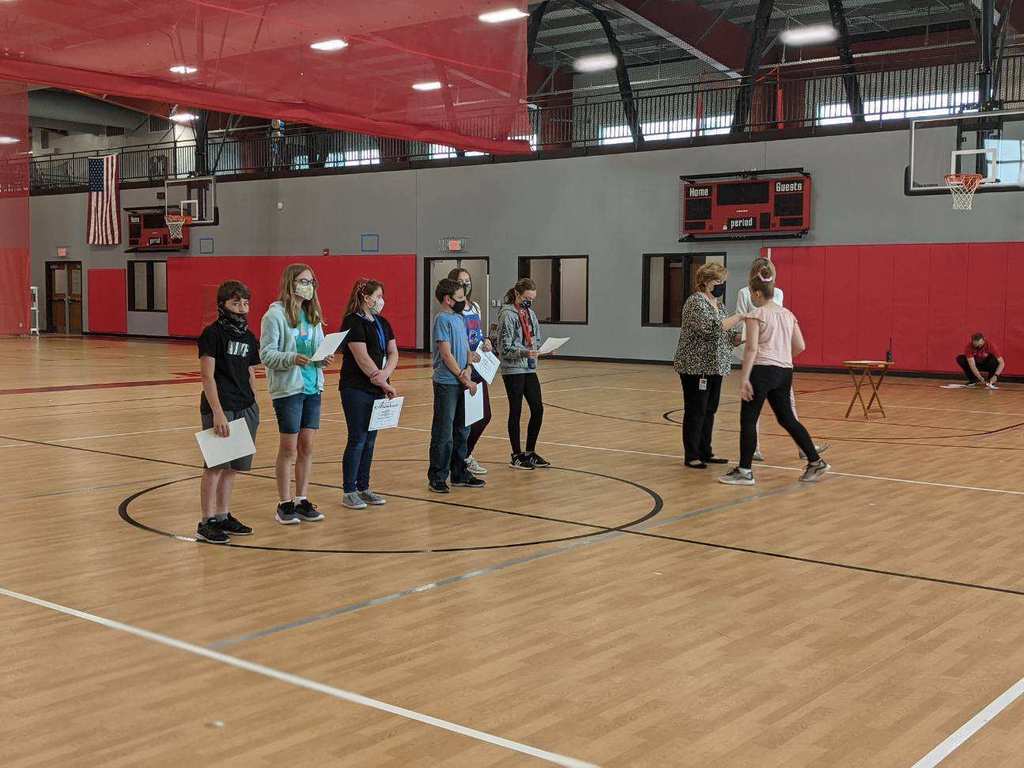 Adams Central held a Baccalaureate service for the Class of 2021. Retired Spanish teacher, Mrs. Lori Fiechter, was the speaker.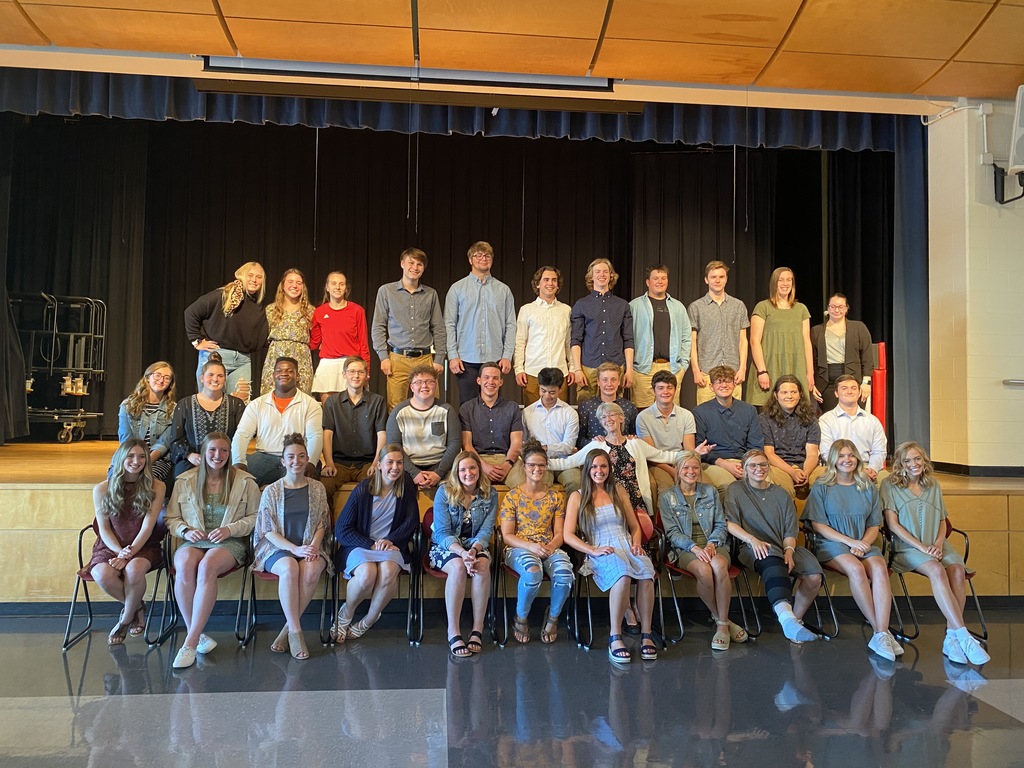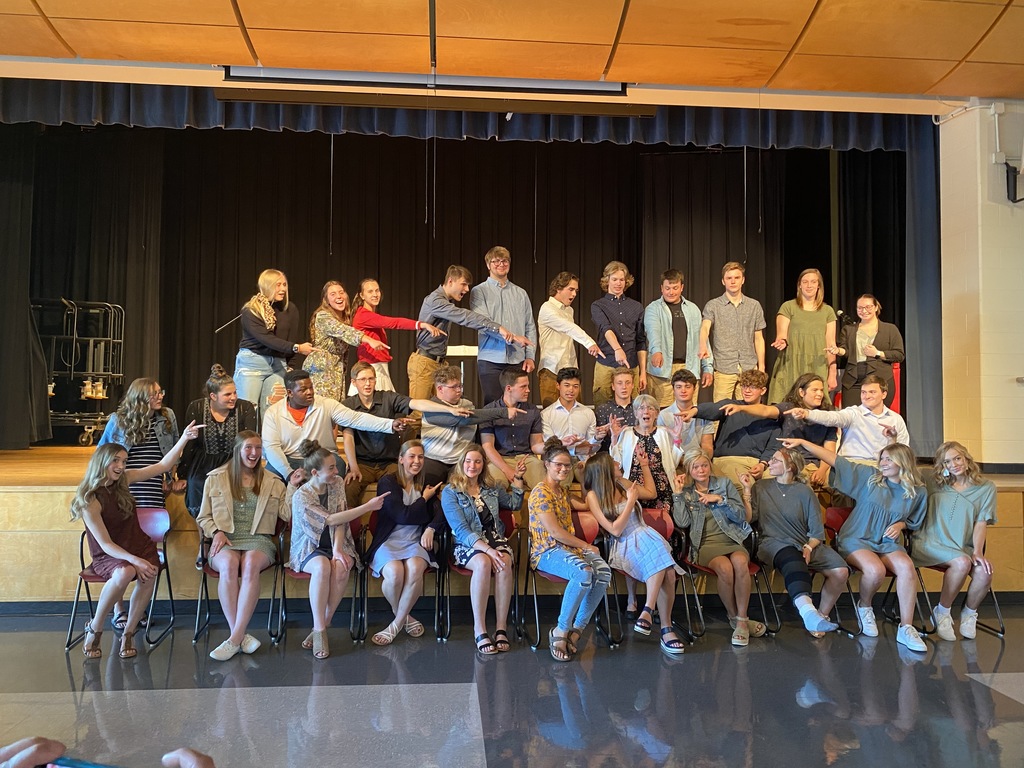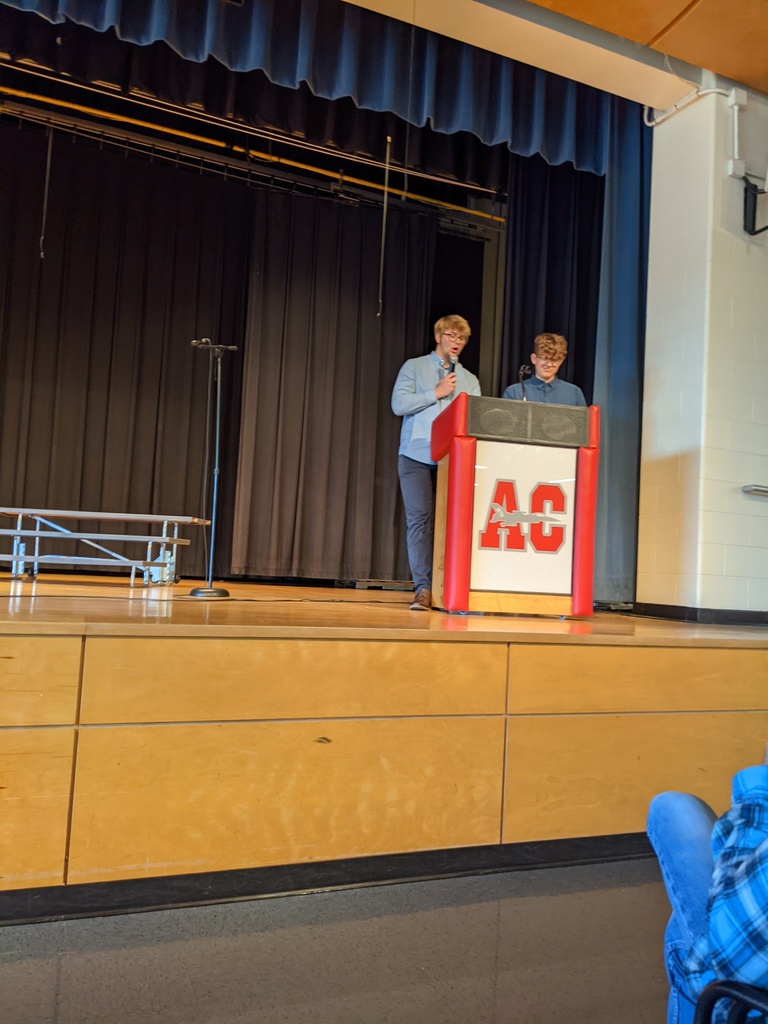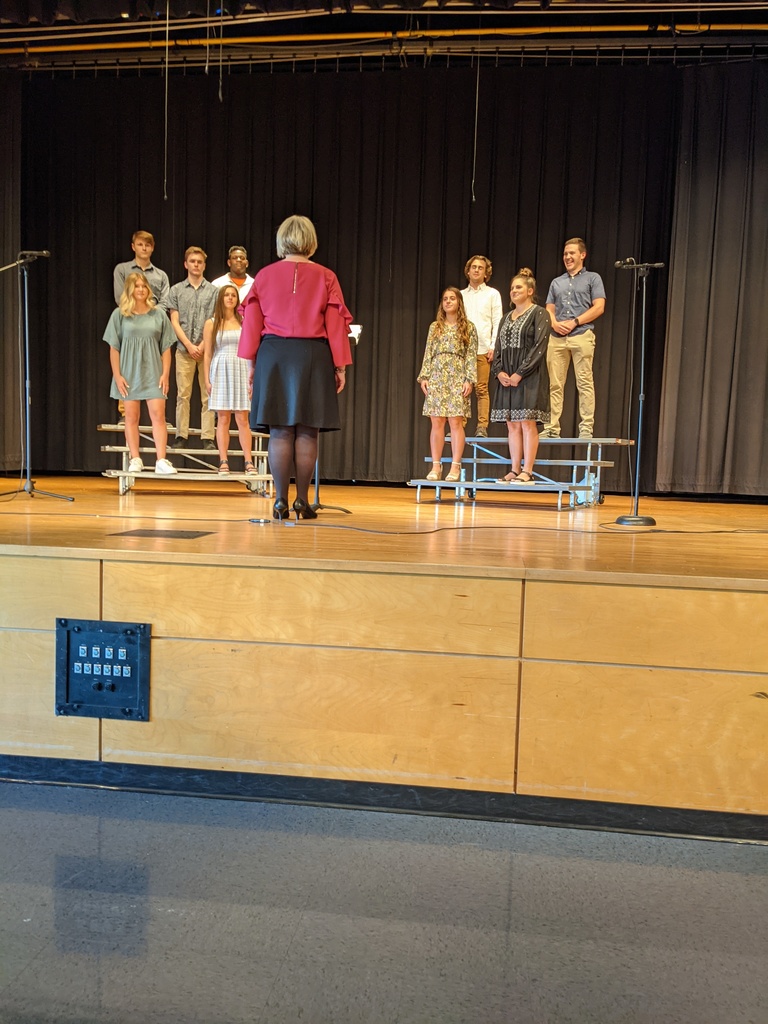 Adams Central Middle Schoolers enjoyed a semi-formal dance last night. Thank you, Mrs. Johnson and ACMS Student Council for making the evening so special!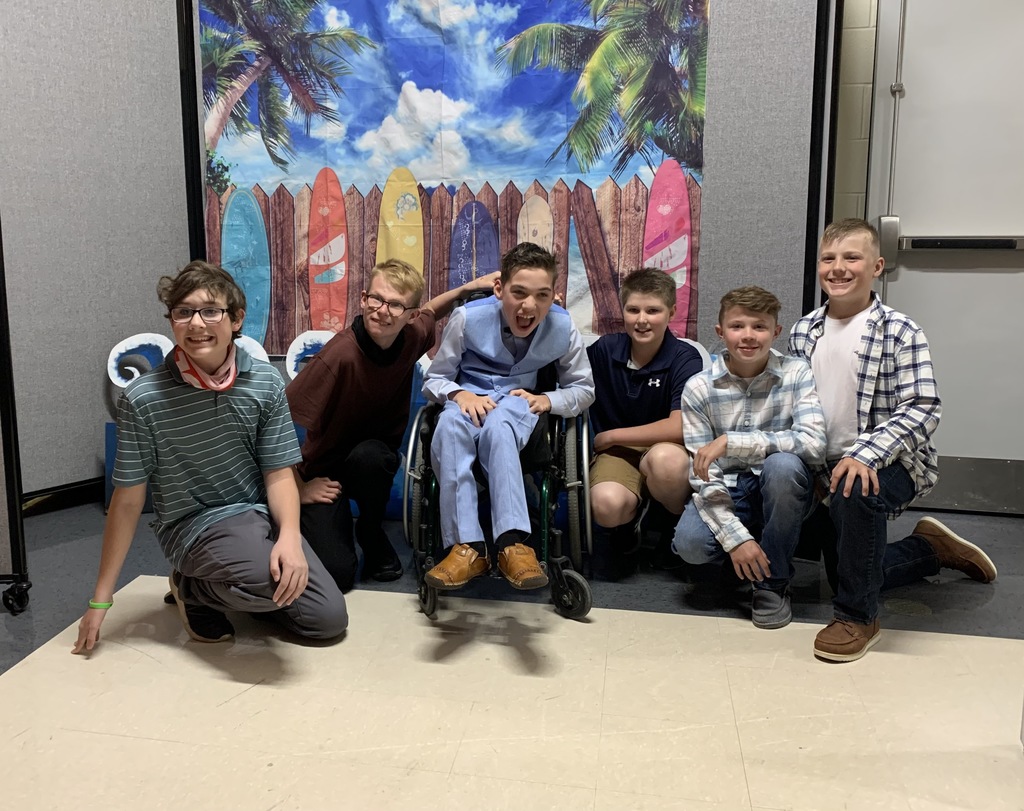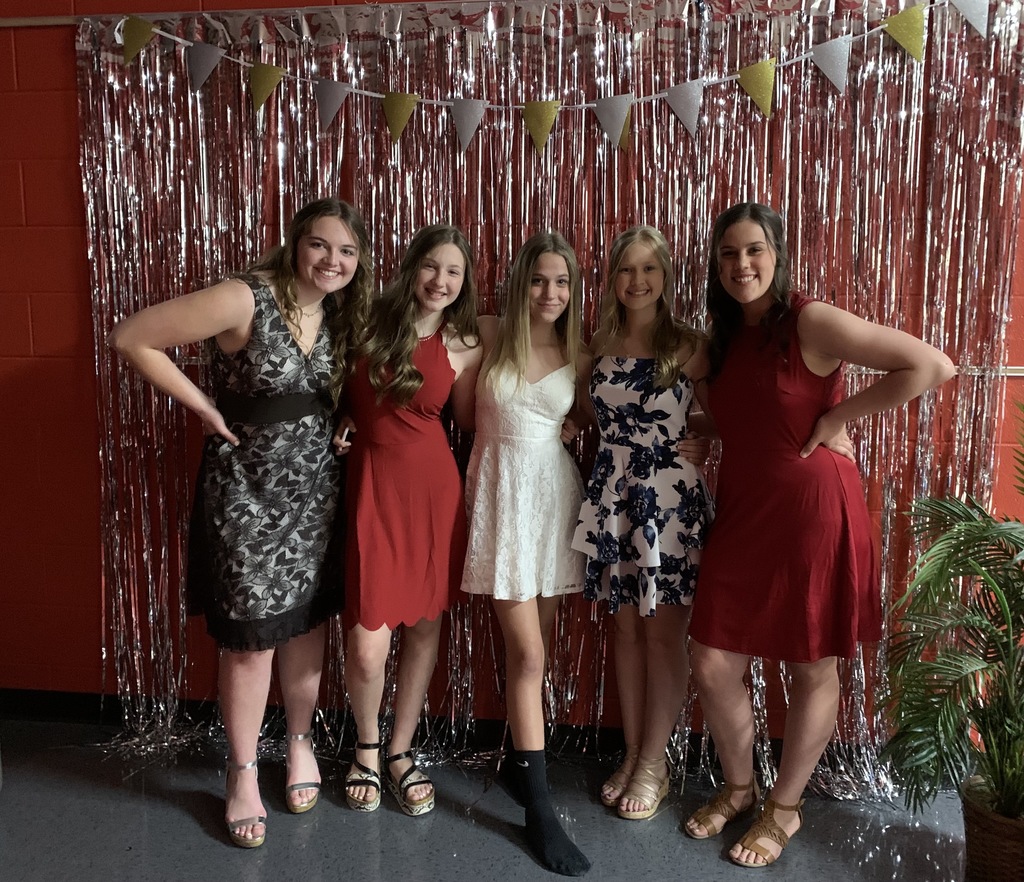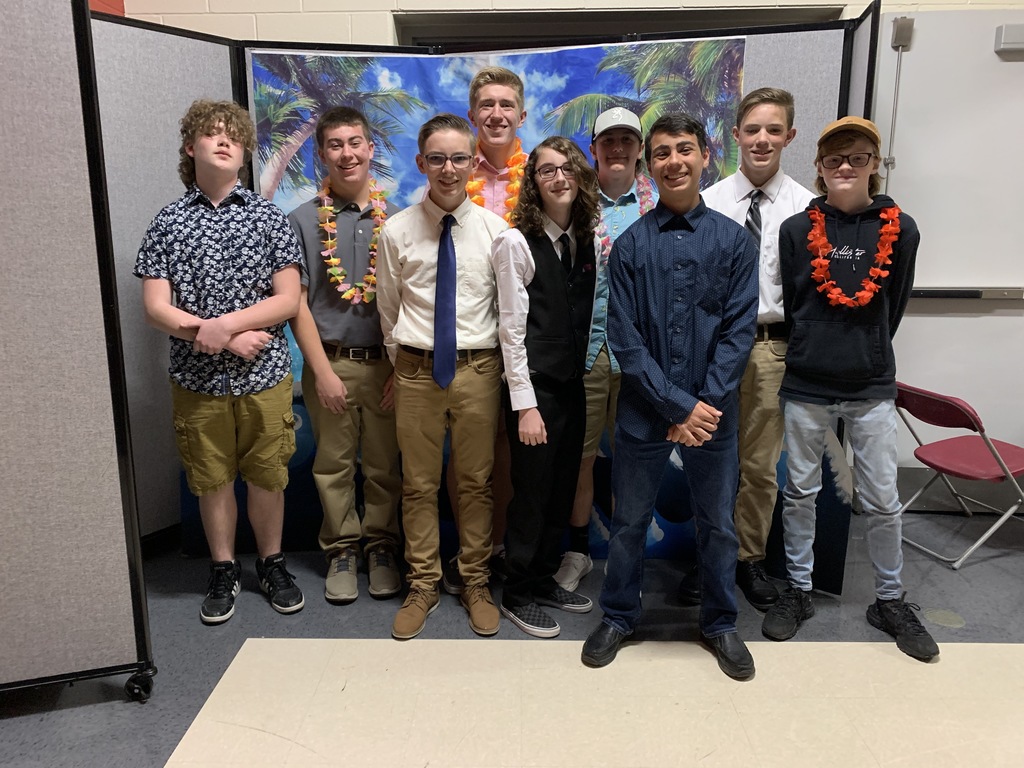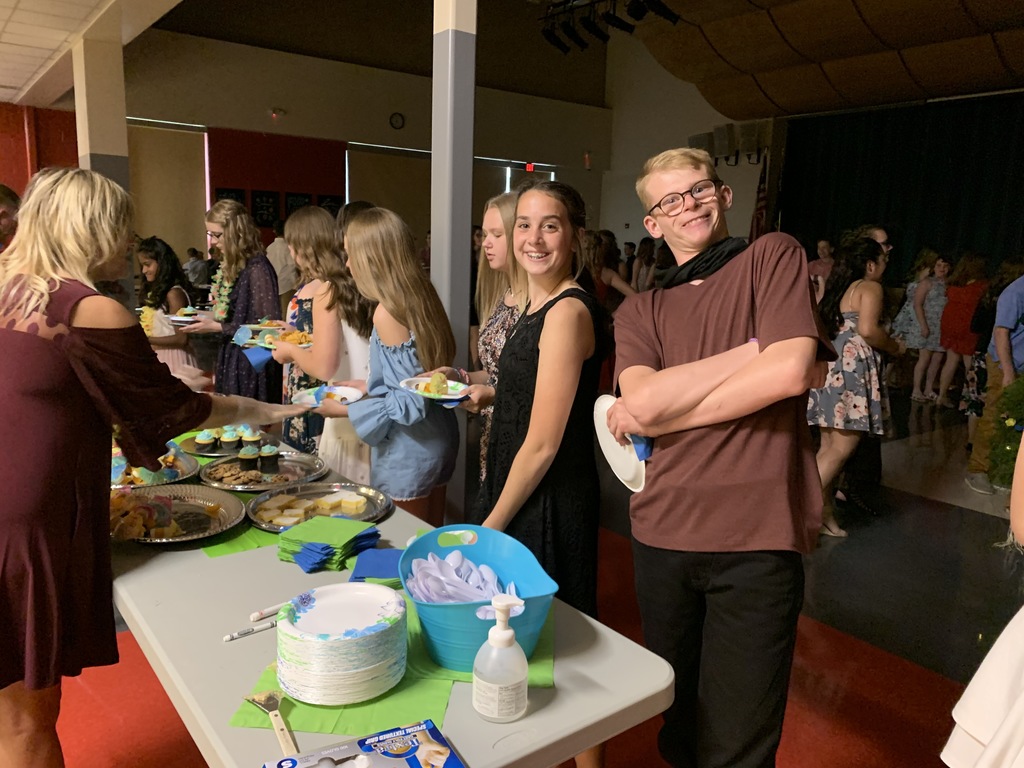 Today, 5th graders had the opportunity to visit the middle school. They were able to meet the principal, guidance counselors, and a few of their teachers. They also learned about the expectations, the schedule, and other activities in middle school.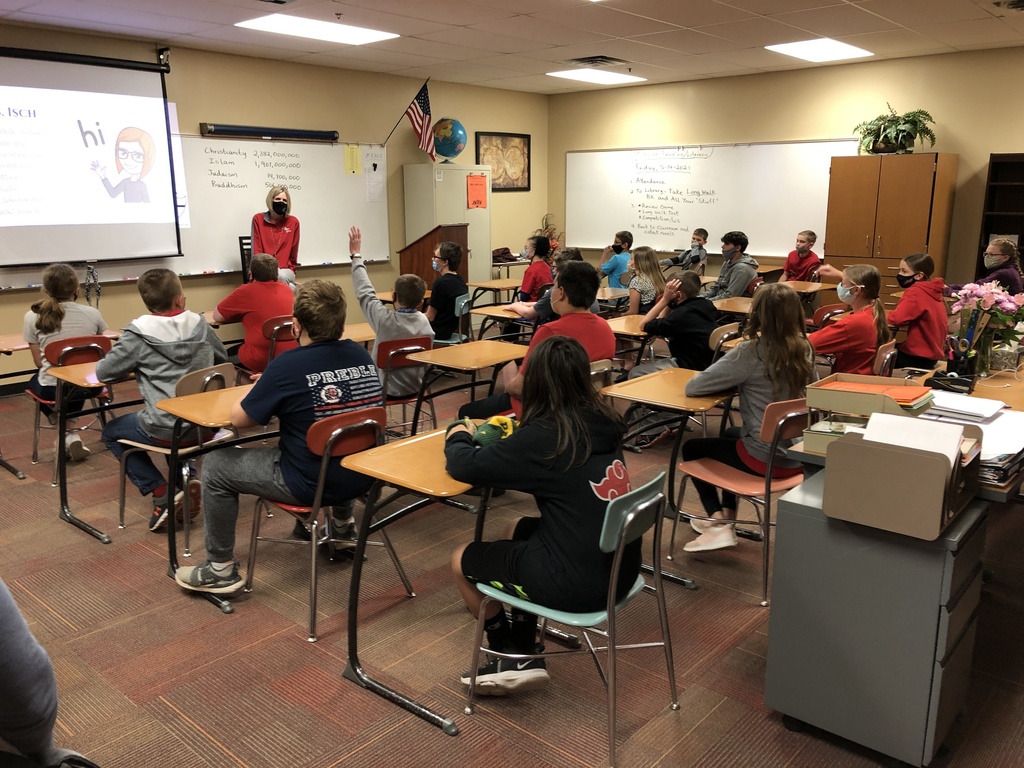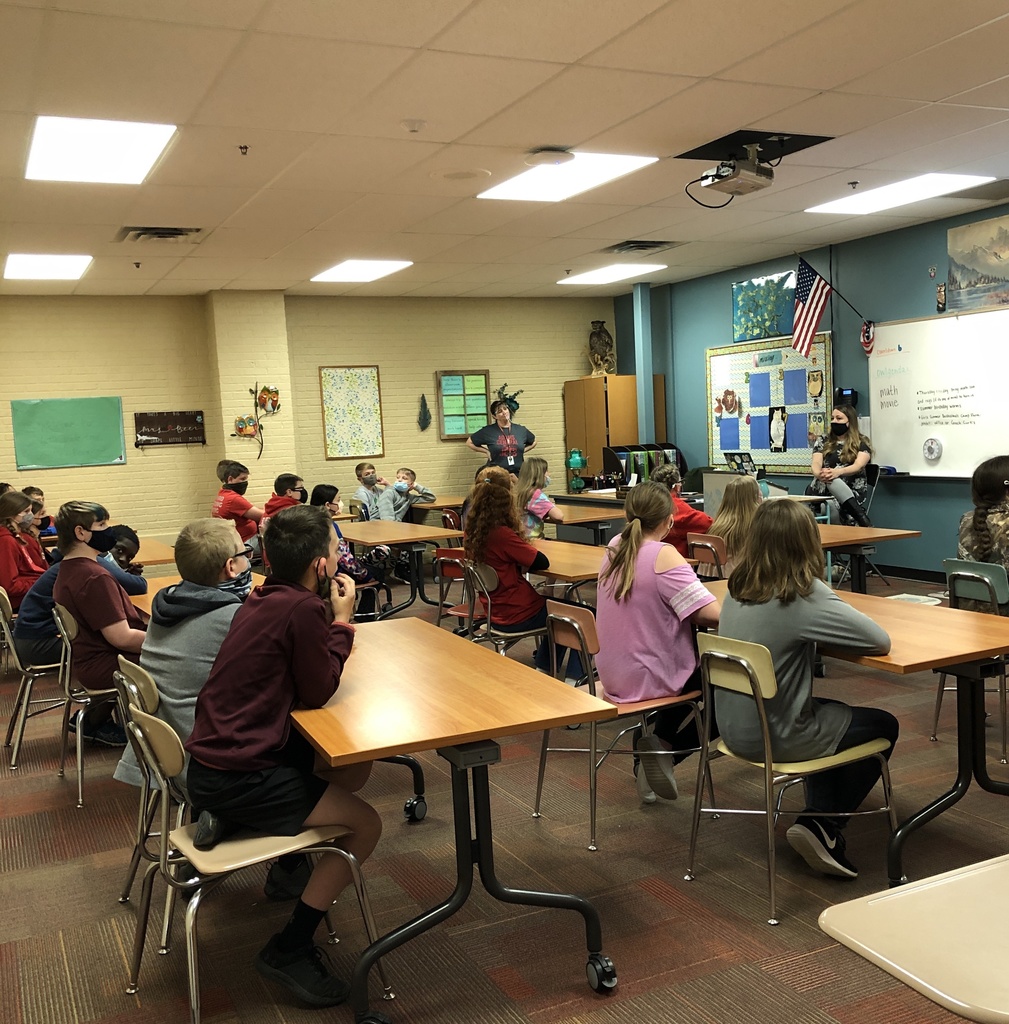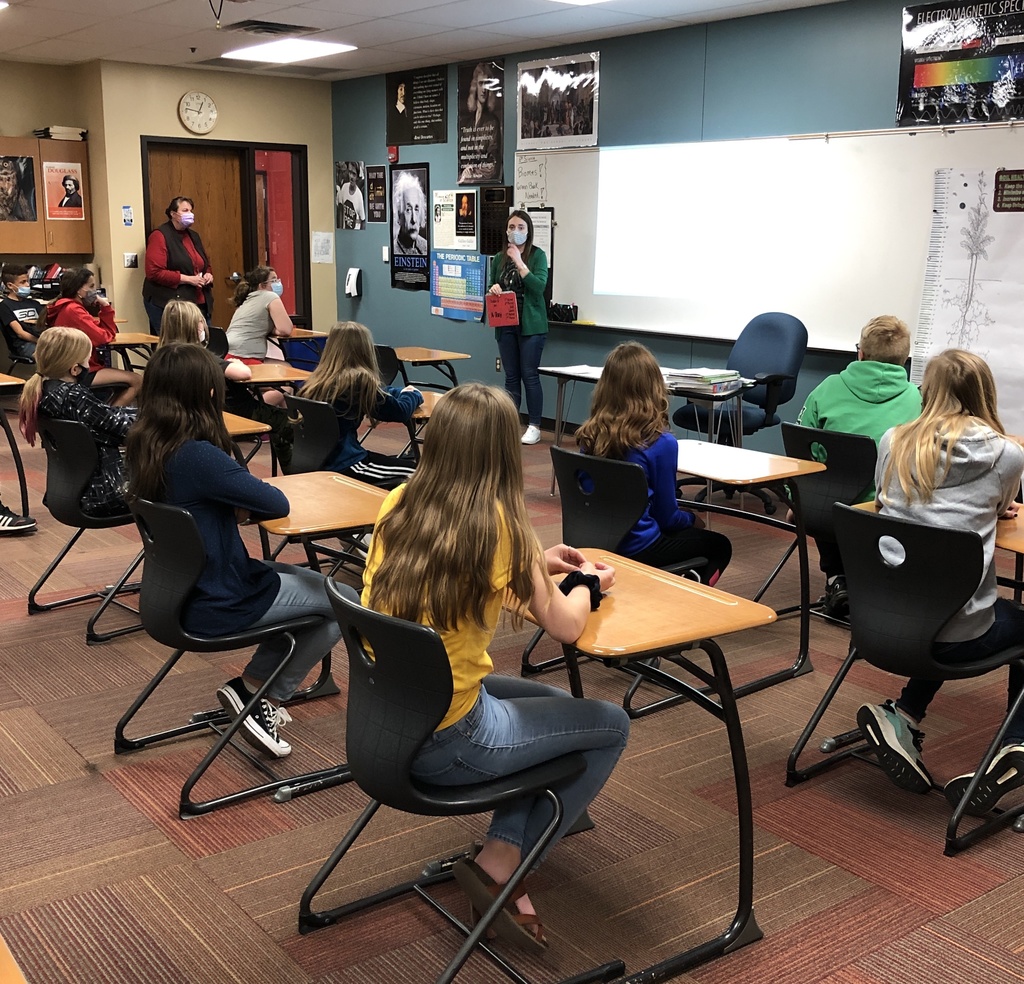 Mary Jones was selected by the Indiana Governor's Workforce Cabinet as a recipient of the Awards for Excellence as an Outstanding Secondary/Post-secondary CTE Student. Congrats, Mary!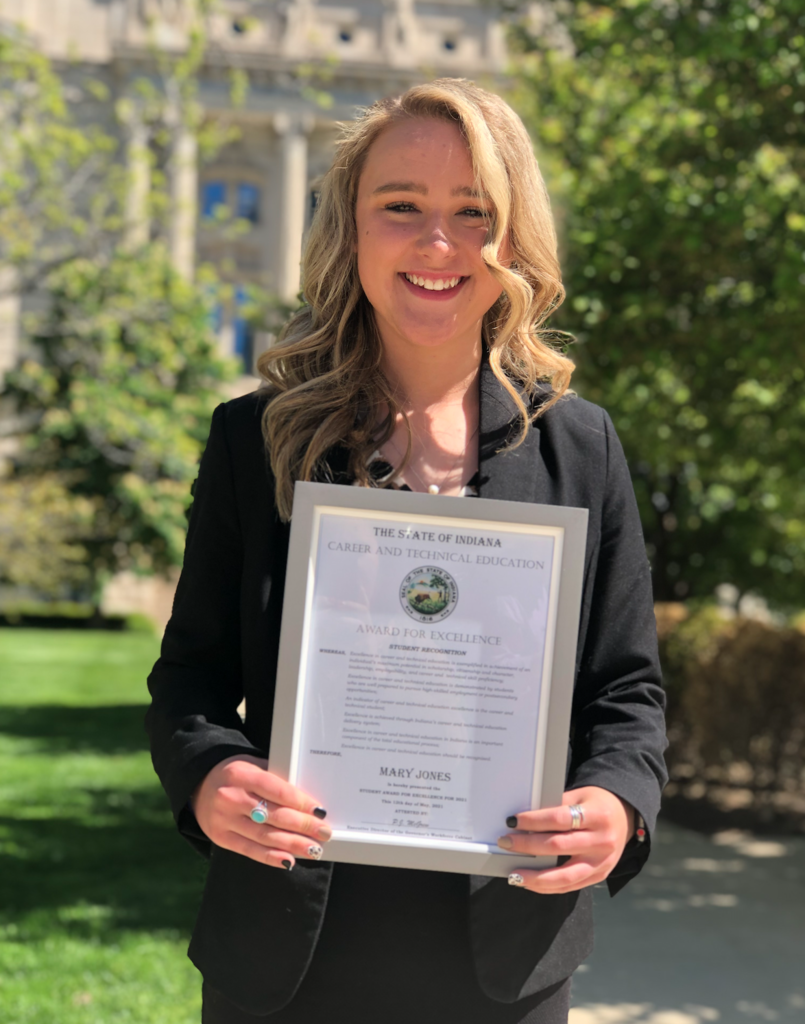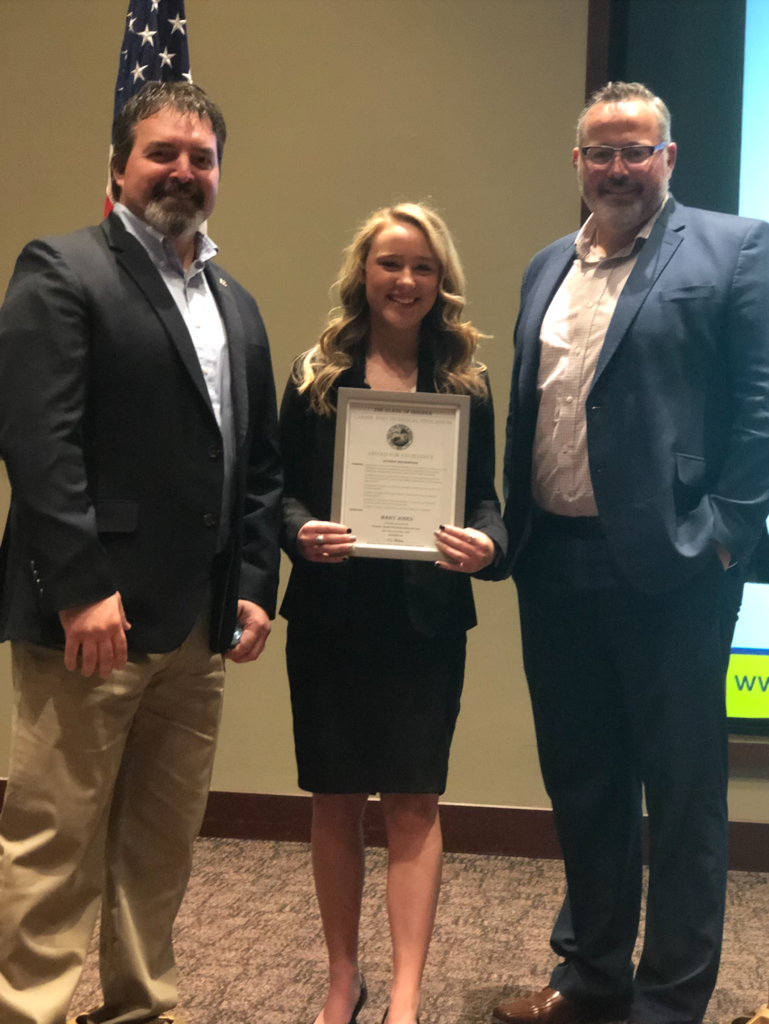 Students in Ms. Emenhiser's class has been working hard in Intro to 2D Art. They recently completed color drawings of animals. Students had the choice to use colored pencils, chalk pastels or oil pastels. They all worked tremendously hard and completed beautiful pieces!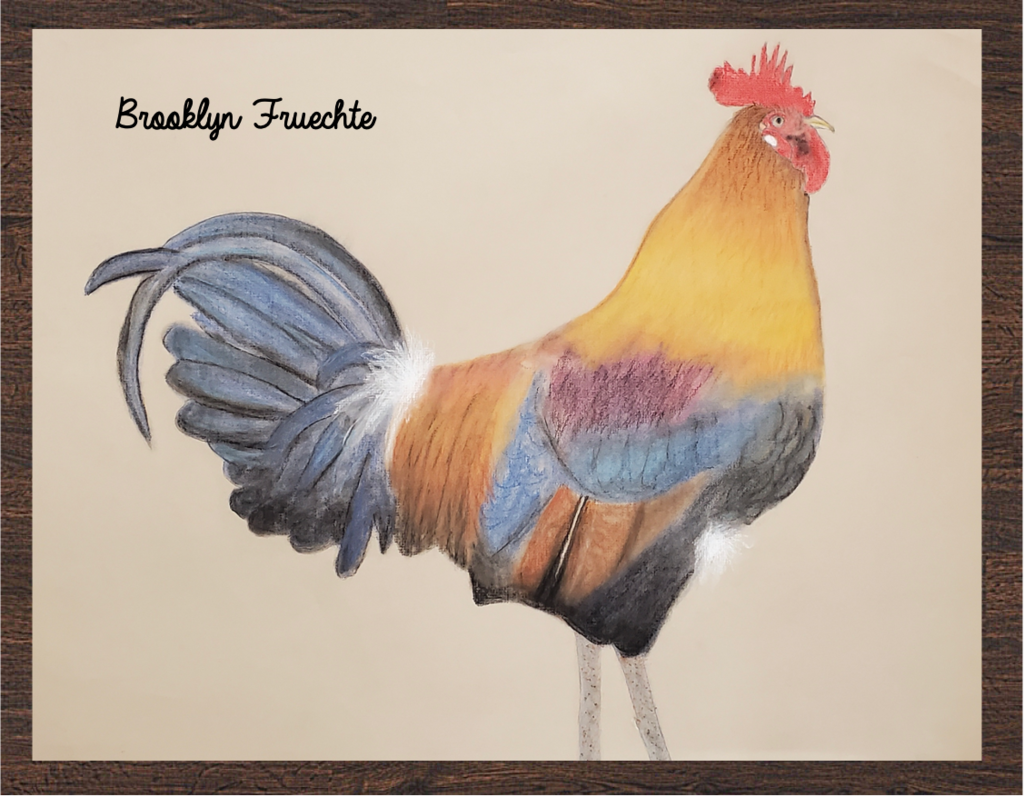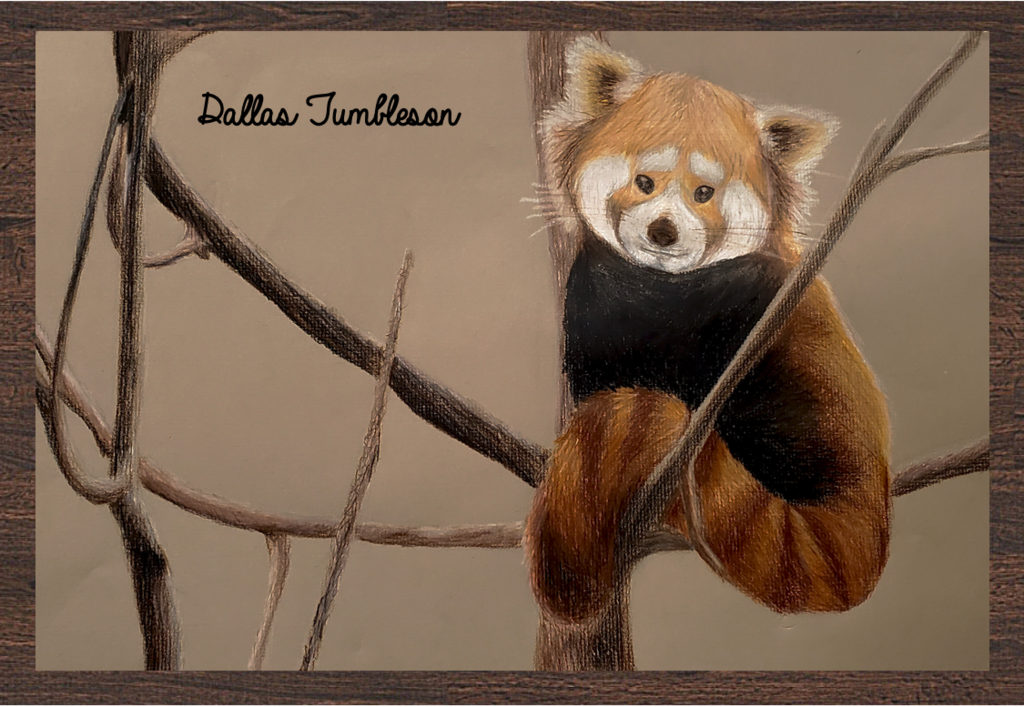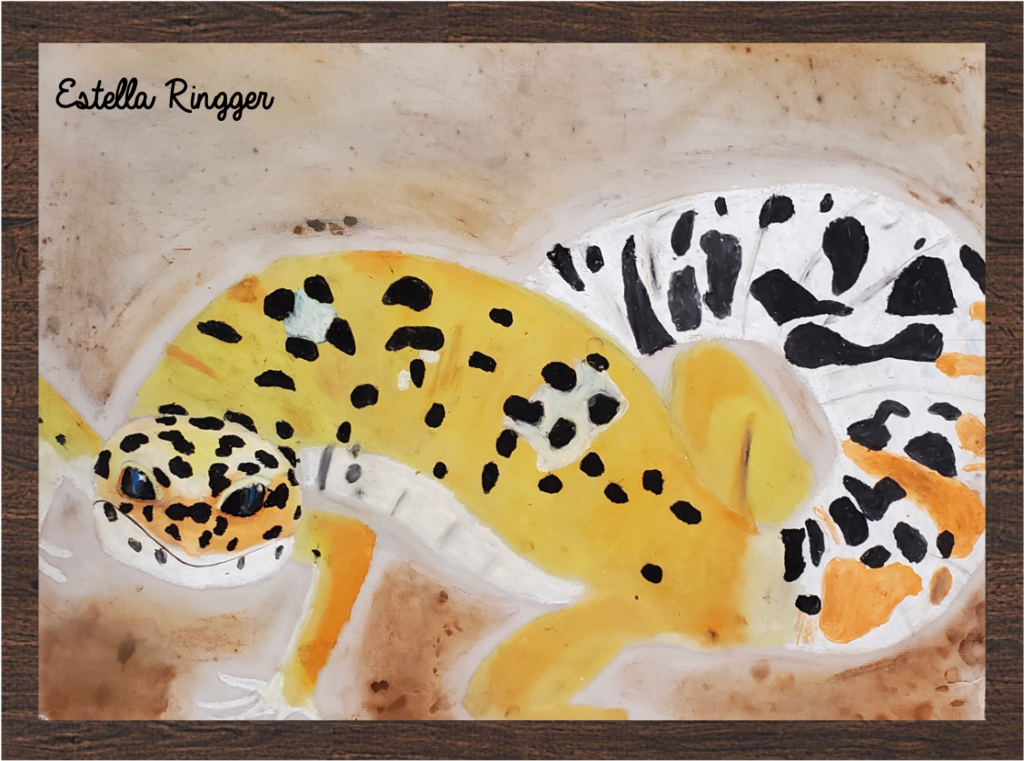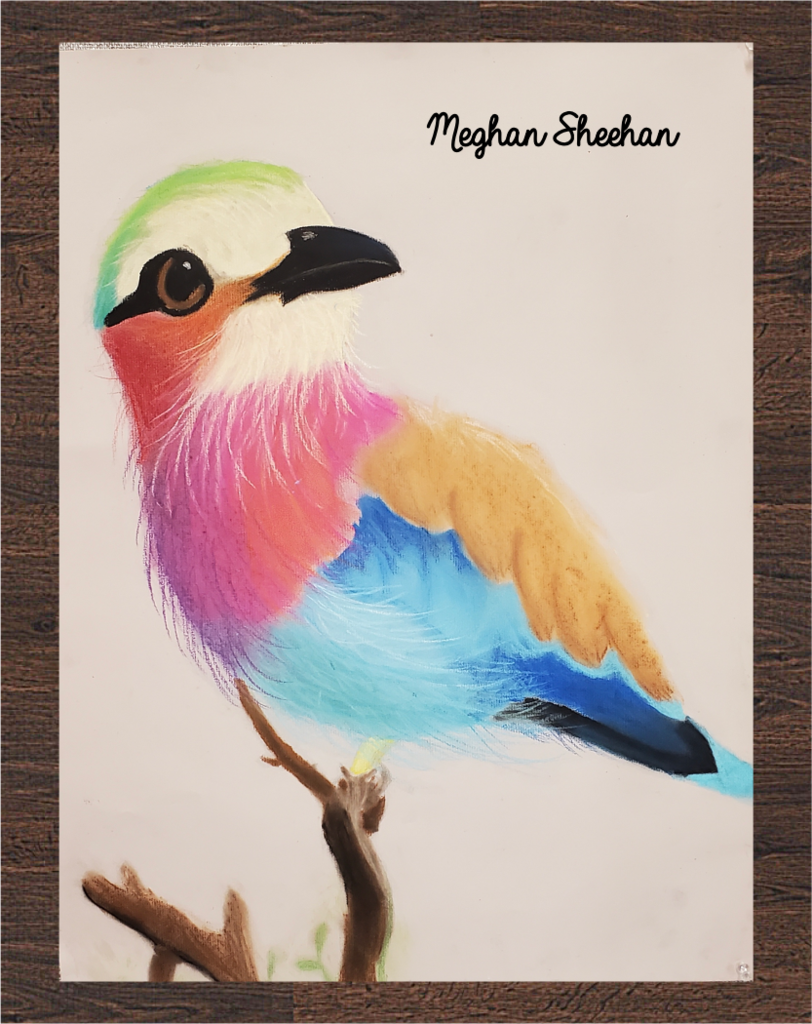 Salads will not be available in the lunch line for MS and HS students next week.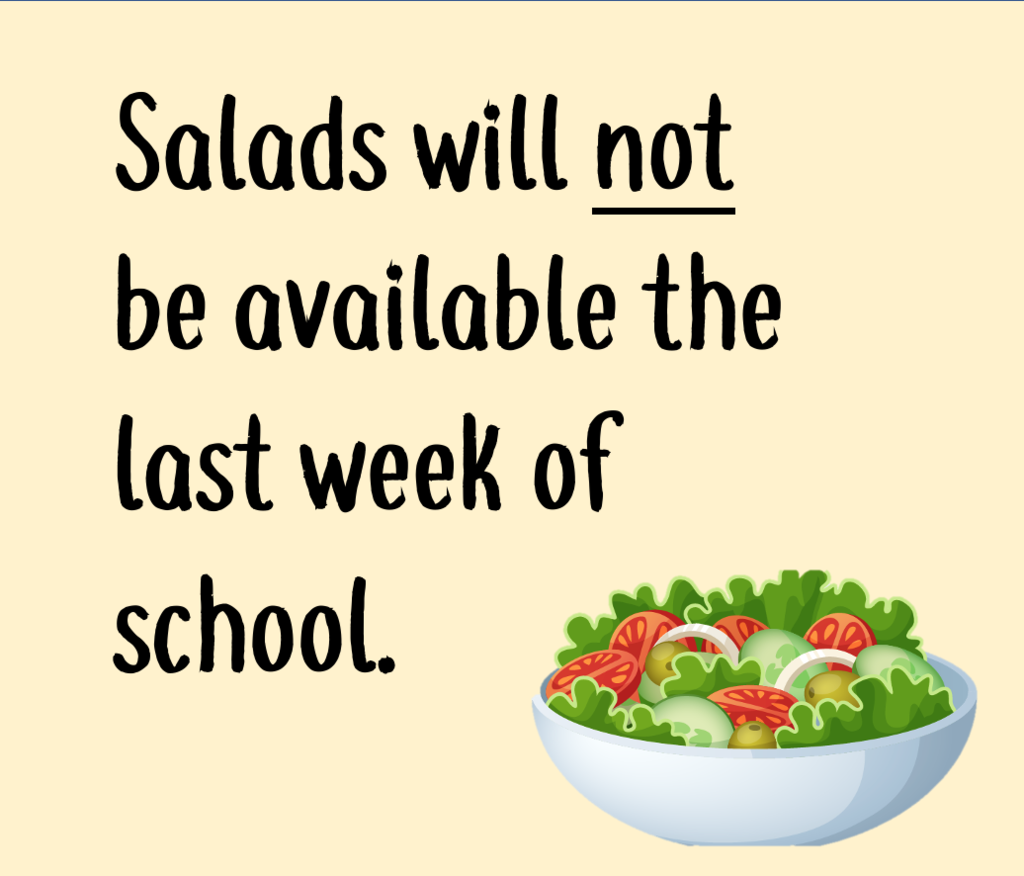 The Adams Central Swing Choir has released their spring 2021 performance schedule. Please join them at one of their performances to enjoy the music and support our students who have worked hard this year.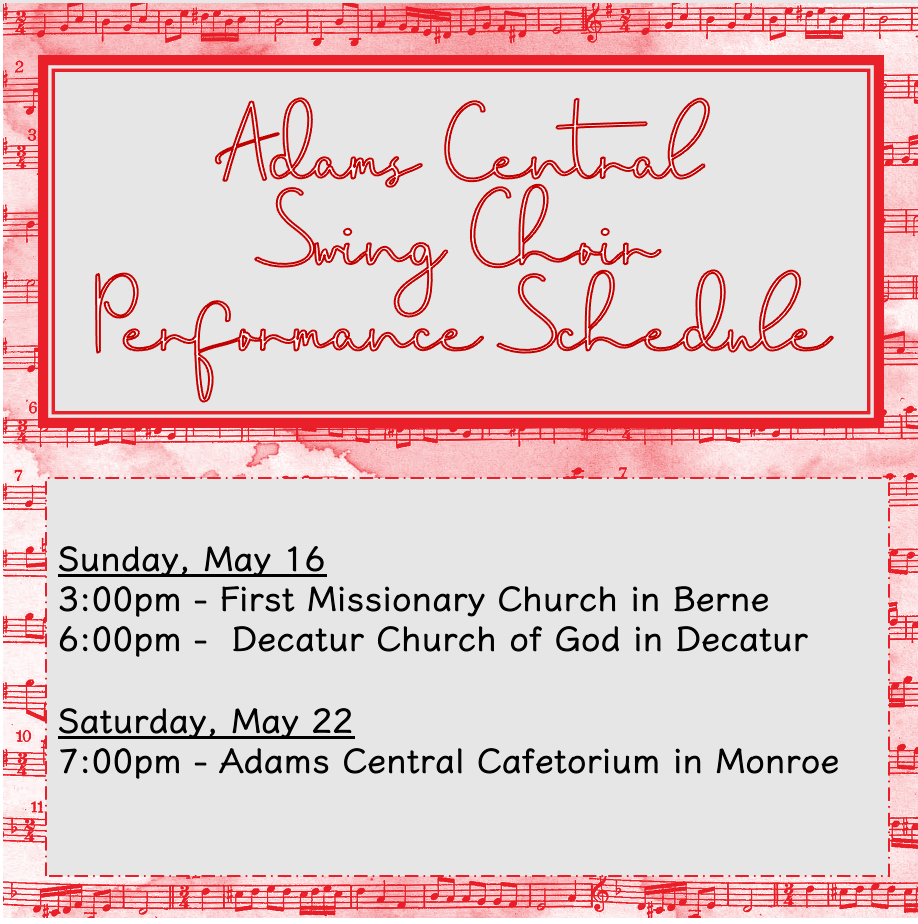 April was School Library Month. To celebrate, the libraries had a lot of activities. The ELEM had a storywalk and guessing games. The MSHS had a no overdues ball toss, guessing games, and bookface scavenger hunt. Staff had multiple book tastings to discover great books!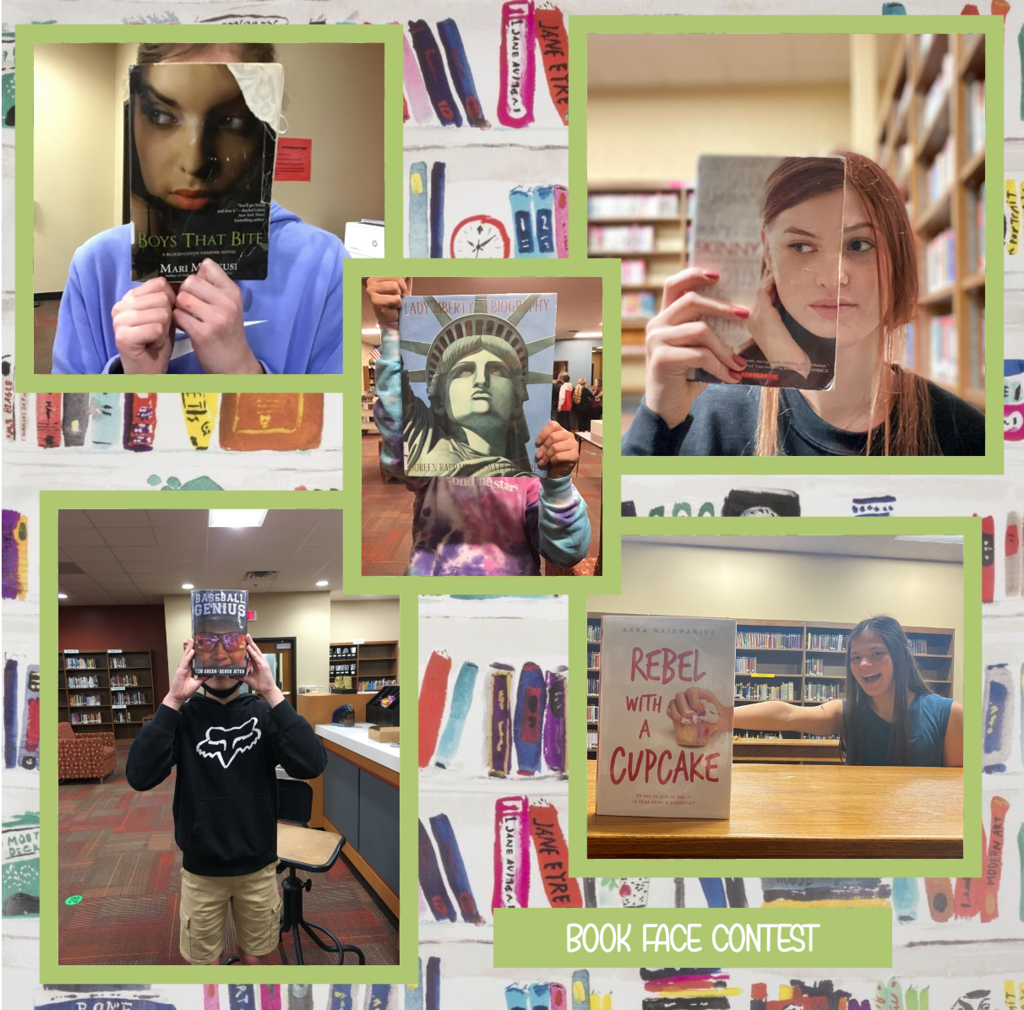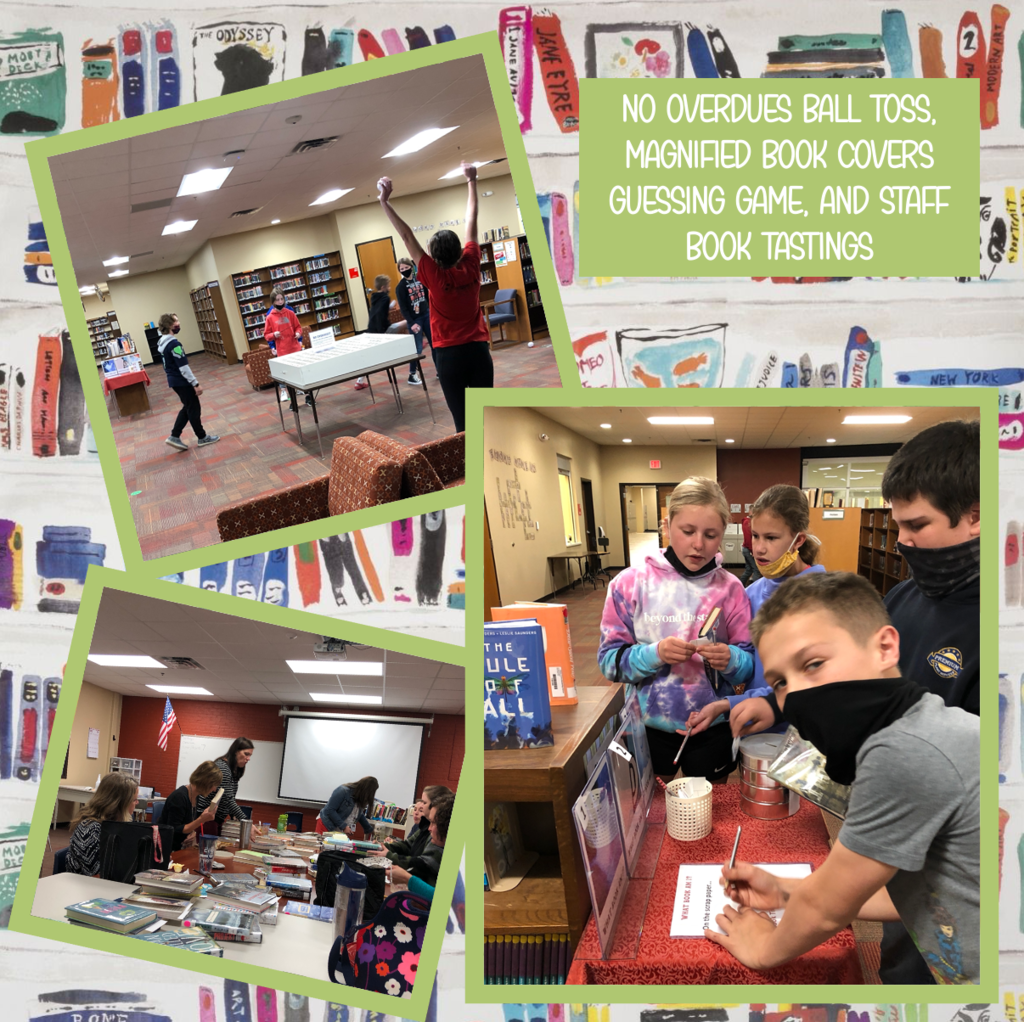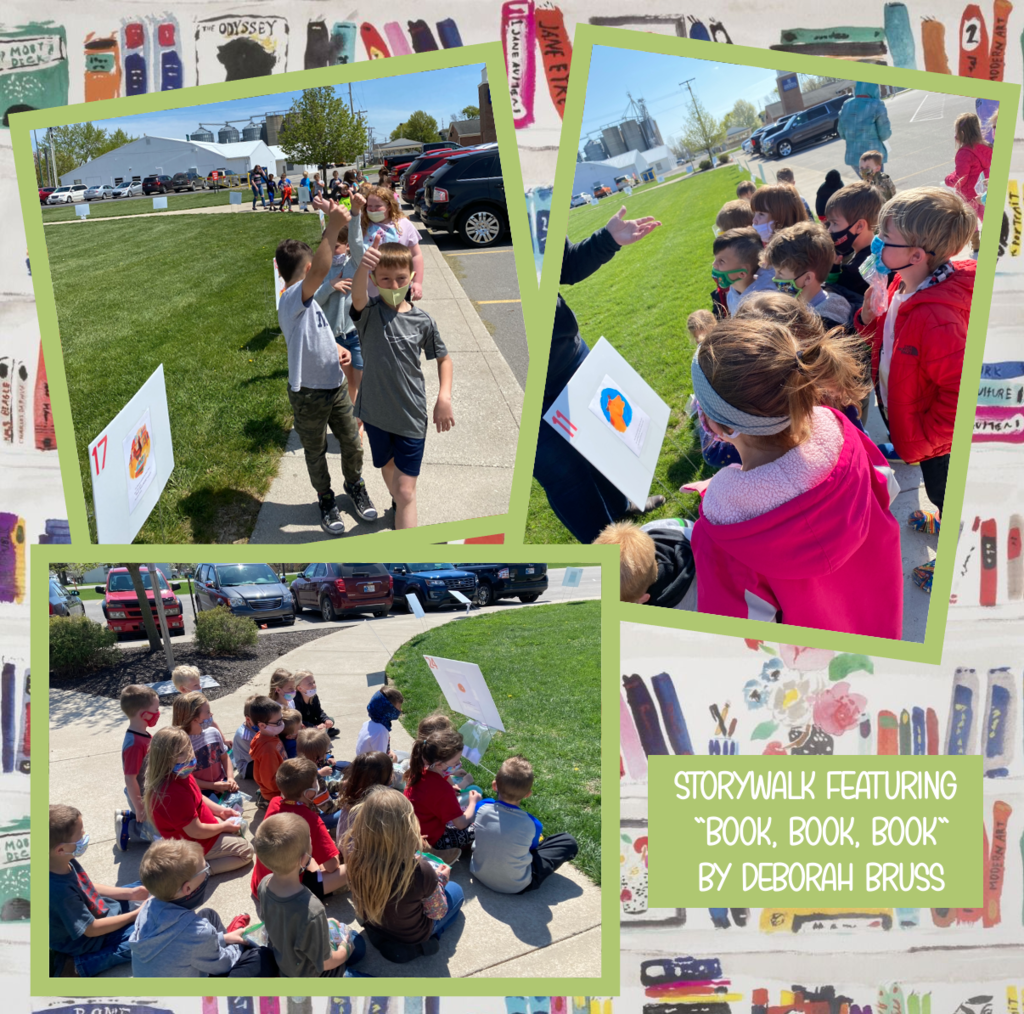 Olivia Reynolds, Samantha Bloom Mary Jones, and Bryan Girod competed virtually in the BPA National Competition last week. Mary qualified for finals in Interview Skills. Great job to all of you!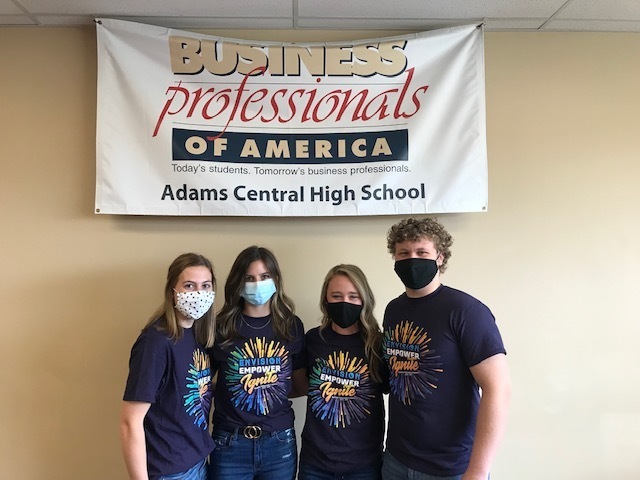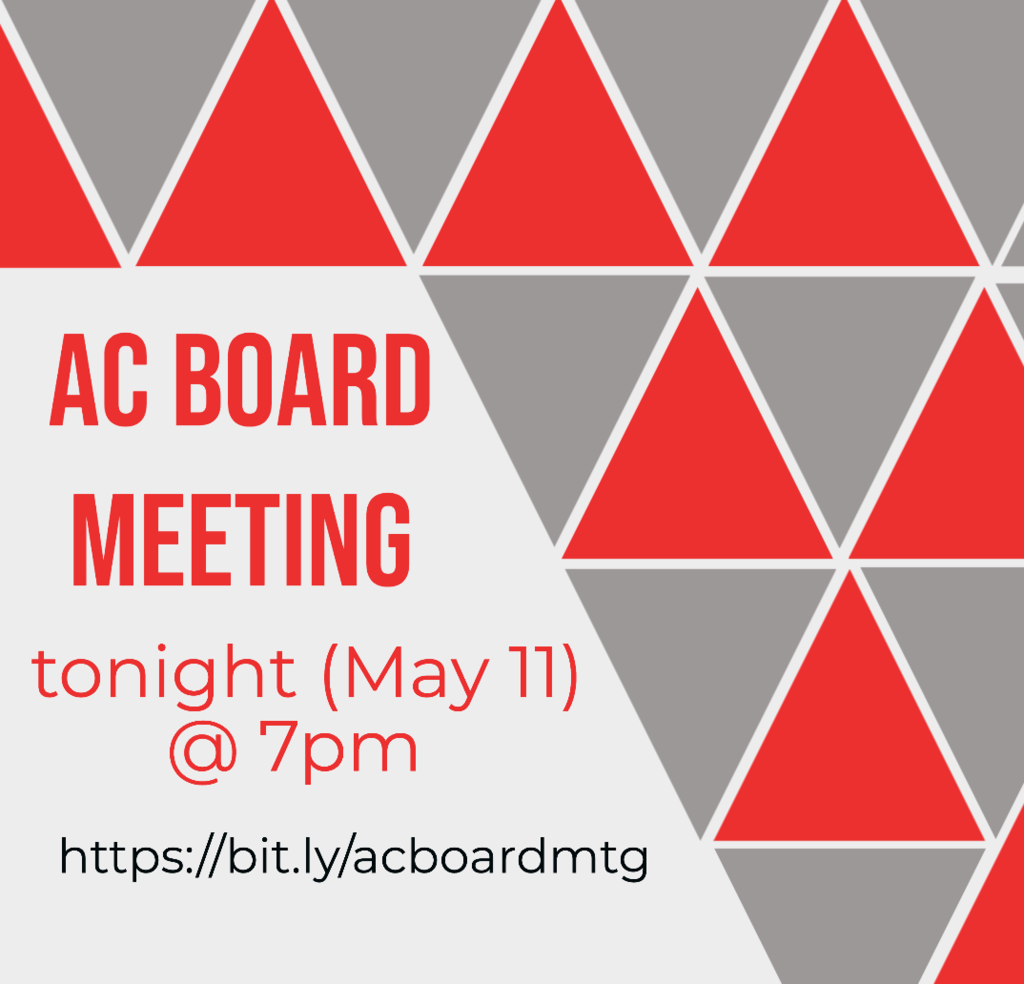 Attention graduates and other job seekers, the Riverside Center is hosting a job fair on Thursday, May 13 from 1-5pm.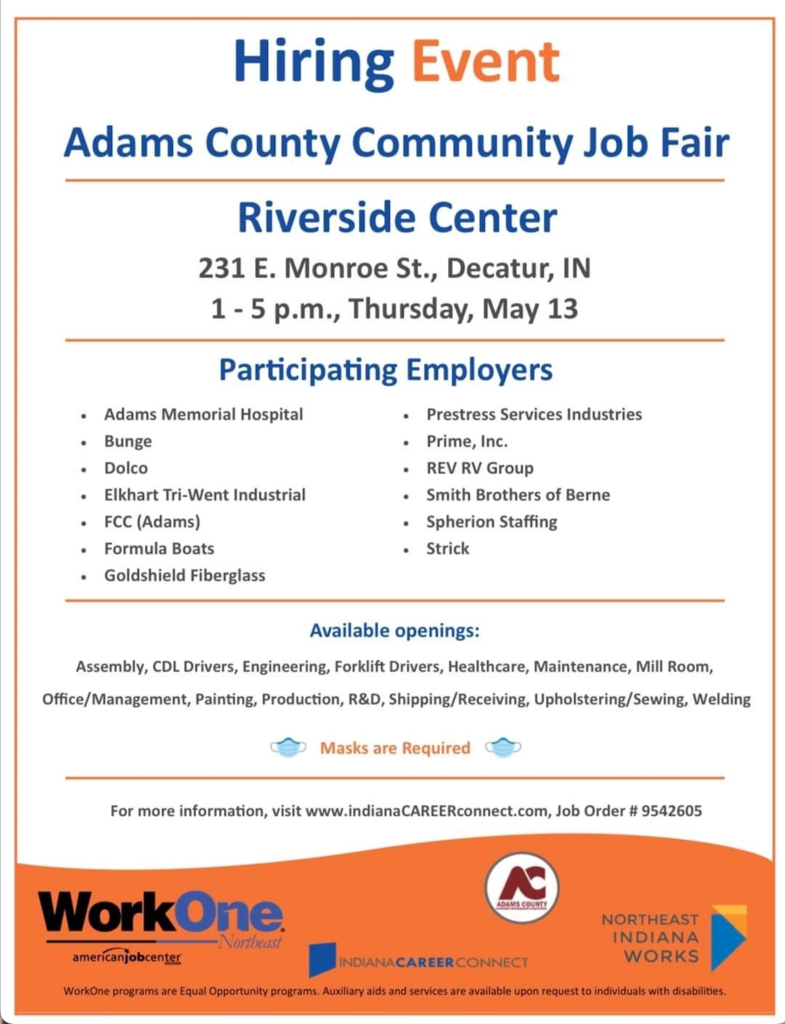 Last week, Work-based Learning Interns applied social-emotional (SEL) activities that they studied this semester. Being still, encouraging others, taking care of yourself, exercising and being in nature were the highlights of their day!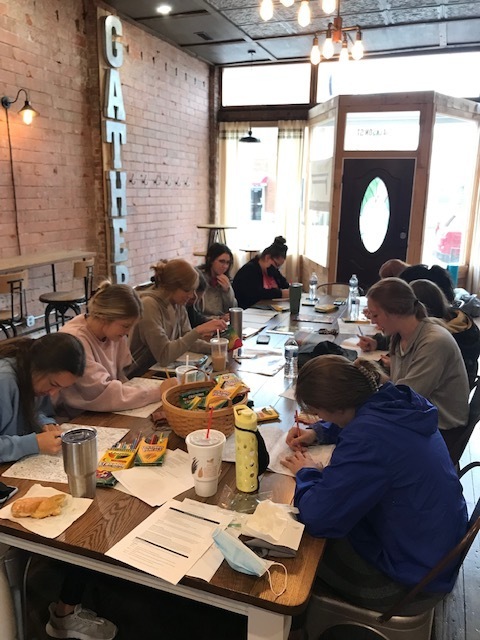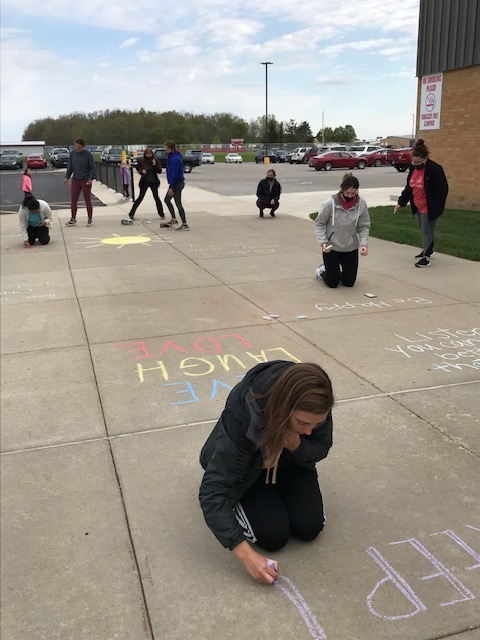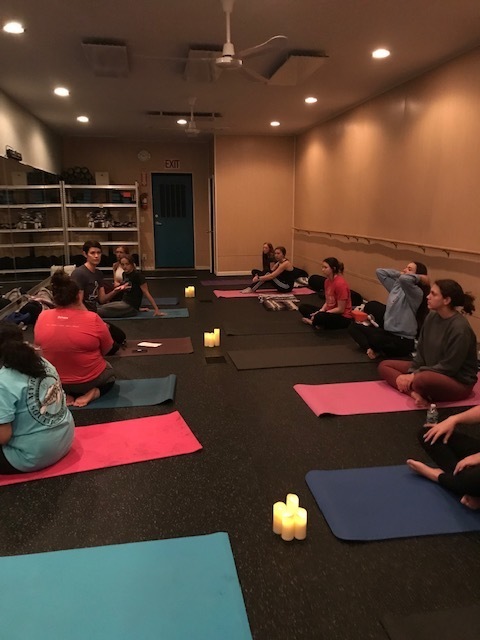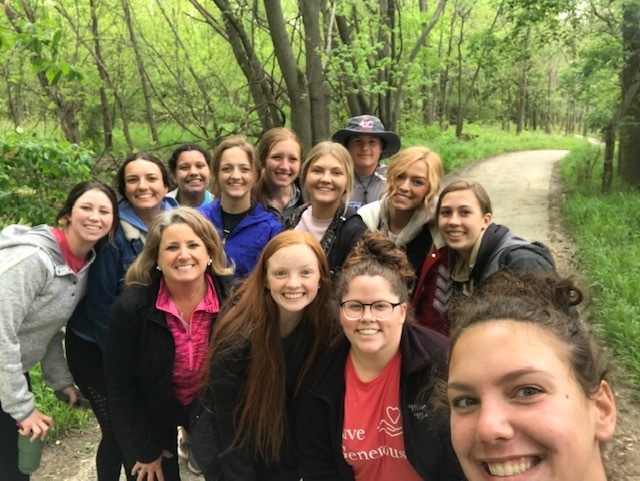 On May 6, the Adams Wells Manufacturing Alliance hosted a signing day to commemorate students who have committed to entering the skilled trades industry. Congratulations to Desmond Barr on his decision to join Weigand Construction and the construction skilled trade industry!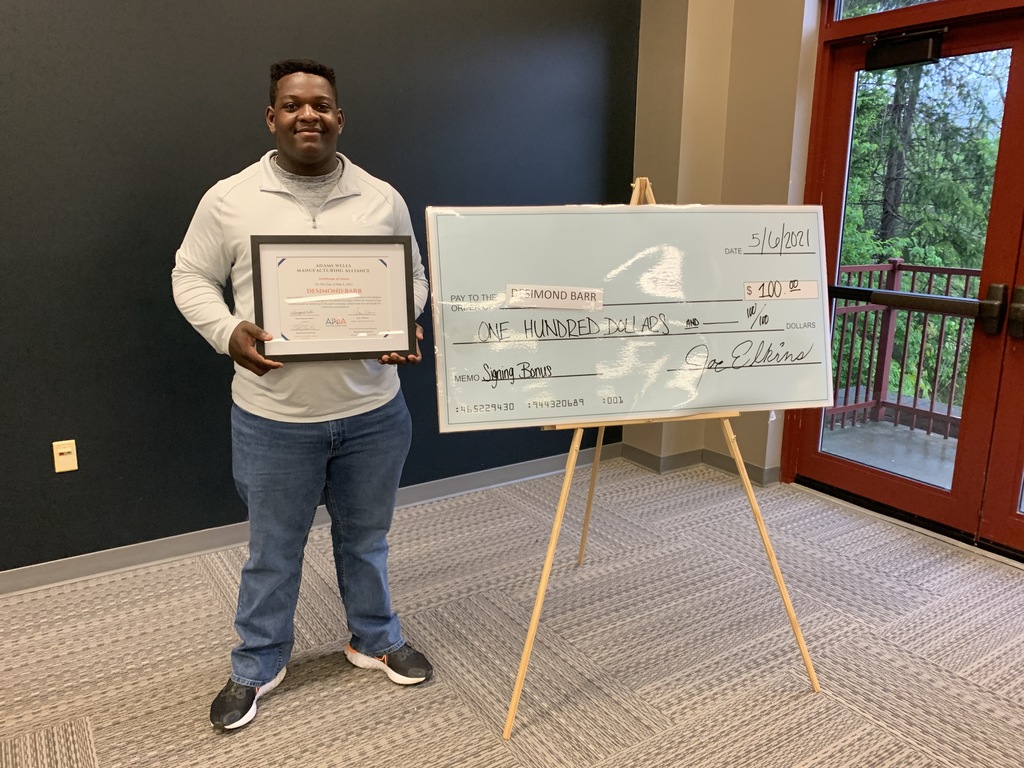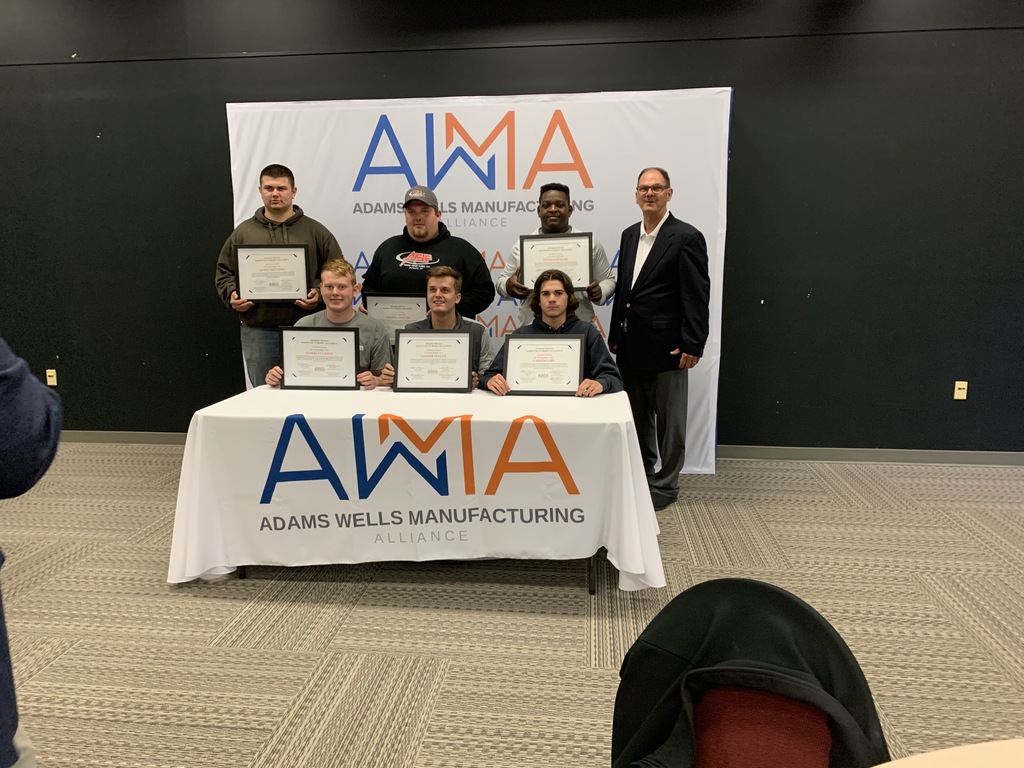 Congratulations to the 2021 Adams Central Rotary Scholars!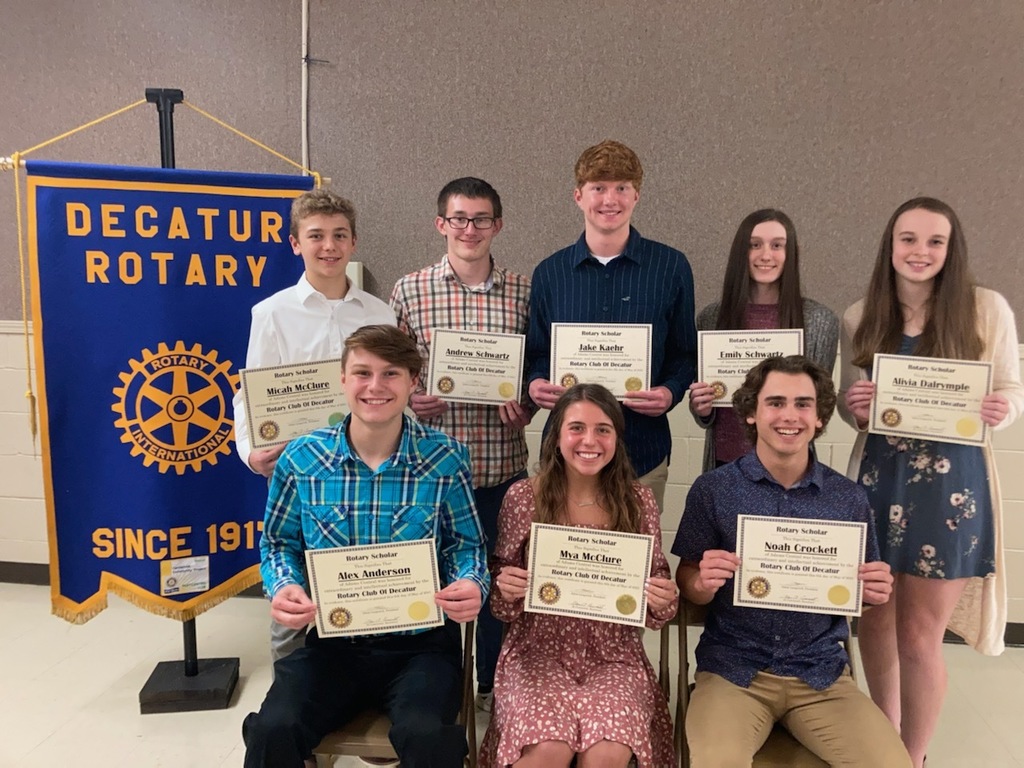 Mrs. Dalrymple's class put together a project to raise money for national police week. They used the money to stuff goodie bag for 100 officers.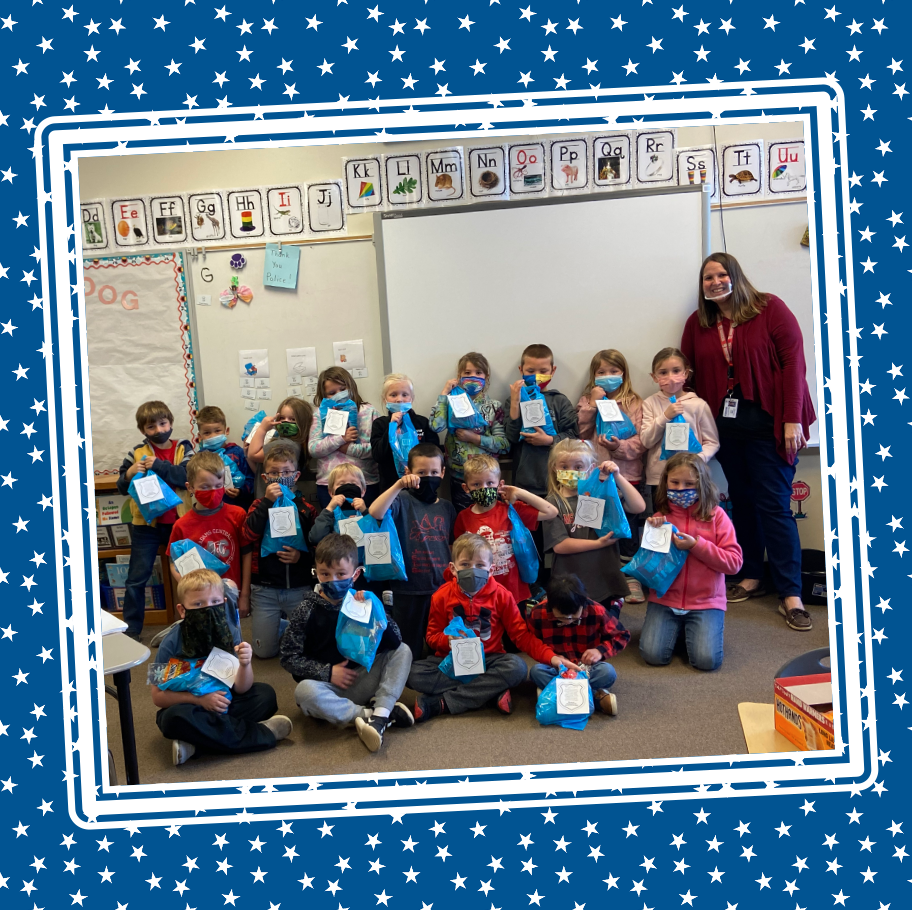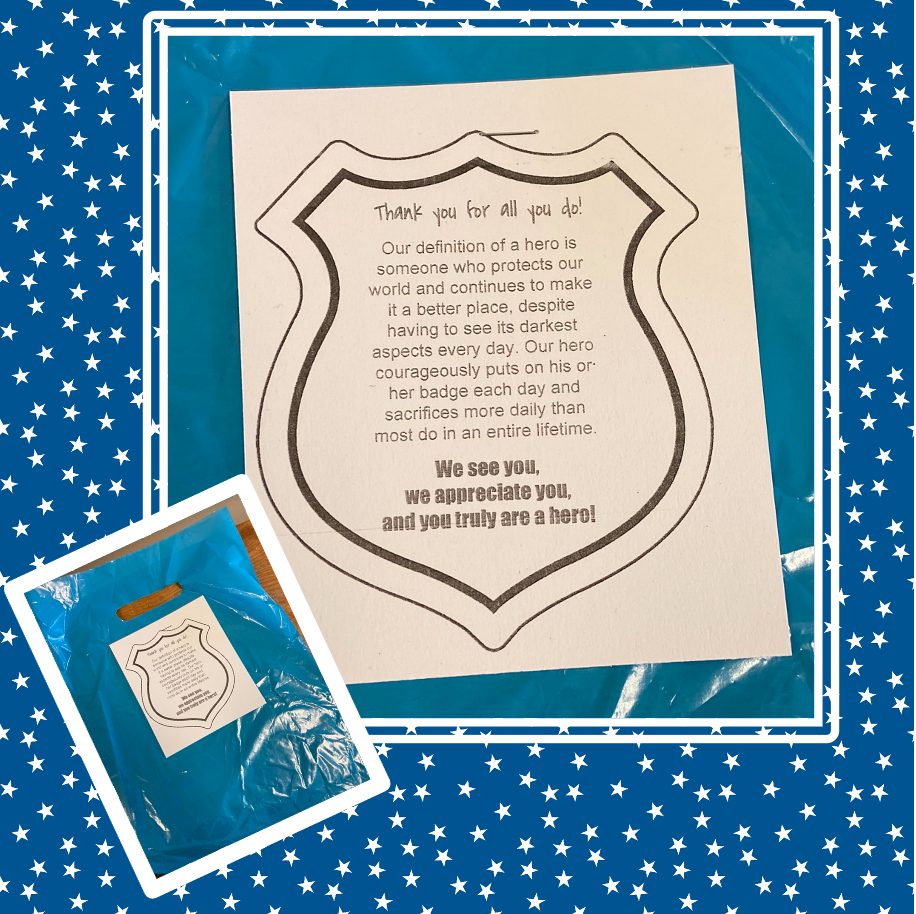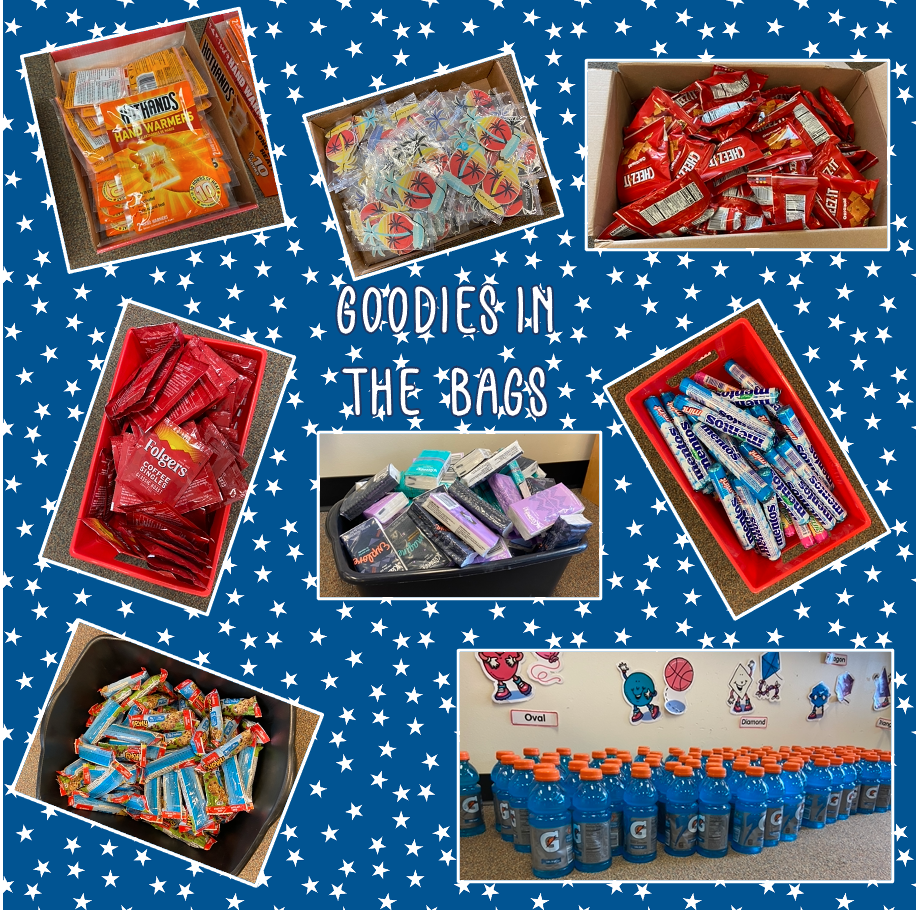 Adams Central held senior scholarship night on May 4. The Adams Central Community Foundation and Adams Central Scholarship Foundation presented 94 certificates representing over $85,000 in scholarships. Congratulations to the seniors for all of your hard work!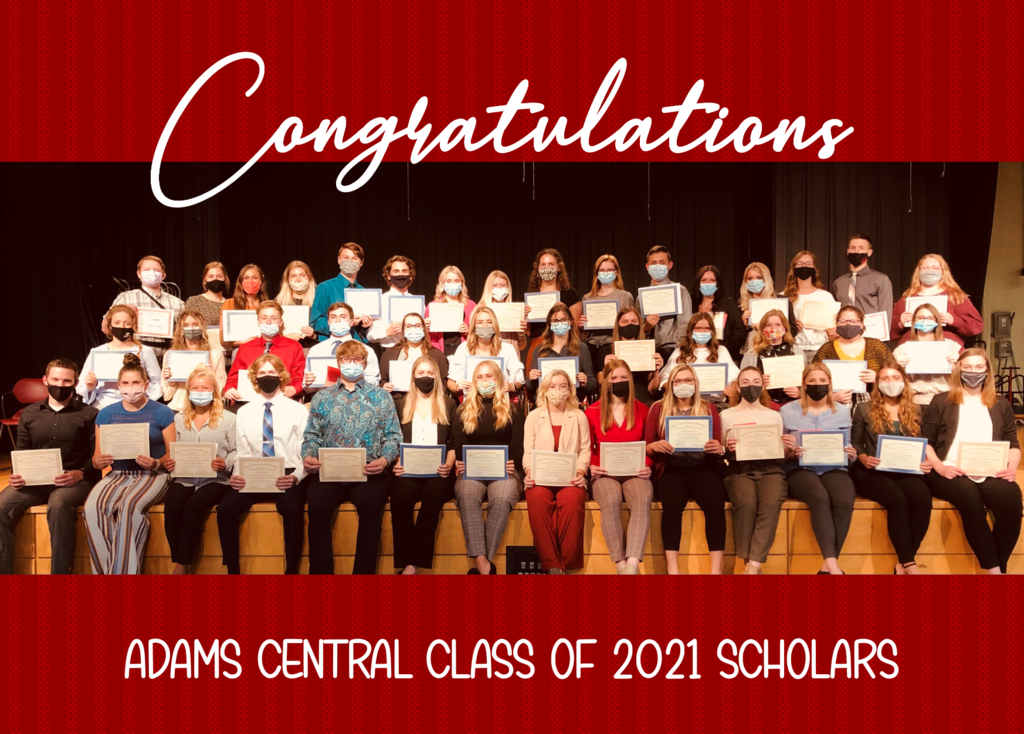 The ACHS band in concert this evening. All bands 5-12 sounded great tonight! Great job Mr. Latman and students!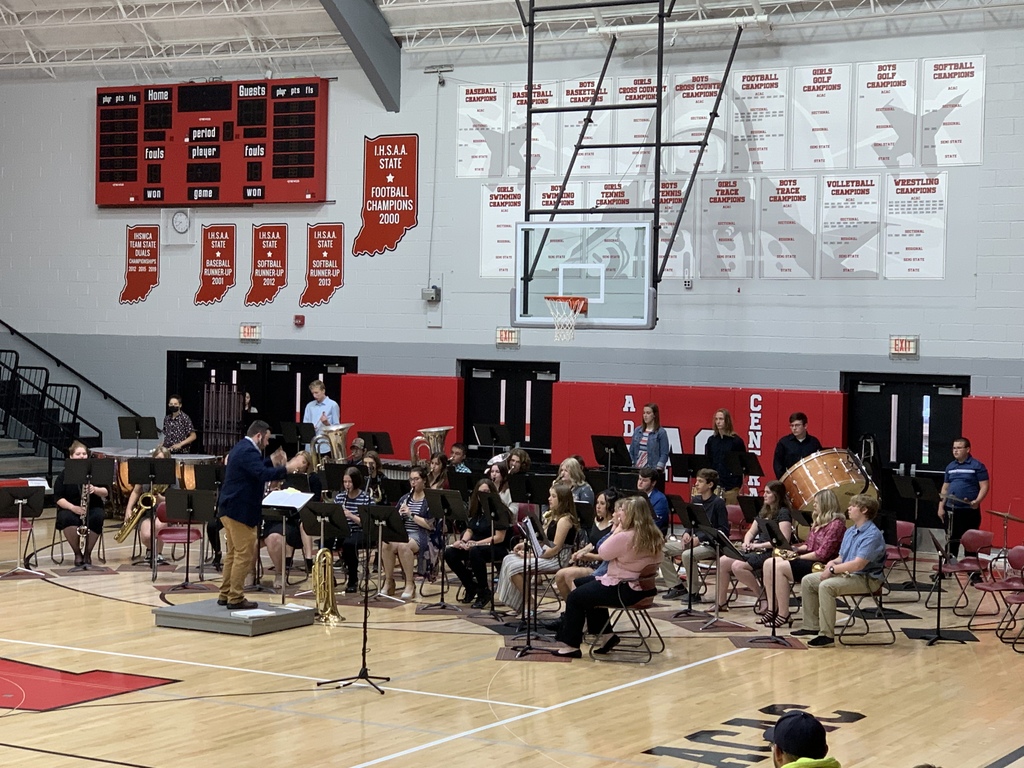 Our bands are excited to present an in-person concert! Please join them for this special event that is a culmination of students' hard work despite the challenges of this year! A livestream will be available on the Adams Central Squadron of Sound Facebook page.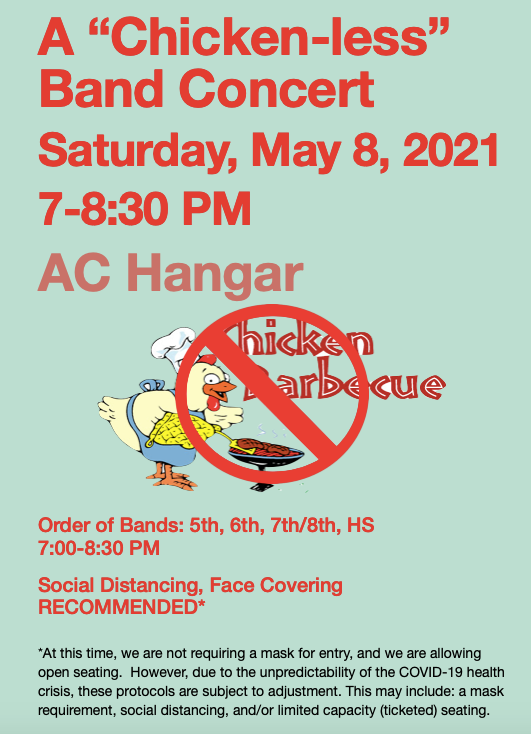 Thank you to the American Legion Post #468 in Berne for our new book, A Time to Honor: Stories of Service, Duty and Sacrifice. This book will be a valuable addition to our collection as it highlights veterans of the Vietnam War and includes stories from Indiana Veterans.