ONLINE REGISTRATION WILL BE OPEN
July 17 - August 4
ALL STUDENTS ATTENDING ADAMS CENTRAL NEED TO COMPLETE THE REGISTRATION PROCESS THROUGH POWERSCHOOL.
While registration forms are online, you are encouraged to come in on registration day to complete other tasks listed below.
New Families :
Contact the school to begin the registration process.
PreK - 5: ELEM Office @ 260-692-6629
6-12: MSHS Guidance @ 260-692-1113

TUITION TRANSFER STUDENTS
Beginning in the 2023-2024 school year, there will be no registration fees for Adams Central K-12 students.
Fees will be assessed for lost or damaged items.
FEDERAL ASSISTANCE PROGRAM FORM
(meals, PEBT)
You will need to print one form per child to fill out and turn in to the office. Printed copies are available in the office and at registration.
SCHOOL BEGINS
THURSDAY, AUGUST 10, 2023
ELEMENTARY HOURS
MON, TUE, THU, FRI
8:00 AM - 2:50 PM
WED
8:30 AM - 2:50 PM
MIDDLE/HIGH HOURS
MON, TUE, THU, FRI
8:00 AM - 3:00 PM
WED
8:30 AM - 3:00 PM
| | |
| --- | --- |
| Does everyone need to complete registration? | Yes, anyone planning to be a student at Adams Central needs to complete the PowerSchool registration forms. |
| We live out of district. How do I access the Tuition Transfer form? | It is listed under "Forms" on the left panel of your child's PowerSchool page when you access them from your parent account. |
| What do I do if I never received or lost my sign-on information to create my parent account? | Use the Powerschool Parent Access Request form to receive the needed information. |
| The sign-on form I received did not have my access code on it. How can I get my code? | Use the Powerschool Parent Access Request form to request the needed code. |
| Do we have to have address verification? | You only need to complete this if you are new to Adams Central or you have moved. Every student, in or out-of-district, must initially follow the address verification protocol. In accordance with Indiana State Law and Adams Central Community School Board, all students are required to submit two forms listed in PowerSchool registration that contains the address used to register the student(s). This will need to be resubmitted each time you move. |
| Do I need a different account for each student? | No, you only need one parent account. You can add additional children by following these steps. |
TRANSPORTATION INFORMATION
To register a student for riding the school bus, please fill out the appropriate forms and email them to Mr. Weber at weberd@accs.k12.in.us or drop them off at the superintendent's office Monday through Friday from 8am - 3 pm.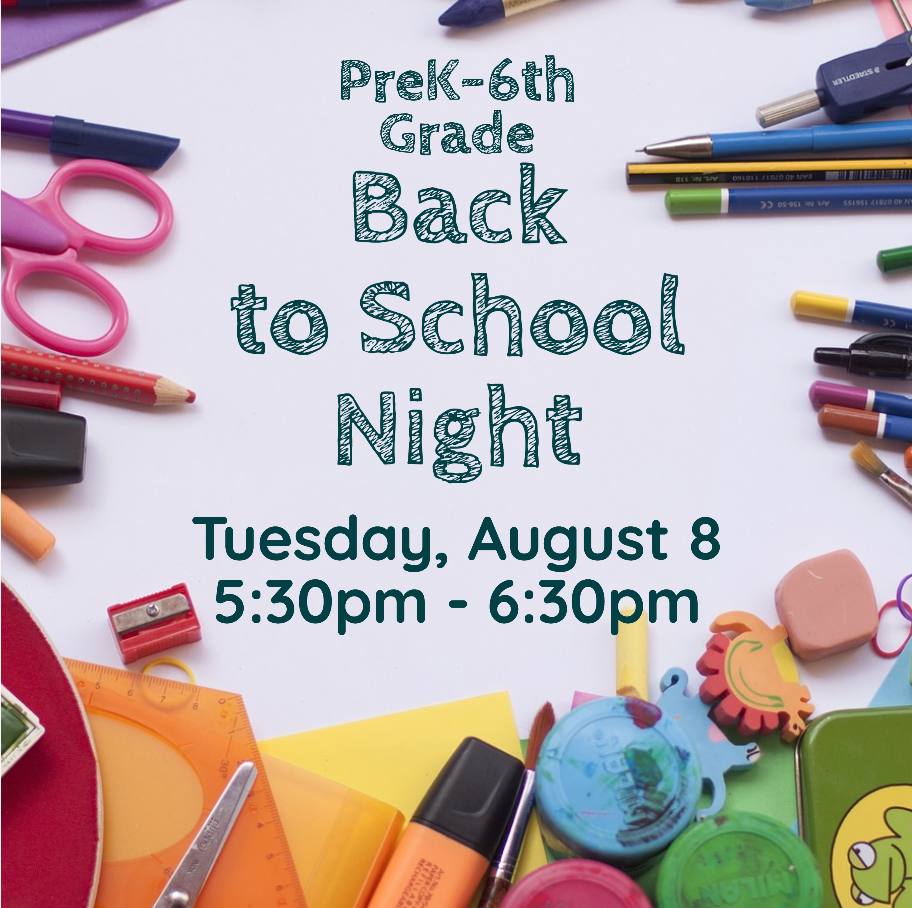 Note: This is the correct date. There was an error in the letter sent in middle/high school mailings.
REGISTRATION DAYS FOR 2023-2024
ELEMENTARY
TUESDAY, JULY 25, 2023
2:00 PM - 6:00 PM
MIDDLE/HIGH SCHOOL
Wednesday, August 2, 2023
2:00 PM - 6:00 PM
ELEM REGISTRATION TO-DO LIST
Online registration help

Classroom teacher assignments

Dismissal plans

ZoomQ Car Rider Registration

Boys and Girls Club registration

Latchkey registration

Girl Scout information

View Class Lists

Return/pay for missing library books

Visit Information booths

Add money to cafeteria account
CLASS LISTS
Class lists will be available at registration. On that day, you will also be able to find out which class your child is in by accessing your PowerSchool account .
MSHS REGISTRATION TO-DO LIST
Take school photo (dress code needs to be followed for photos)

Turn in address verification documents

Add money to cafeteria account

Purchase PE clothing

Pay broken/missing tech fees

Return/pay for missing library books

Visit Information booths

Get parking tags and select spaces
MIDDLE/HIGH SCHOOL SUPPLIES
Due to the variety and potential uniqueness in the type of courses students take, there is not a common supply list.
It is recommended that students have some basic supplies such as
paper/notebooks

writing utensils

paper organization tools

Students in PE courses need gym clothes

Band students also need valve oil and reeds
Teachers may request additional items depending on specialized course needs.