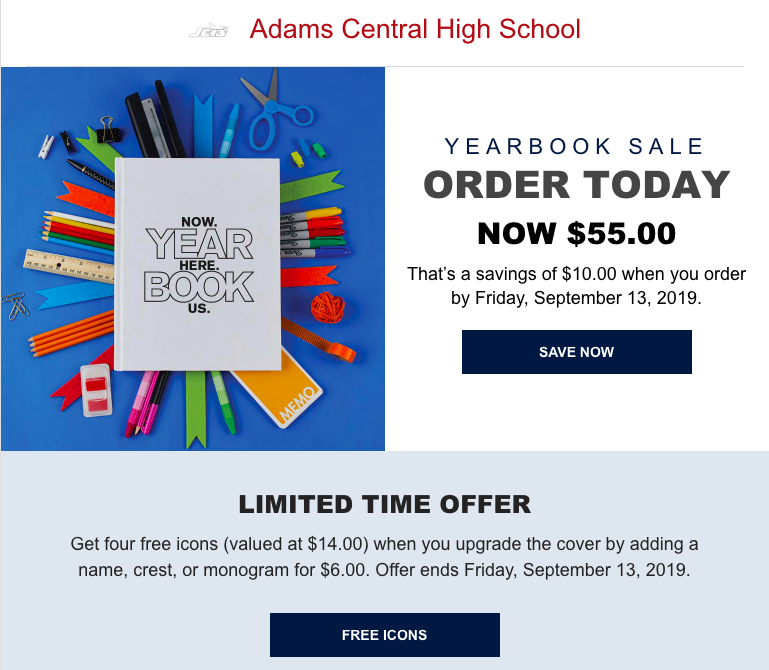 This was yesterday's lunch. I wonder what the cafeteria is cooking up today!?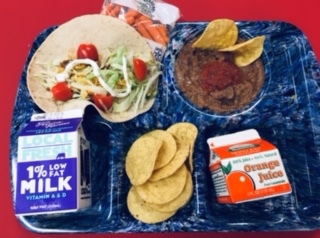 The Superintendent voice message that went out today identified itself as an incoming Arkansas number. All future voice messages from AC will show up on your phone as an incoming call from the AC Central Office phone number. We apologize for any confusion. #AdamsCentral


AC's Spring NWEA window is Sept. 9-20. K-5 students will test within their classrooms throughout the window. Grades 6-10 will test from 8:00-9:30 on 9/10, 9/12, and 9/13.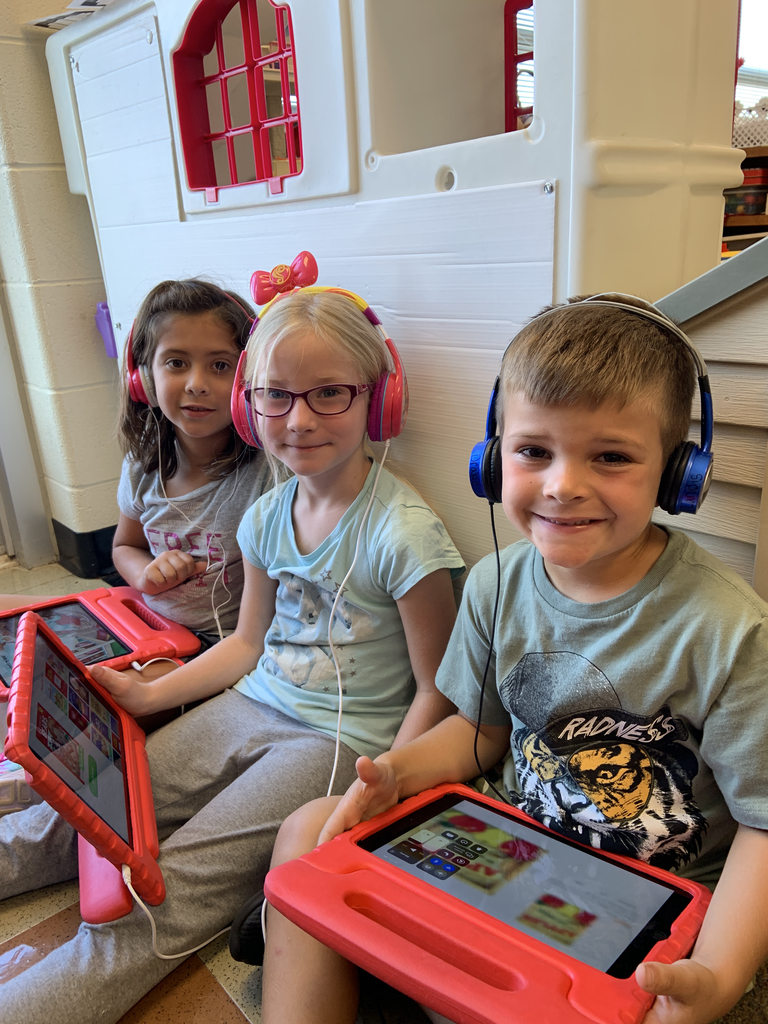 Mrs. Jesionowski's PLTW Computer Science Class working together as a scrum team to develop a new Android app game.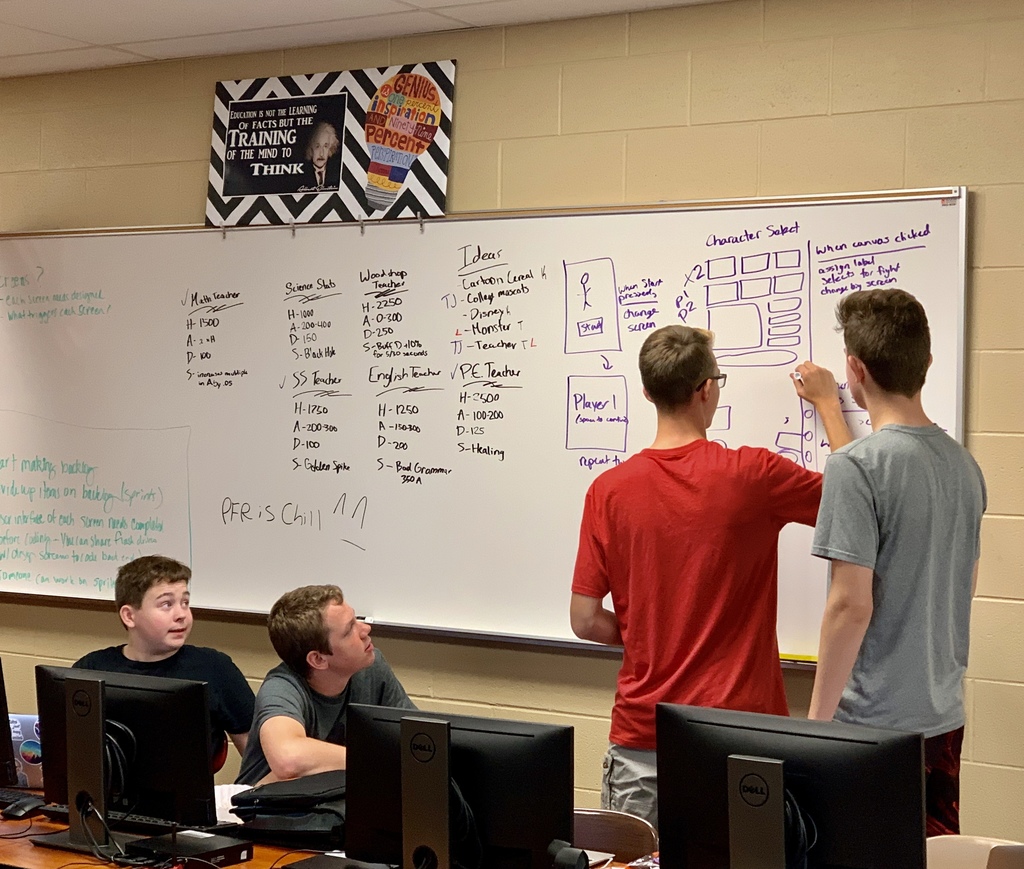 Jets win 21-13 over Monroe Central. 3-0!

End of three AC 21 Monroe Central 13

At the half AC 7 Monroe Central 7

Mr. Dines AP biology class was 'speed dating' as different macromolecules #ACJets @AdamsCentral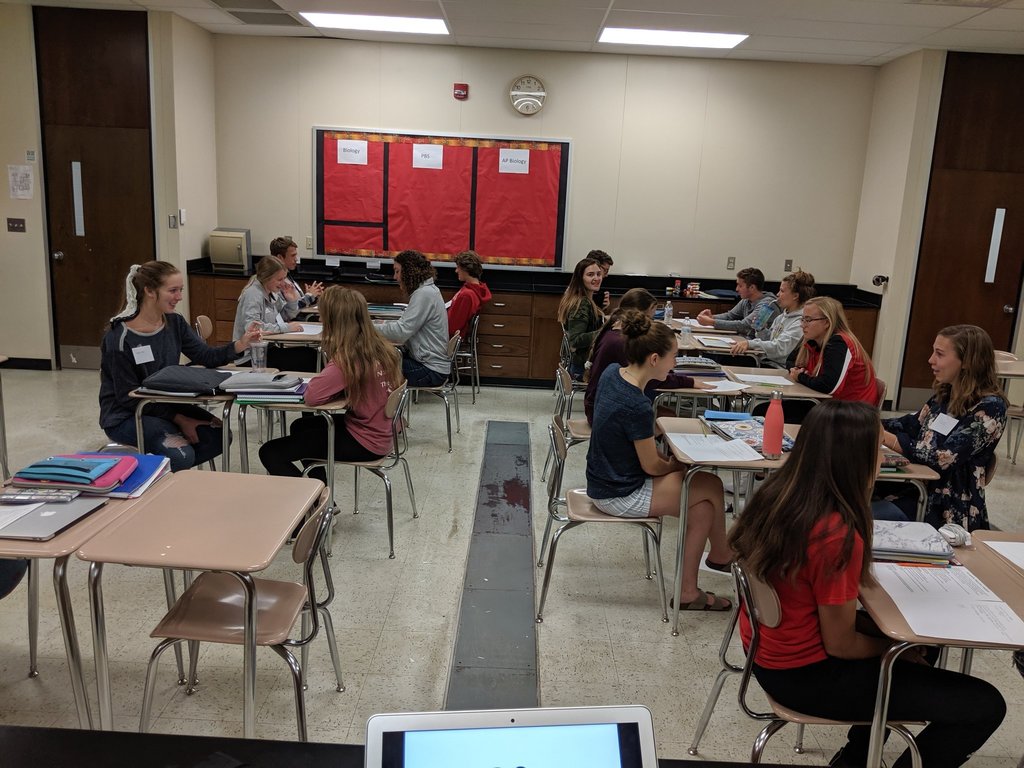 8th Grade Lady Jets finishing off a sweep of the Harding Hawks! Great job tonight, ladies and coaches! #GoACJets!

8th Grade Project Lead The Way - Mrs. Shively's classes are testing out ancient Egyptian technology and how it worked on sand with different levels of moisture.

The Adams County Community Job Fair will be held at Adams Memorial Hospital (conferencing area) on September 19th from 9:00am to Noon. Potential job seekers, including those who may be seeking positions as Full-time, Part-time, Internships, Seasonal, etc. are invited to attend.

AC wins! 21-14 over the Blazers!

All tied up after the third. AC 14 Eastside 14.

At the end of the first half AC 14 Eastside 7.

At the end of the first quarter Eastside 7 AC 0.

New Jet Spotlight: Mr. David Myers has joined the Adams Central staff as a Bus Driver.

New Jet Spotlight: Mr. Parker Roe has joined the MSHS staff as a Special Needs Assistant.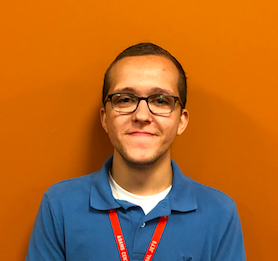 7th Grade Football team defeats Bellmont 13-12 in their first game of the year. GoJets!