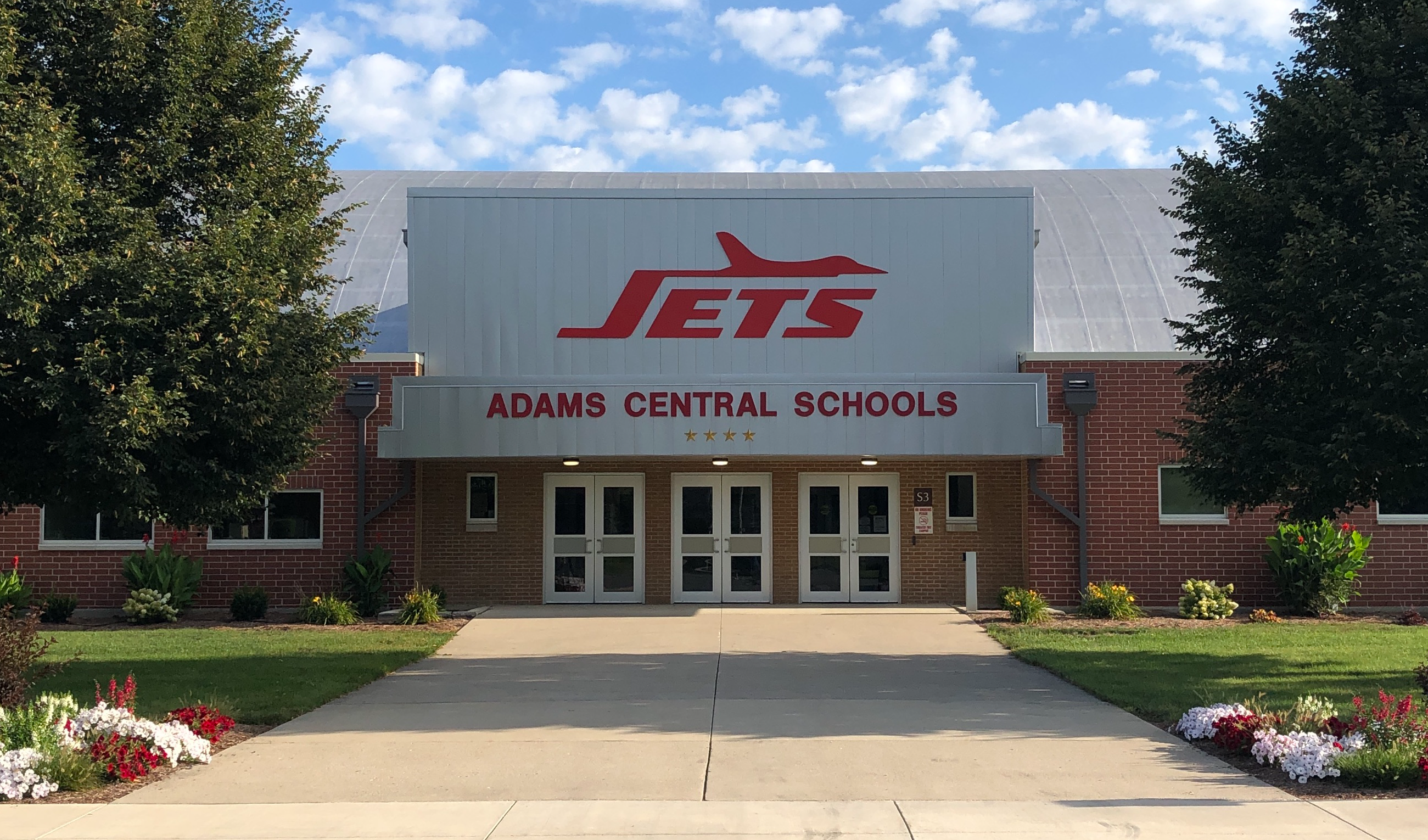 Welcome to
Adams Central
Community Schools
It's a great day to be a Jet!
Building Projects & Updates
Click on the 'Building Projects' button above to learn more.
Graduation Rate
Adams Central had a 100% graduation rate for the class of 2022.
Faculty Advanced Degrees
58% of Adams Central's faculty have an advanced education degree.
Average Class Size
Our elementary students thrive in class sizes that average 21 students. Our middle school averages 20 students per class and with students selecting various learning paths, our high school class sizes average 16 students.
Population Growth
In the past 5 years, Adams Central has experienced a 2% growth in student population.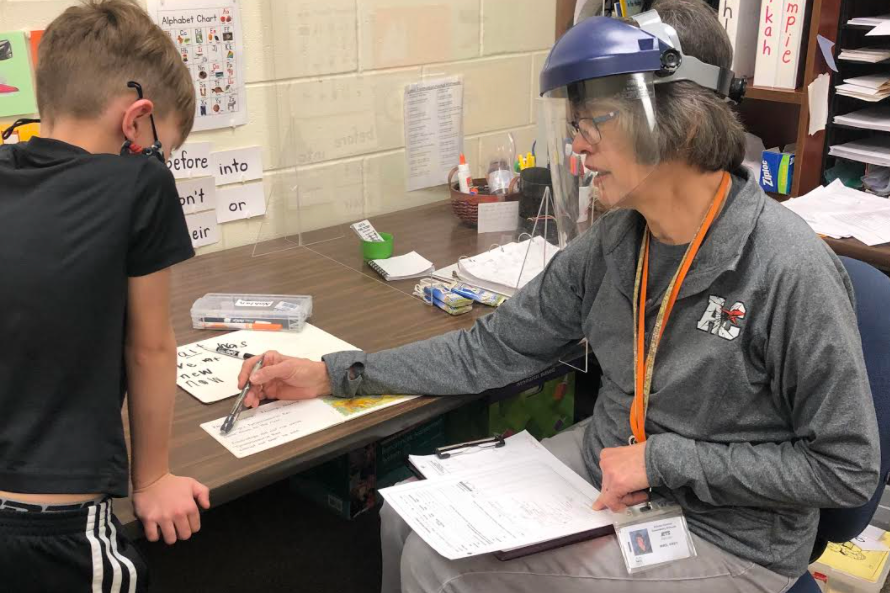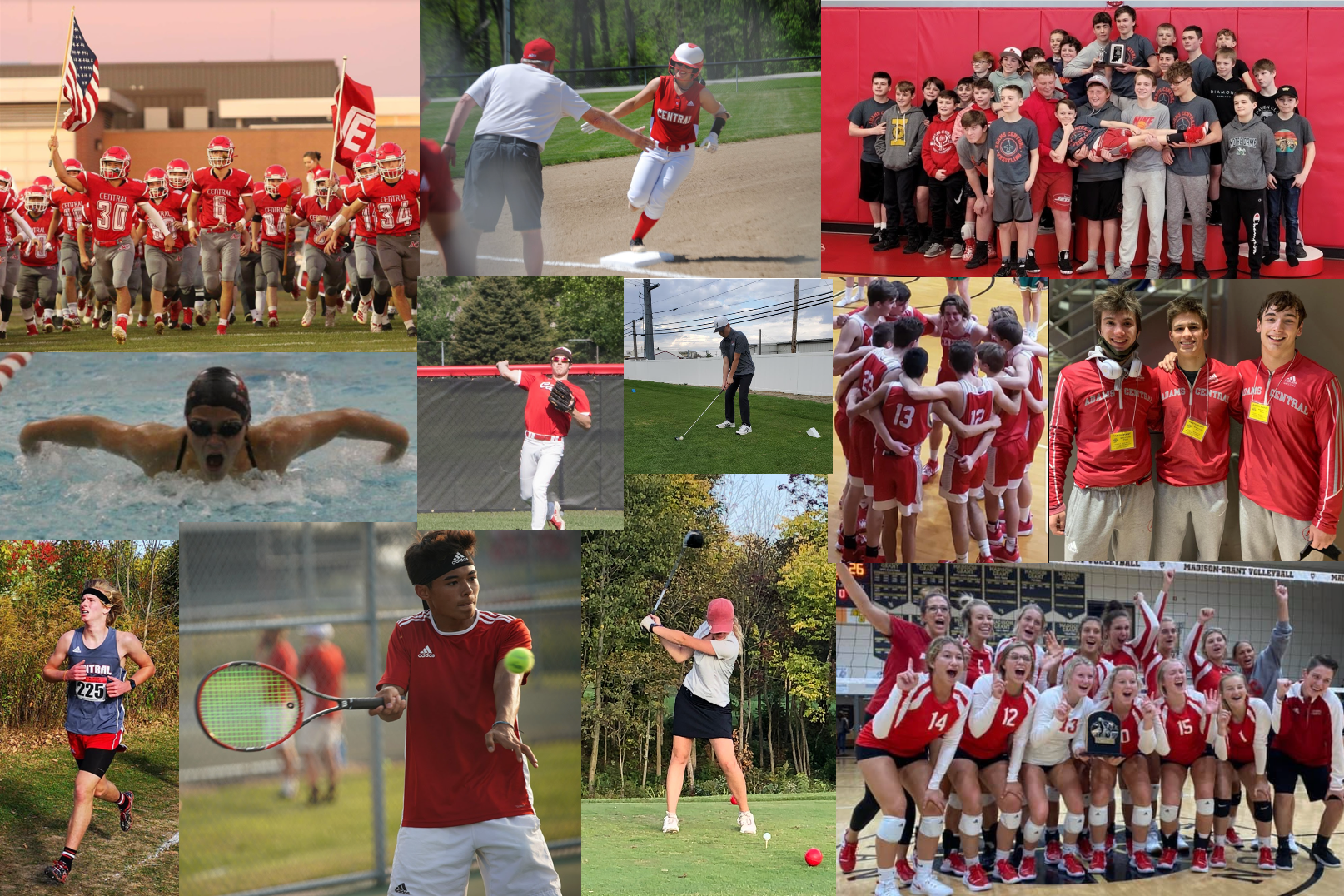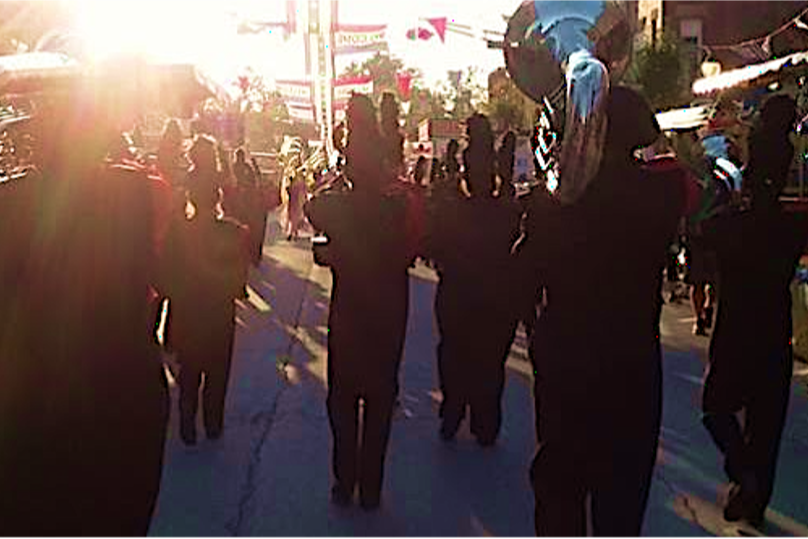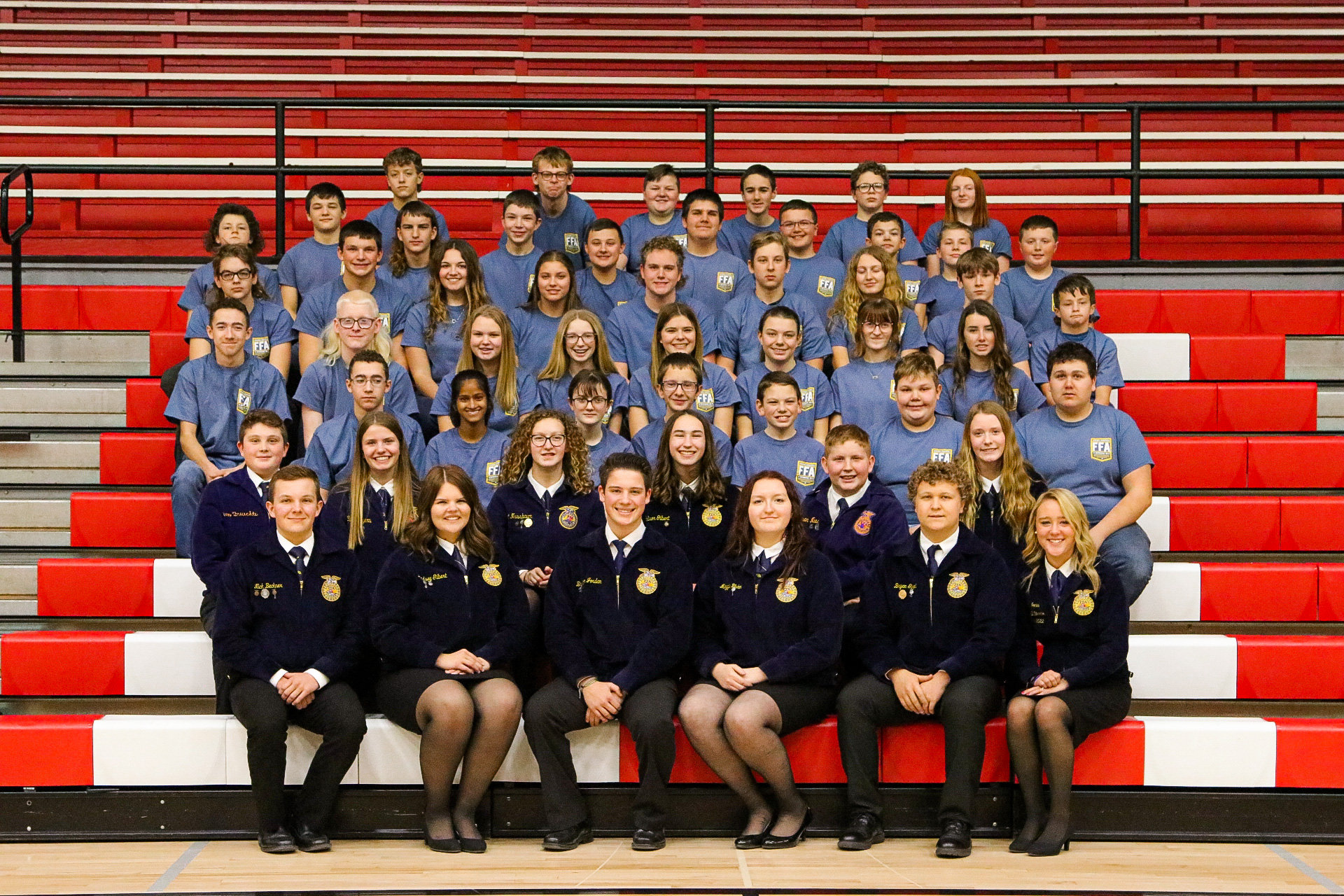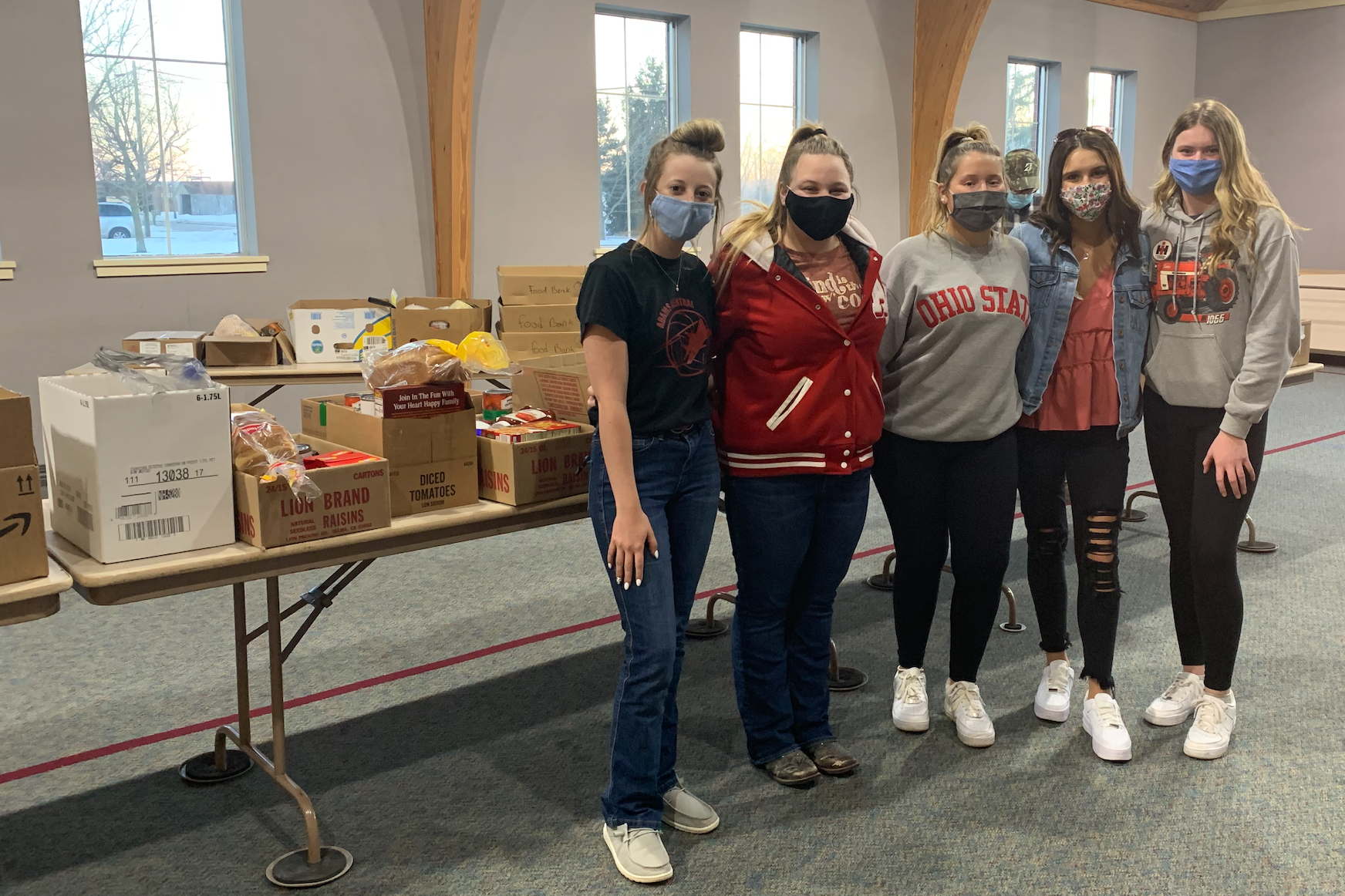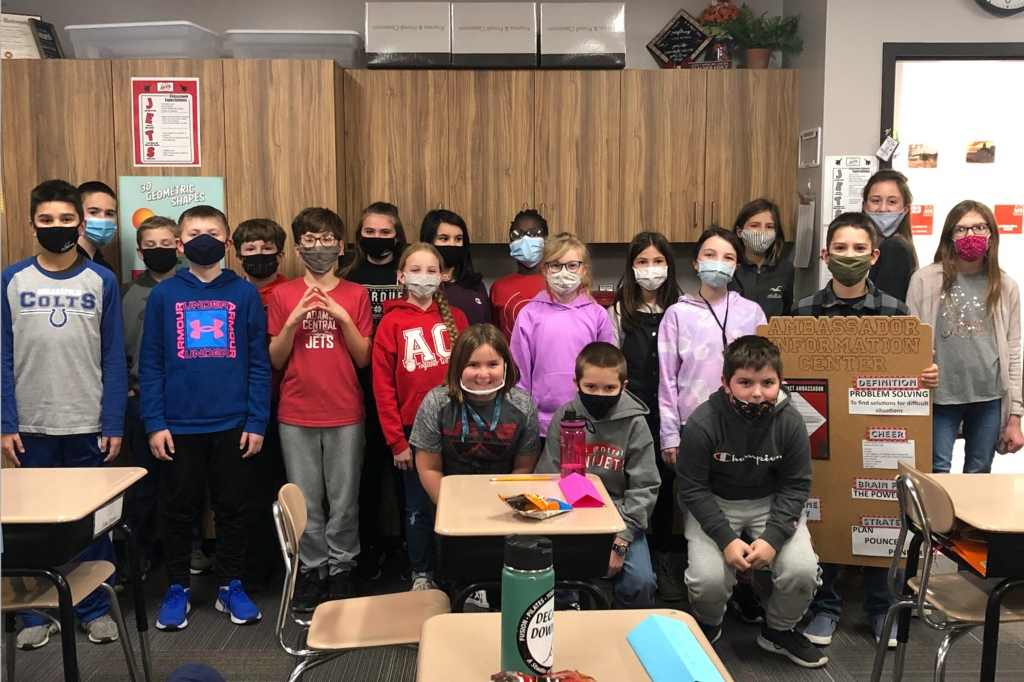 IMPACT Ambassador Program