School has officially started! The principals and staff welcomed students during kick-off meetings.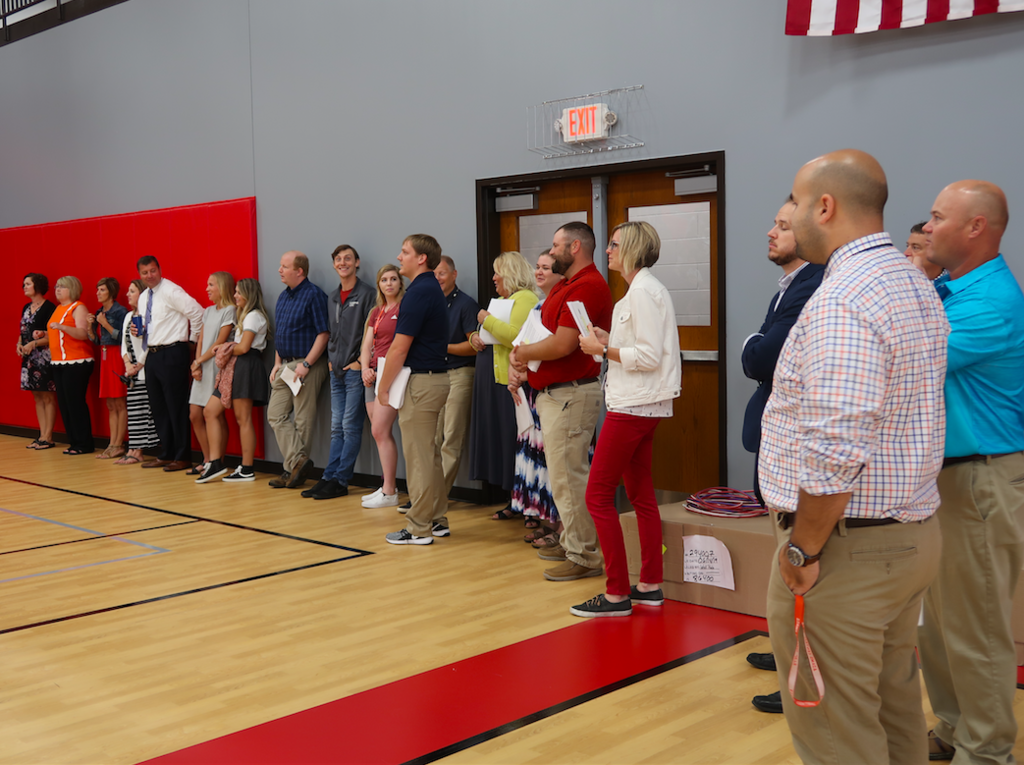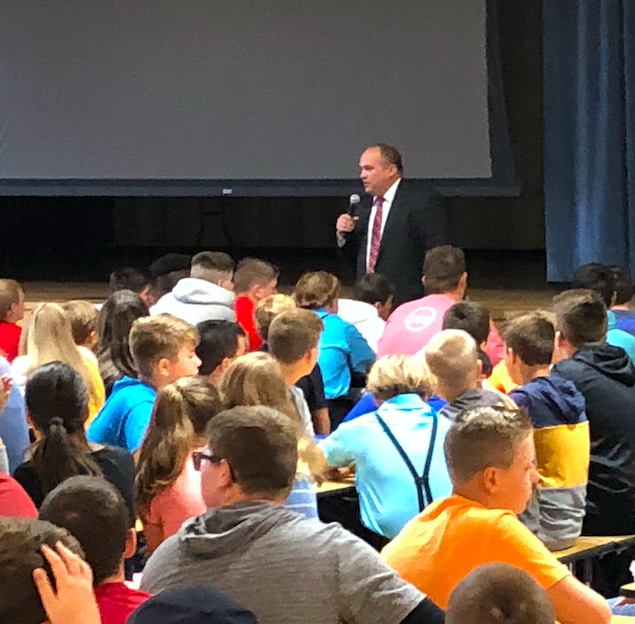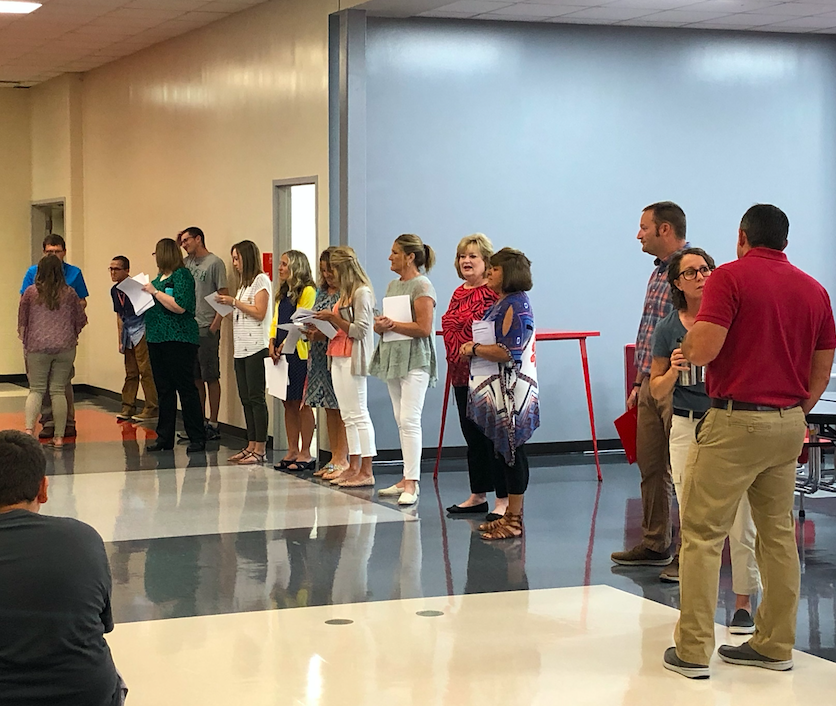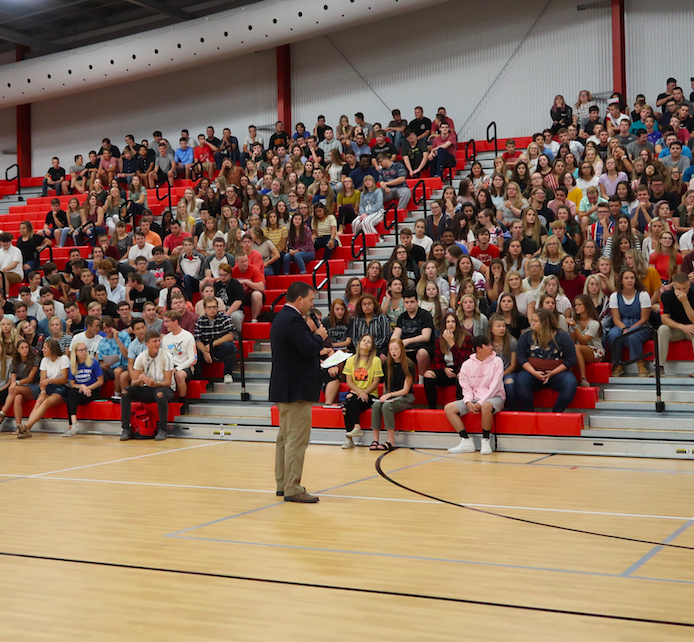 Hang on to your hat! We have a lot of new Jets to introduce to you over the next couple of weeks. Today we have some familiar faces in new places!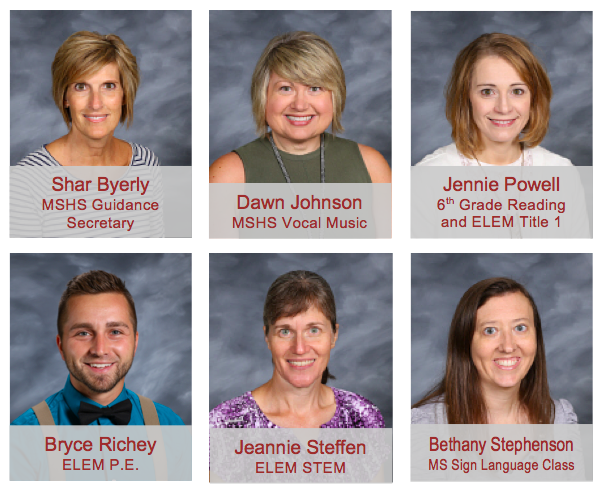 Elementary staff is spending the morning learning about the PBIS program that will be kicked off starting Monday for ELEM students.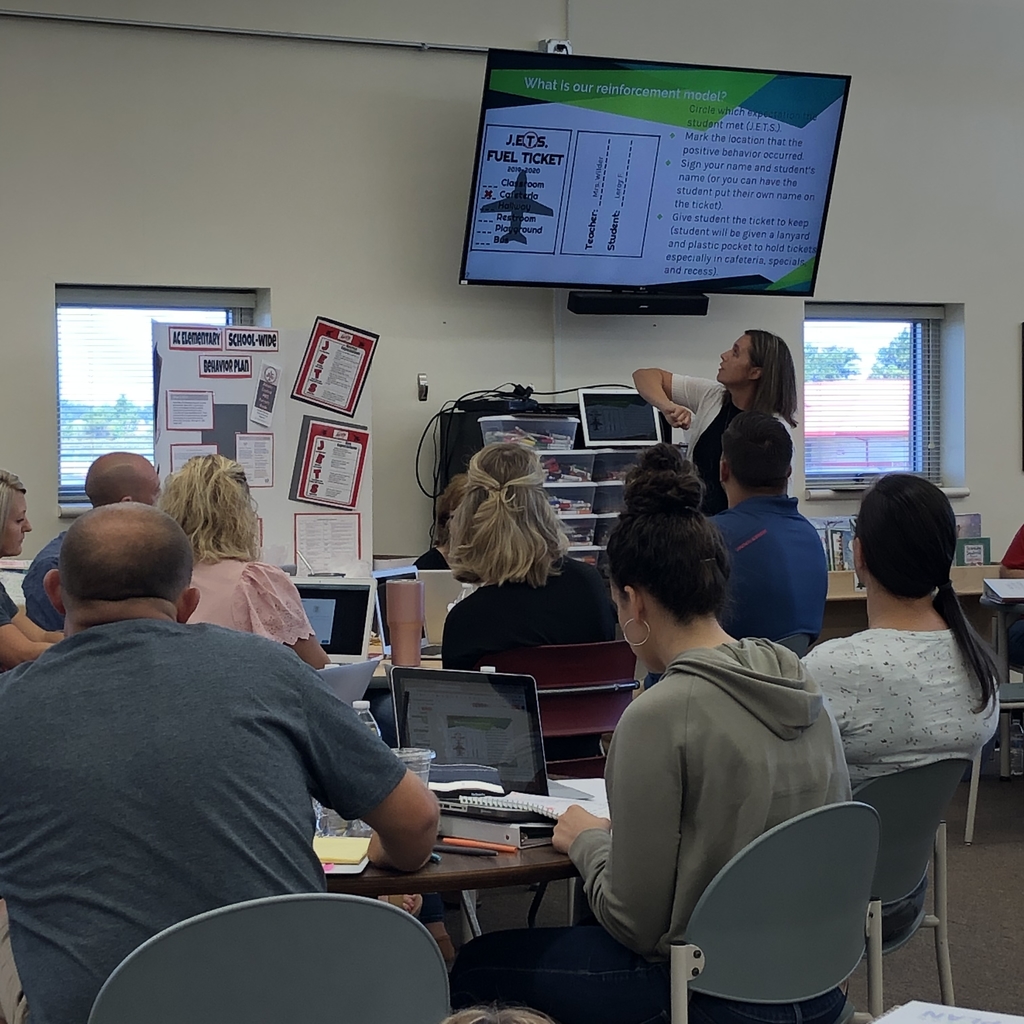 Students will be here to learn next week, but the staff are here learning about the upcoming school year!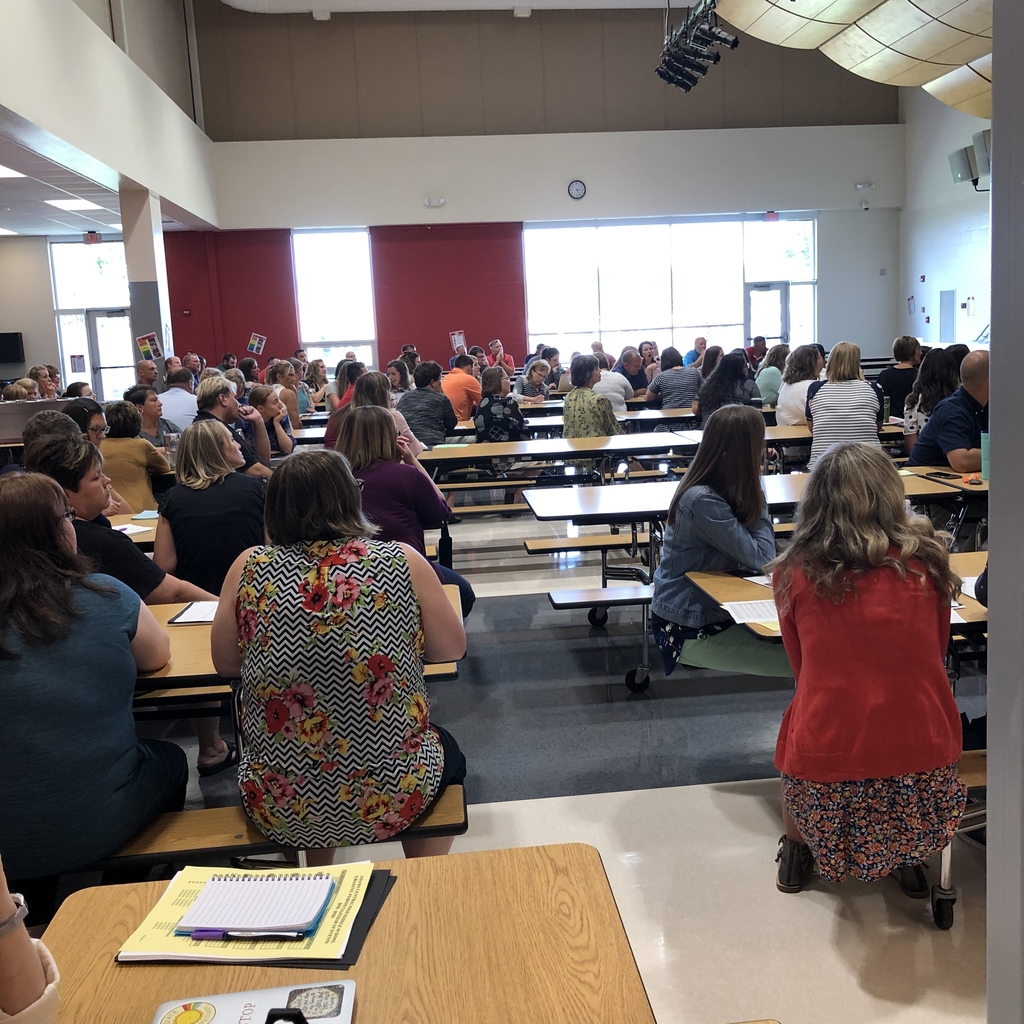 Reminder that tonight is Back-to-School Night from 5:00-6:30. Come meet your teachers, check out your classroom, and see your classmates. You may also drop off any school supplies. We look forward to seeing you.

Please check out the new traffic pattern at Adams Central for the 2019-2020 school year.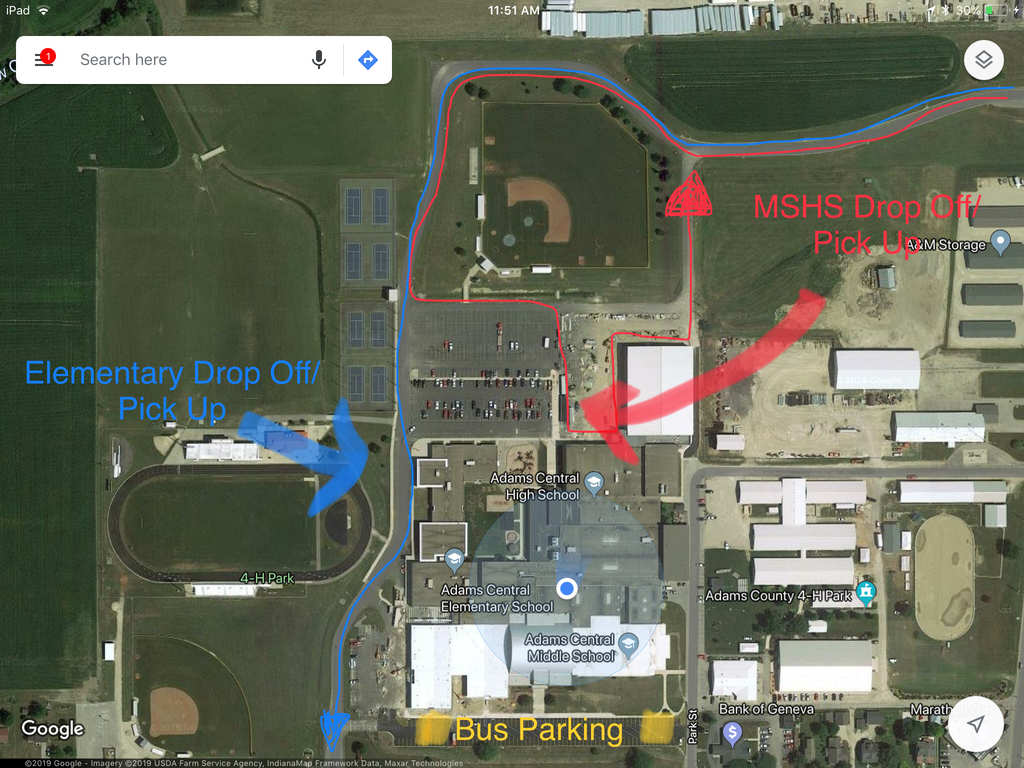 ACMS/ACHS registration takes place today at 2pm along Main Street right outside the school offices.

Adams Central Community Schoolshas been nominated for the Fort Wayne Newspapers Reader's Choice 2019 Awards. Mrs. Laurent has also been nominated in the ELEM principal category. Please VOTE!
http://bit.ly/VoteforAC2019

The Adams Central School App is now up and running! You are encouraged to download the app from the App Store (Adams Central Jets, IN) at your convenience. #ACJets #AdamsCentral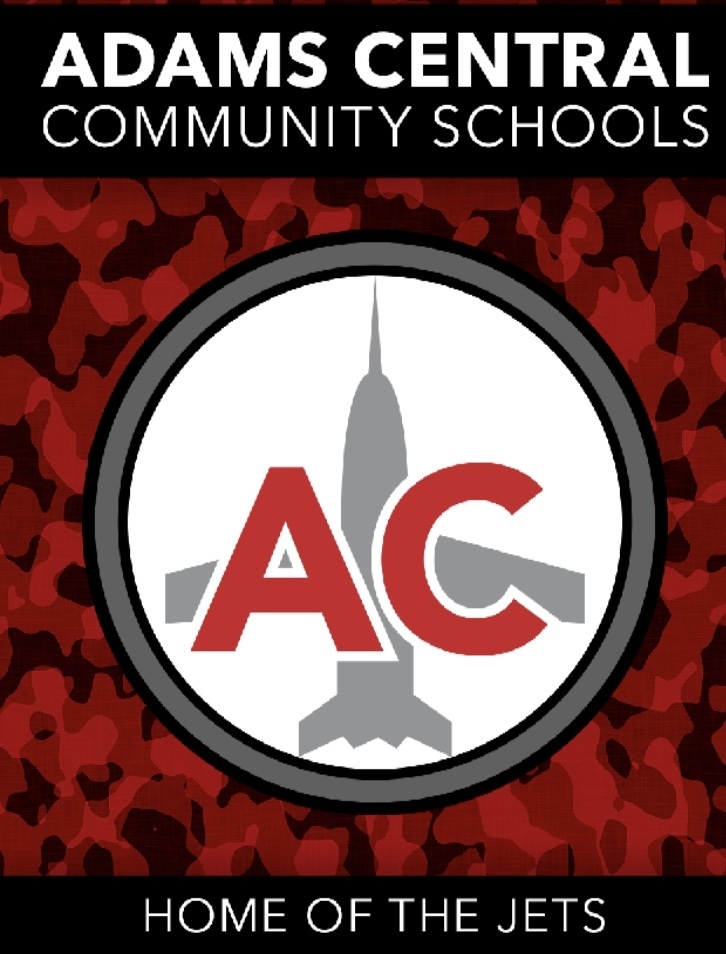 Congratulations to Adams Central Graduate, Courtney Lotter, for winning the title of Miss Adams County 2019! #ACJets #AdamsCentral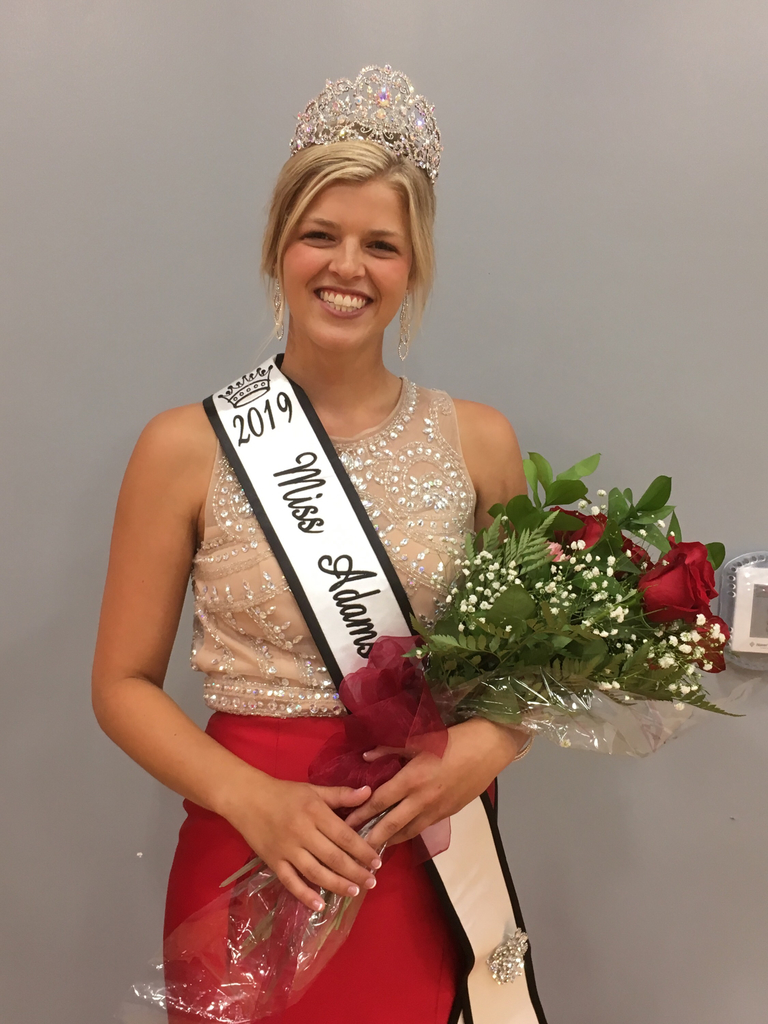 Back to School Supply Giveaway hosted by Adams Central Community Schools. For all Adams Central Elementary Students. This event will take place on Thursday, July 25th, from 2-6pm in the Kindergarten Classrooms. #ACJets #AdamsCentral #firstcomefirstserve

The school is preparing for another exciting year at Adams Central! We are excited to add new members to our online community with the addition of the new school app! Please check the app often as we will update frequently to promote our students, community and staff!