WELCOME TO THE GUIDANCE DEPARTMENT!

College & Scholarship Application Tips
Tip #1: When registering for SATs, colleges, etc, use your name as it appears on your high school record. When processing applications, universities must match your info from multiple sources - transcripts from e-transcript or schools; scores from testing agencies; online applications from students. When students use different versions/spellings of their first name, it delays application processing.
Tip #2: Use the same email address throughout your college search. Schools often use the email to match material to a particular student.
Tip #3: Never use your AC email for applications. You will not have access to it after graduation and may miss out on important information sent to you about scholarships or from your college/university.
GUIDANCE DEPARTMENT STAFF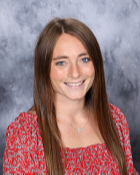 Sarah Linthicum, MS Guidance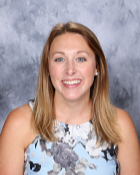 Megan Workinger, HS Guidance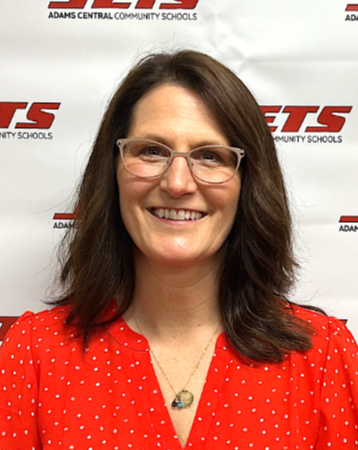 Tammy Koppelman, Guidance Secretary